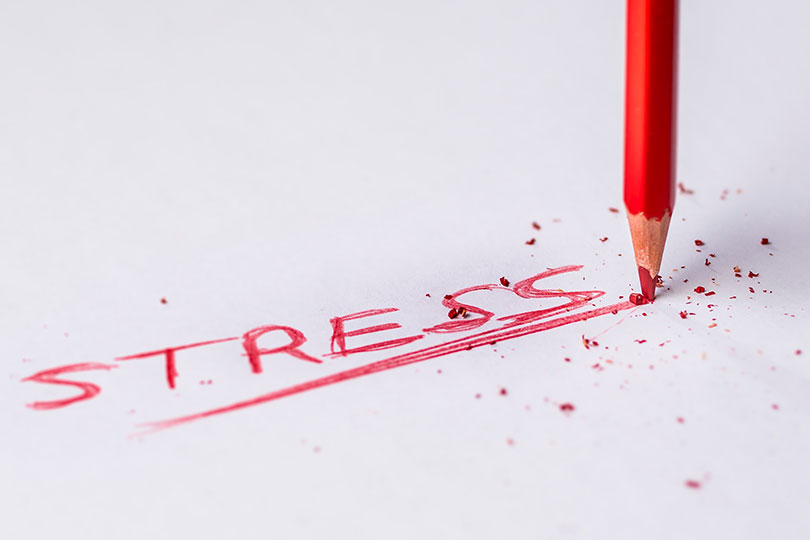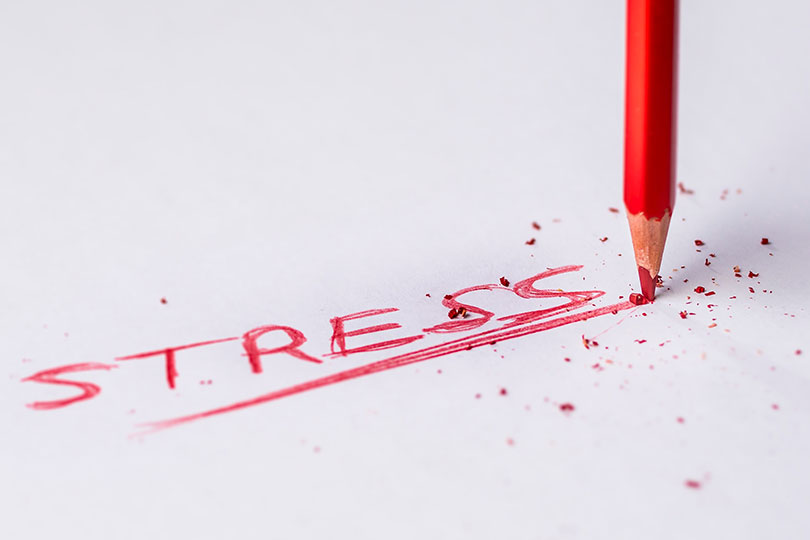 Think back to "Alexander and the Terrible, Horrible, No Good, Very Bad Day." Poor, unlucky Alexander wakes up with gum in his hair, then suffers one misadventure after another. From tripping on his skateboard to finding out he has a cavity, the calamities keep coming. And sometimes, that's just what life is like.
For Millennials, the accumulation of these "micro-stressors" is what makes life seem so difficult. In fact, according to a survey of 2,000 Millennial Americans, 58% feel more stressed than ever before… and 33% believe their lives are more stressful than the average person's. (Note: This study was commissioned by Endoca, a CBD oil company.)
Here are the most stressful scenarios (in order), as reported by Millennials:
Losing wallet/credit card
Arguing with partner
Commute/traffic delays
Losing phone
Arriving late to work
Slow WiFi
Phone battery dying
Forgetting passwords
Credit card fraud
Forgetting phone charger
Losing/misplacing keys
Paying bills
Job interviews
Phone screen breaking
Credit card bills
Check engine light coming on
School loan payments
Job security
Choosing what to wear
Washing dishes
Of course, these incidents on their own aren't what nightmares are made of. But when they present themselves as a series, stress levels can skyrocket.
For example, imagine you misplace your keys, then get caught in bumper-to-bumper traffic – just as your "check engine light" appears. Now, you're late for work, so you're worrying about job security (as well as when you'll make it to a mechanic).
Or, pretend you're trying to make a student loan payment on time, but the WiFi is unbearably slow. When you finally get to move your money around, you notice a fraudulent charge. Obviously, you want to clear this up with the credit card company, but your smartphone dies as you dial.
… feel the stress, yet?
Millennials do, and approximately half of all respondents said they don't deal with it well. Without a quick fix, those feelings linger – which could be why these Millennials struggle to fall asleep three nights a week.
To combat that, more and more are embracing therapy. According to Gartner Iconoculture, this generation views mental health as part of overall wellness, so they don't carry the stigma other generations did at their age. The Center of Collegiate Mental Health at Penn State University even found that from 2011 to 2016, students seeking assistance increased at five times the rate of new students starting college (and that's quite a spike).
The moral to this soap opera-esque story? Millennials know their disastrous days aren't life and death. It's just easy to feel overwhelmed when you have too much to do and too many obstacles in your way. And without a tried and true coping mechanism, it can sometimes seem like too much to bear.
Want more information about Millennials? Download our FREE whitepaper: 8 rules of marketing to Millennials.