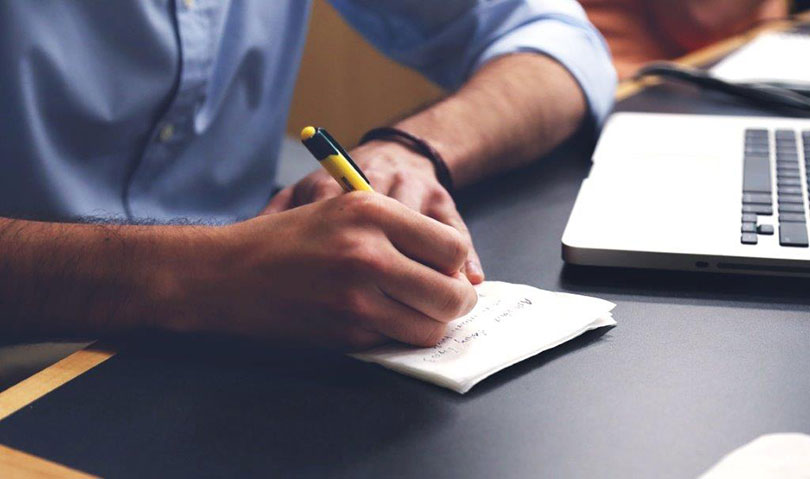 Young, cash-strapped Millennials are leaning on their parents for help today. Still they're not letting old-fashioned barriers like credit scores stand in the way of big purchases. Meanwhile, their affluent counterparts are using robo-advisers to build their next eggs.
Millennials aren't the first generation to tap the Bank of 'Rents. But they're particularly sensitive about the handouts, according to CEB Iconoculture research.
Forty percent of young 20-somethings living away from home after school receive an average $3,000 annually from their parents, per a study reported in the New York Times. Those who live in the city get almost $1,000 more a year in support than those who live in rural areas.
Parental support varies by career pursuits. For example, right-side brainers tend to be more needy than left siders, according to the research. Of those who regularly receive financial assistance:
53 percent work in the arts and design world
37 percent work in healthcare
30 percent work in blue-collar jobs
29 percent work in personal services
No credit? No problem.
When Millennials do need credit, they're not letting a little thing like credit score get in the way.
A pilot program launched by Fair Isaac, the company behind FICO, lets consumers with no credit history use utility bill payment history instead. SoFi and Float are also rewriting lending rules, enabling young adults to apply for emergency loans and mortgages without the benefit of credit history.
Float bases its lending decisions on bank transactions for the two past years. This lets credit newbies get into the game and saves Float the expense of pulling FICO data.
Millennials build nest eggs with algorithms.
Millennials are investing differently too, thanks to plucky internet startups and trusty algorithms.
For as little as a few bucks a month, online companies like Stash and WiseBanyan enable investors to start building their nest eggs.
Stash invites users to learn how to invest in themselves by selecting companies that complement their lifestyle and aspirations. They even have examples of investors who might look like you—the activist, the techie, the globetrotter and the trendsetter. Each persona includes a tidy sample portfolio.
$1 buys investors a seat at the table at WiseBanyan, where basic accounts are free and clients upgrade to fee-for-service only when necessary. Like Stash, the content is very accessible and easily digestible. It's investing for the every man.
Millennials will find a way.
Whether scraping together enough money to pay the rent or planning retirement, Millennials will find a way. For brands to connect, they have to first understand the financial challenges Millennials are wrestling with. Younger Millennials (22-29 in 2017) are in the midst of quarter-life, reflecting on student loan debt, career choices, relationships and zip codes. Older Millennials (30-39 in 2017) are confronting marriage, parenthood and homeownership. Some have even flipped the script with their parents, providing them financial assistance.
Now, get plucky—Millennial style. Don't expect them to be shoe-horned into traditional products and services. They'll look elsewhere. Think convenience, flexibility and practicality. And if it can be accessed via smartphone, all the better. Stymied? Go to the source for inspiration. Host a brainstorming session with Millennial staffers or customers. Start by asking them what financial issues keep them up at night and advance to solutions.
Interested in more on the financial marketing front? Subscribe to our free quarterly newsletter, Marketing Statement.