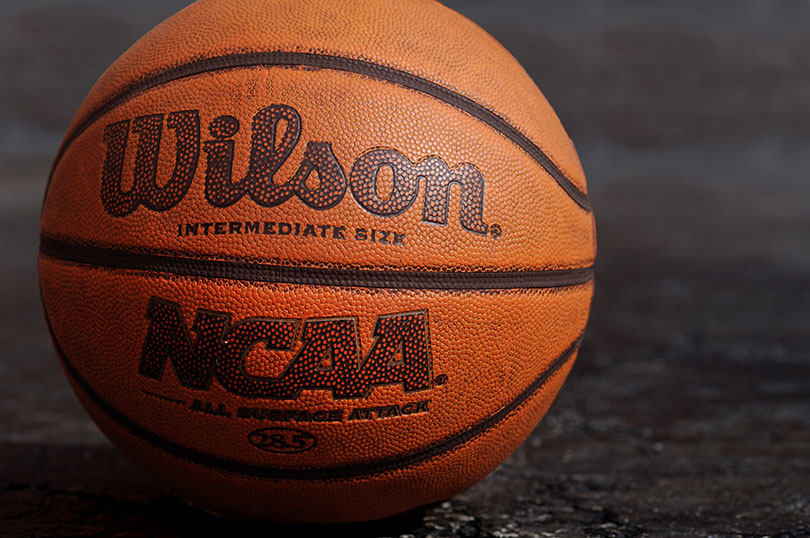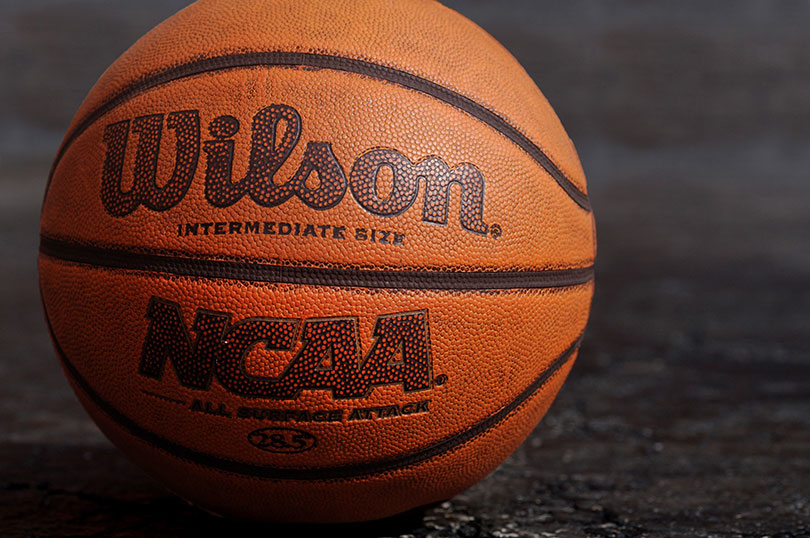 Sorry, we can't help you out with your NCAA basketball bracket – you'll have to guess those stats for yourself. But we do have some data on who's spending the big bucks on marketing for the tournament.
The NCAA Basketball Tournament accounts for the second-highest advertising investment of the year, behind only the NFL Playoffs and the Big Game (the names M. Madness and S. Bowl are copyrighted, but you know the games we're talking about). Last year advertisers spent more than $1.2 billion – yes, billion with a B – wooing basketball fans. Because these are college teams, the audience skews a little younger for this tourney than for the NFL, so marketers keen on grabbing the younger audience are spending big.
Marketing for all the college basketball hoopla is different than marketing for the NFL extravaganza. Here's why: The NCAA Tournament has 68 teams – the NFL Playoffs, only 12. NCAA plays 67 games, vs. only 11 for the NFL. Plus those 67 games are played over less than 3 weeks; the NFL gets a month to play their 11. So the madness is more intense. If a marketer runs ads consistently throughout the tournament, viewers will see them A LOT – so ads that are a tad annoying during the round of 16 are going to be truly maddening by the last four (that song about baby-back ribs comes to mind).
Who's mad enough to spend all this money on the tournament? These five industries are the top spenders:
Automotive. Yes, Detroit is shelling out a lot of money to have their cars cruise through your beer-and-bathroom break. In 2014, GMC spent over $83 million on the tournament. Buick is a corporate sponsor of the NCAA.
Telecommunciations. Cell phone and TV services like AT&T, Sprint and Dish Network are looking to target the younger demographic (their best customers).
Restaurants. Fast-food chains like Taco Bell and Burger King are right up center court for this audience, and they'll be making themselves heard. But the real King of madness marketing is Buffalo Wild Wings. They're pulling out all the stops this year with ticket giveaways, promotional glassware, bonus points for rewards members, and of course, their usual humorous TV ads.
Financial Services. What comes after the March insanity? April anxiety: it's tax time. What better time for the financial services industry to grab a big audience? Expect to see ads from tax preparers, investment advisors and big banks.
Insurance. Most people choose an insurer when they're young and stick with it, so companies like Allstate and State Farm look to tournament advertising as a great way to grab college students about to enter the "real world." They'll spend close to $100 million during the March event.
Ready to watch a lot of money get spent? Grab a bag of chips and a plate of wings and watch the advertisers duke it out. Oh, and some basketball, too.