Have you used your "Unsick Day" this year? That's right, we said unsick day.
As part of their preventative healthcare campaign, Zocdoc, the healthcare scheduling service, has proposed Unsick Day to allow employees a day off each year to attend routine doctors and dental appointments. According to a recent Zocdoc survey, 86 percent of working U.S adults delay or even cancel their appointments due to conflicts with their working schedule.
As Nathan Frank, chief creative officer at agency Office of Baby states, "This is not so much an ad campaign as it is a public service. Zocdoc does benefit when people start seeing the doctor regularly, but so do the people who start seeing the doctor, the businesses that employ them and everybody else involved."
Aside from the clever TV spot above, Zocdoc has implemented fun campaign screensavers, notepads, posters, etc.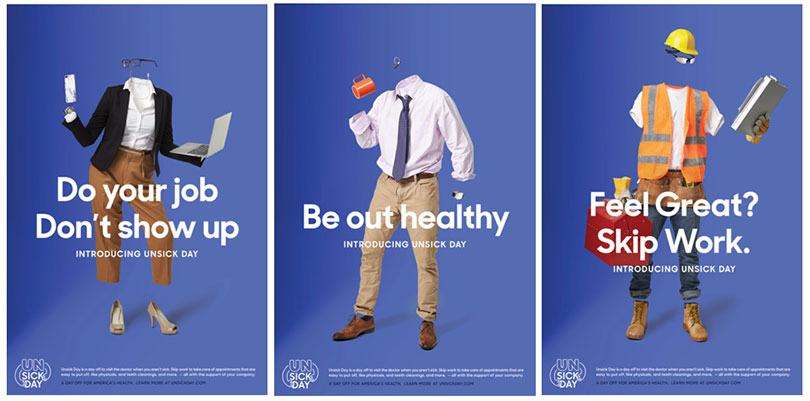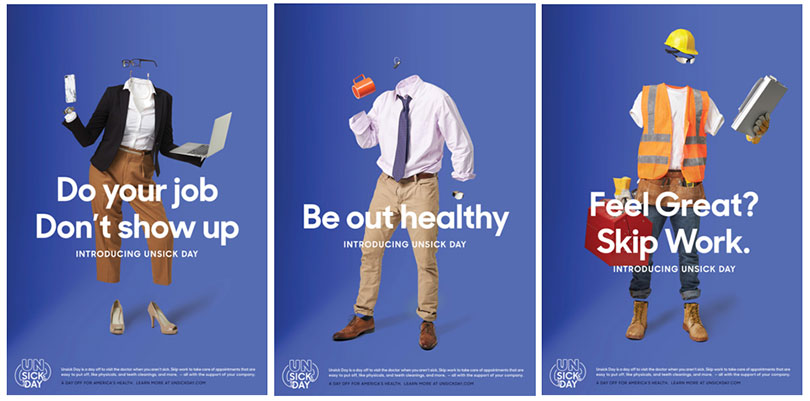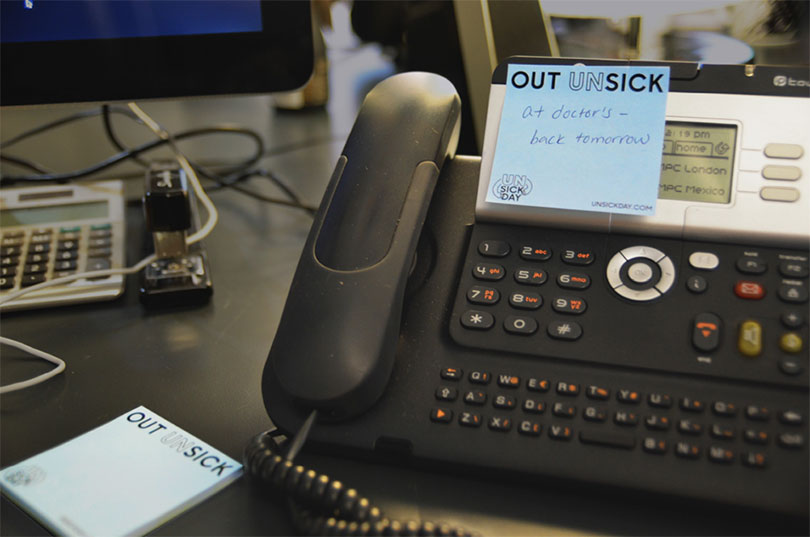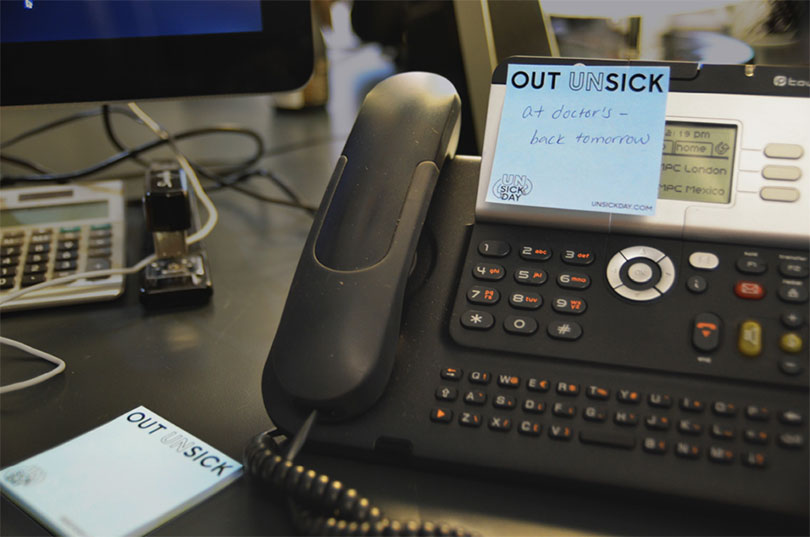 For more on healthcare marketing trends, sign up for our monthly edition of the Brogan Healthcare Checkup.