When you think of "Centers of Excellence", what comes to mind? I'd guess maybe highest quality. The best of the best. Specialized. Prestigious reputation. Esteem. That's why when I heard Walmart was offering a Centers of Excellence program, it kinda stopped me in my tracks. I thought the ultimate incongruity. I mean mini clinics are one thing, but this is ridiculous. Then I read on, learning that this Centers of Excellence program is for Walmart's 1.4 million employees. A first-of-its-kind that will offer no-cost heart, spine and transplant surgeries at six of the nation's most prestigious hospitals. Including the Mayo Clinic, Cleveland Clinic and Geisinger Medical Center. Employees will receive 100% coverage, plus travel, lodging and food for the patient and caregiver.
I thought wow, how Walmart of them to negotiate bundled, volume-based value for their health benefits. And positively brand-consistent to provide a one-stop-shop at these Centers of Excellence. To their credit, Walmart will also work with the six healthcare organizations to collectively share best practices collaboration. Kudos to Walmart for this innovation in healthcare value and delivery, as well as brand and employee morale boosting. Not to mention the six hospital partners who are boasting highest quality specialty care and outcomes at lower costs.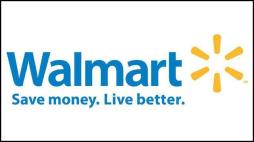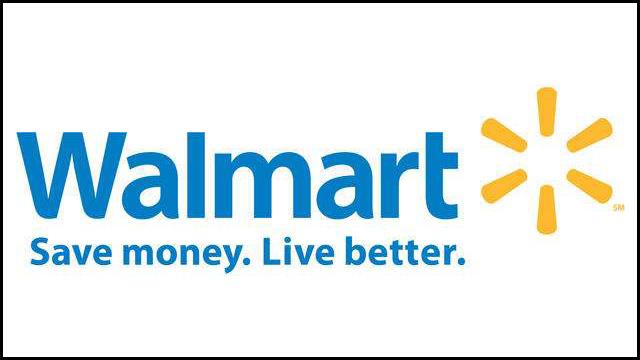 While we all hope not to be in the market for these healthcare services, we never know what lies around the corner. And Walmart's providing this Center of Excellence program makes me feel a little better about having them in the neighborhood. How about you?