Memorial Hermann will be doing more than putting pins in patients today. They will be pinning a live brain tumor resection. Brain surgery on Pinterest? Yep. I'm not sure if it's the right social platform – it's not where I'd go to get up to speed on leading brain surgery centers – but it's certainly innovative. As is the hospital's social media machine.
This Texas hospital performed the world's first live-tweeted open heart surgery a few weeks back. When this reaped 125 million views via Twitter, Storify and media coverage, they decided to go for it again. Adding in Pinterest.
Today's brain surgery will be performed by Dr. Dong Kim, the surgeon who operated on former congresswoman, Gabrielle Giffords. While surgeries have been tweeted in the past, this will be the first to share the feed from the surgeon's fiber optic microscope. Real time pics and videos will be posted on Twitter, YouTube and Storify.
According to Nielson @Plan, homemakers index 204 on Pinterest, meaning they are 104 times more likely to be on this site. So Pinterest definitely reaches the female healthcare decisionmaker. But will she want to look at photos of brain surgery while hunting for recipes and fashion tips?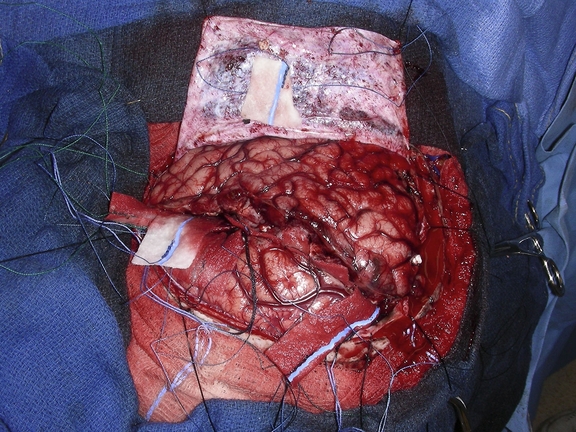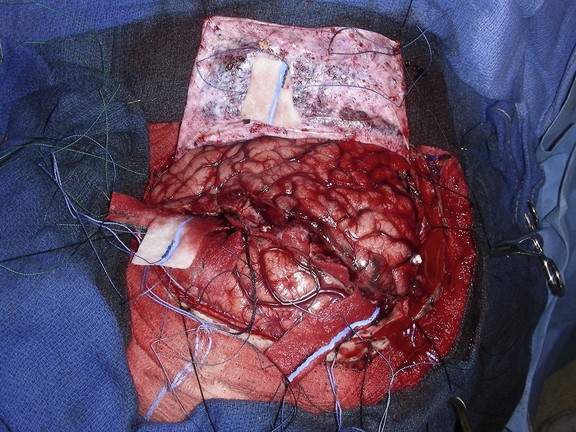 (Image from IdeaStream.com)
Time will tell. I think one thing's for sure. Memorial Hermann is living up to its themeline of "100 Years of Patient-Centered Care and Innovation." Not only with its team of expert docs, but its team of social media experts.
What do you think of surgeries on Pinterest? Is it over the top? Or is this hospital ahead of the curve?
Meanwhile, download our free whitepaper: Marketing on Pinterest.