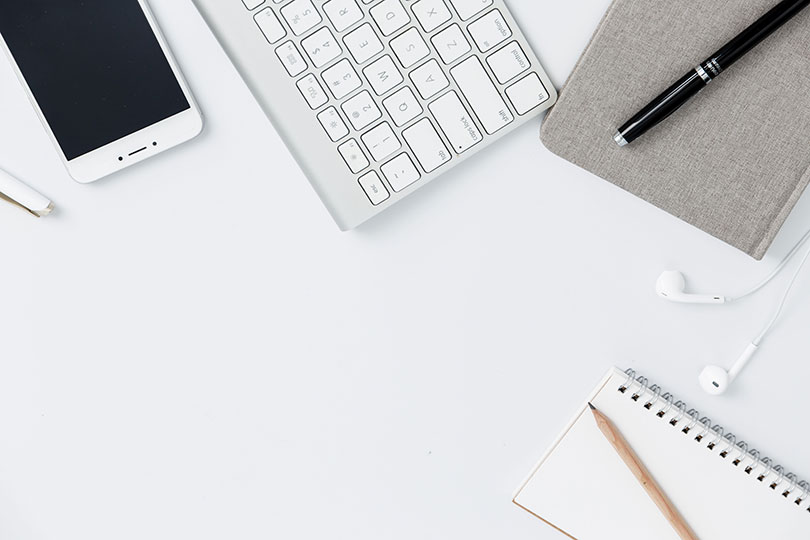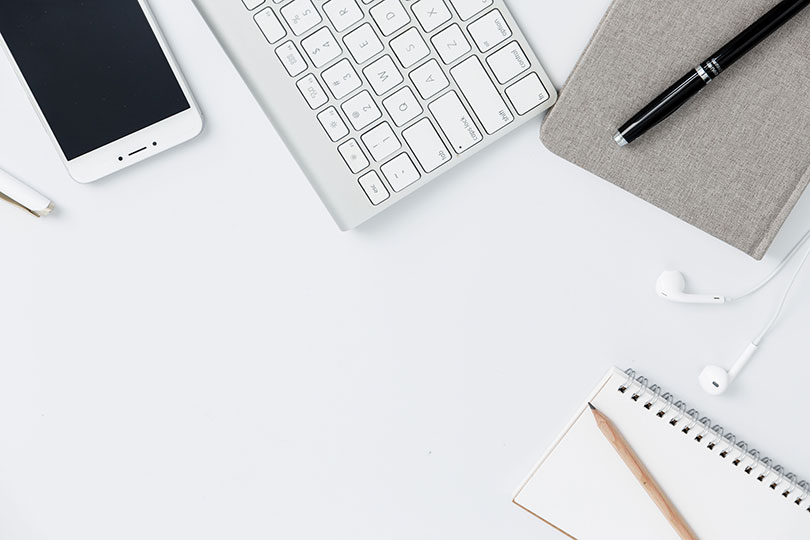 I write a lot of emails, which means I write a lot of subject lines. A LOT of subject lines. In fact, almost every email I write is accompanied by a list of them. Some immediately rise to the top. Some are instantly deleted. But, I like to give myself options, and more importantly, I like to give my team options.
Why do I put so much stress on a simple subject line? Well, in the current state of email marketing, it seems like the success of an entire campaign rests on it.
A subject line is your first impression. It's how you reach a reader. When people see your email in their inbox, the subject line is what makes them decide to click it, scroll past it or spam it.
If you're an email marketer, this isn't news to you. Just like all the rest of us, you've sat at your desk wishing there was some sort of secret formula – some way to ensure you'd earn more opens, more clicks and more conversions. Sadly, it just doesn't exist (despite the experts' best efforts). But, there are things you can do to help your subject line break through.
The next time you're writing a branded email, try these 11 tips:
Write the subject line last. Because you want your subject line to clearly communicate the content of your email, wait to write it. Once you know exactly what it's going to say, you can play.
Count your characters. While many have searched for a link between subject line length and open rate, there really isn't one. Within reason, the quality of the subject line trumps the quantity of characters. Just remember: When a subject line is too long, it gets cut off in inboxes. With that in mind, it's best to aim for 50 characters. That way, anyone scanning their inbox will see your subject line in its entirety.
Be open and honest. After reading your subject line, it should be obvious what your email will be about. Tell your audience exactly what they're going to get once they click.
Ask, then answer. A study by Mailchimp showed that subject lines phrased as questions performed better than subject lines phrases as statements. Why? Well, when you ask a question in a subject line, your audience can safely assume the answer is in your email.
Foster feelings of urgency. Encourage readers to act fast with statements like "hurry," "don't miss it" or "there's still time." It works well for real deadlines, but it can be overdone, so be careful.
Make your content connect. Can your email make a reader's life better, easier or more enjoyable? Prove it. Give your emails some feeling, and give them the best chance of an open. Emotionally connecting with a reader will do just that.
Try a teaser. Offering a coupon or a free giveaway? If there's an incentive inside, make sure your subject line says it.
Experiment with emojis. They say a picture is worth a thousand words, but can they help or hurt your open rate? A study shows brands that used emojis in their subject lines saw a 45 percent increase, but there's only one way to know if your audience will appreciate them. Give it a try, just remember that different operating systems render different versions of emojis. (See them before you send them.)
Don't be too salesy. What's the quickest way to get sent to spam? Sending email after email, all using overly promotional language.
Use different lines, every time. If you have a piece of constant content, like a brand newsletter, make sure each subject line is unique – even if you're just adding the date.
Test two lines. Then, review and optimize.
Want to learn more about email marketing? Subscribe to our Brogan Weekly Recap.