Just as Tiffany's long lost brother is revealed, the television screen blacks out and a commercial plays. Instead of heading to the kitchen and grabbing a snack or watching the commercial, I grab my phone and log in to Twitter, Facebook and Instagram to find out what my friends' think of this shocking revelation.
We are social media addicts, guilty of social media's influence on the way we watch television. Even when we don't tune in, social media enables us to stay in the loop. We stalk our favorite celebrities on Twitter, asking our most-desired questions. Write statuses on Facebook, reliving the episodes most memorable moments. We even go as far as creating Instagram videos, reenacting scenes from the show. Some reality shows even create apps that allow users to play along with their favorite characters.
Here are four ways that reality shows are engaging users to participate through social media. Take notes! Businesses can learn a thing or two from reality television. As marketers, we want loyal fans too.
Contests/Sweepstakes
American Idol engages viewers by hosting multiple contests throughout the season. "American Idol AT&T VIP Sweeps" gave viewers the chance to win a trip to Los Angeles and attend a live taping of the show. Contestants simply had to go online and enter; they also received a bonus entry by sharing a tweet online. Because of contests like this, American Idol has some of the highest social media engagement of all reality shows. Presently, the American Idol Twitter page has 1,011,305 followers.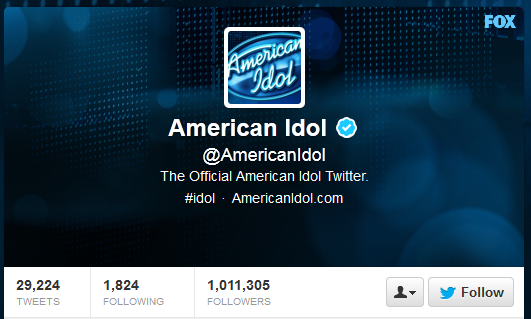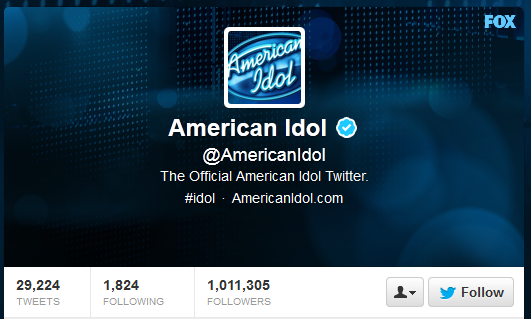 Create an App
Duck Dynasty does a great job of using several social media channels to engage fans. Most notably, the creation of "Duck Dynasty Beard Booth", a mobile app, has been a huge hit with fans. This app allows users to dress up pictures of themselves and friends with the infamous Duck Dynasty beard. The app launched less than a month ago and already has more than 50,000 downloads. The show's following is so large that the season 5 premiere was cable's most-watched nonfiction telecast to date.
Post Photos
America's Next Top Model effectively utilizes its Instagram by posting pictures of contestants and snippets of next week's episode to their 32,143 followers. Fans can comment on their favorite models and moments. Along with posting scenes from the show, ANTM also post pictures of upcoming events, casting calls and countdowns until the next episode. With Instagram, these fashionistas will never be out-of-season when it comes to America's Next Top Model.
Tweet Your Fans
The cast from Duck Dynasty also does a great job of interacting with their 1 million followers on Twitter. During the show, the Robertson Family retweets comments and answers questions from fans using the Duck Dynasty hashtag (#DuckDynasty). This encourages fans to follow their page and watch the television show. Twitter allows for users to share their thoughts with other die-hard fans and learn more about their favorite celebs.
Unlike a television show, social media is always on. Companies should follow suit and use their social media creatively to engage customers. Offer customers a chance to win prizes, ask questions and interact with your company and other fans. Use social media to show off your personality, get fans interested and addicted to your brand. Remember, social media is not a platform to bombard users with promotions and industry news but an opportunity to be "social" with customers.