It's never easy to stand out at a major sporting event, let alone the Olympics. This year in Sochi with 98 events in 15 different sports the Winter Games are bigger than they've ever been.
A recent report from Kantar Media estimates the cost for one 30-second ad unit during the 2014 Winter games to run at about $100,000. NBC has over 5,500 planned ad minutes for the games that run over the course of 17 days, effectively earning the network over $1 billion, that's just in ad revenue. So the big question agencies and advertisers are asking across the globe is "How can we break through the clutter?"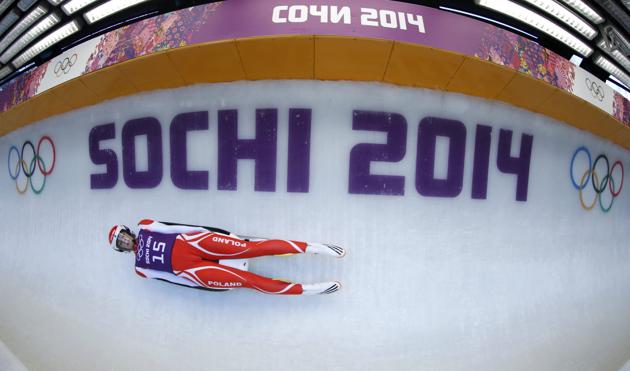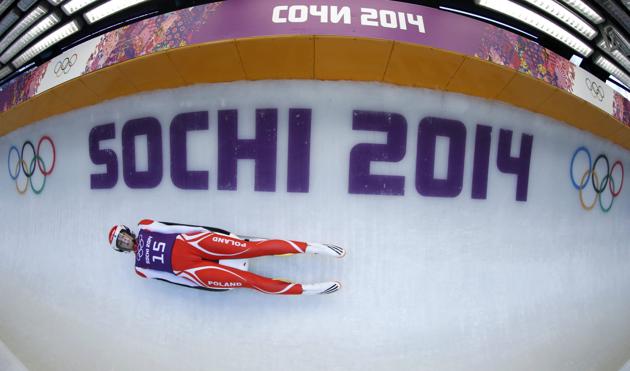 Even after spending millions of dollars, for an advertiser at the games there's no real guarantee that your message will be received or that goals will be met. Similar to the athletes at Sochi, the lead up for advertisers is all about preparation and planning. While every 4 years the Winter games bring in new athletes and new sponsors, there is one thing always stays constant: emotions will be high.
Following up from the "Thank You, Mom" campaign at the 2012 London Summer Olympics (and with help from creative powerhouse Wieden + Kennedy) the consumer goods conglomerate Proctor & Gamble is continuing its creative strategy which surrounds athletes and mothers in 2014 at Sochi.
The brand's 2014 campaign under the same name, "Thank You, Mom" kicked off in early January when P&G released a 2-minute short on YouTube entitled "Pick Them Back Up". The company created 3 variations of the emotionally driven spot to run in traditional and digital spaces over the course of the Winter Olympics. If you haven't seen the spot yet, you can watch below (you might want to grab some tissues).
  Since January, the brand video has earned over 18 million views and 39.5K likes on YouTube. Its hashtag #BecauseOfMom has been mentioned in more than 5,800 tweets with 96% positive sentiment (second highest among brands at Sochi, next to Coca-Cola) . The campaign also boosted P&G's "Brand Affiliation Index" (BAI) which the Global Language Monitor uses to measure brand association with the Olympics Games. P&G was found second amongst all brands.
Additionally, TV and video analytics firm AceMetrix crowned P&G the title of "Most Effective Winter Olympics Sponsor".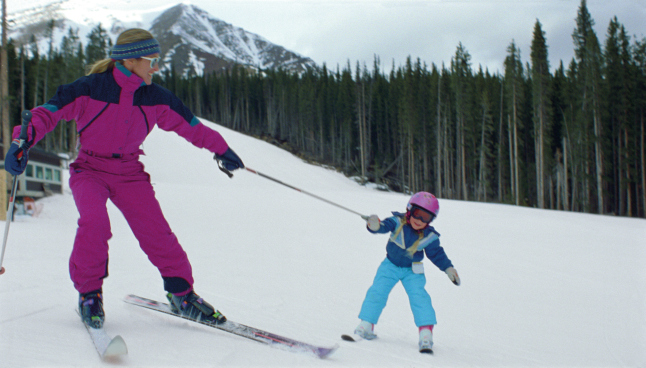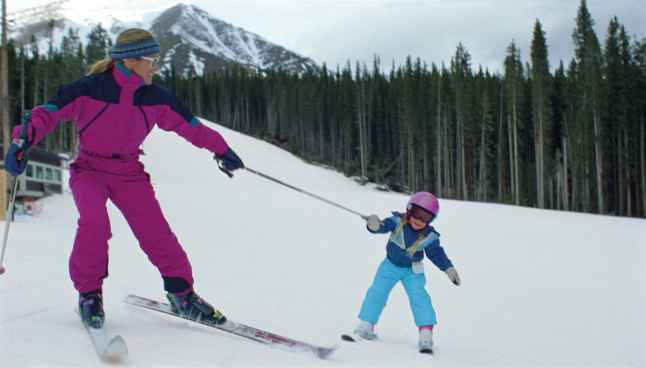 "P&G was able to effectively take action based on what they learned in 2012 and build upon its engaging, well-executed 'Thank You Mom' campaign as well as extend those lessons into the creative for its individual brands." – AceMetrix CEO, Peter Daboli  
To put things simply, P&G won gold for finding a way to into the hearts and minds of consumers by creating an emotional connection around their most valuable customer: Moms. Not surprisingly the ad campaign has also made its way on to its own dedicated Facebook page which has garned over 833K likes. For those counting at home that's over 5 times the number of fans on P&G's own corporate brand page.
P&G which is the world's largest advertiser now spends roughly 30-35% of its total marketing budget in digital spaces according to the Wall Street Journal. If the success of this campaign is any indication of what's to come in the future, we'll likely see deeper digital mixes from global brands, many I presume will surpass 50% by the time the Summer Games come to Rio, Brazil in 2016.
What big trends in media do you see coming for the next Olympic games?