It's no surprise that Baby Boomers are big spenders when it comes to healthcare and wellness. According to PM 360, Boomers aren't afraid to spend more on healthcare services if it will improve their quality of life. They visit the doctor's office more regularly and partake in health diagnostic testing and services more frequently. They are transitioning into a new phase of life, and don't plan to miss a beat at all costs. It's no wonder this generation is a highly targeted audience. But as a healthcare marketer, are you marketing to them effectively?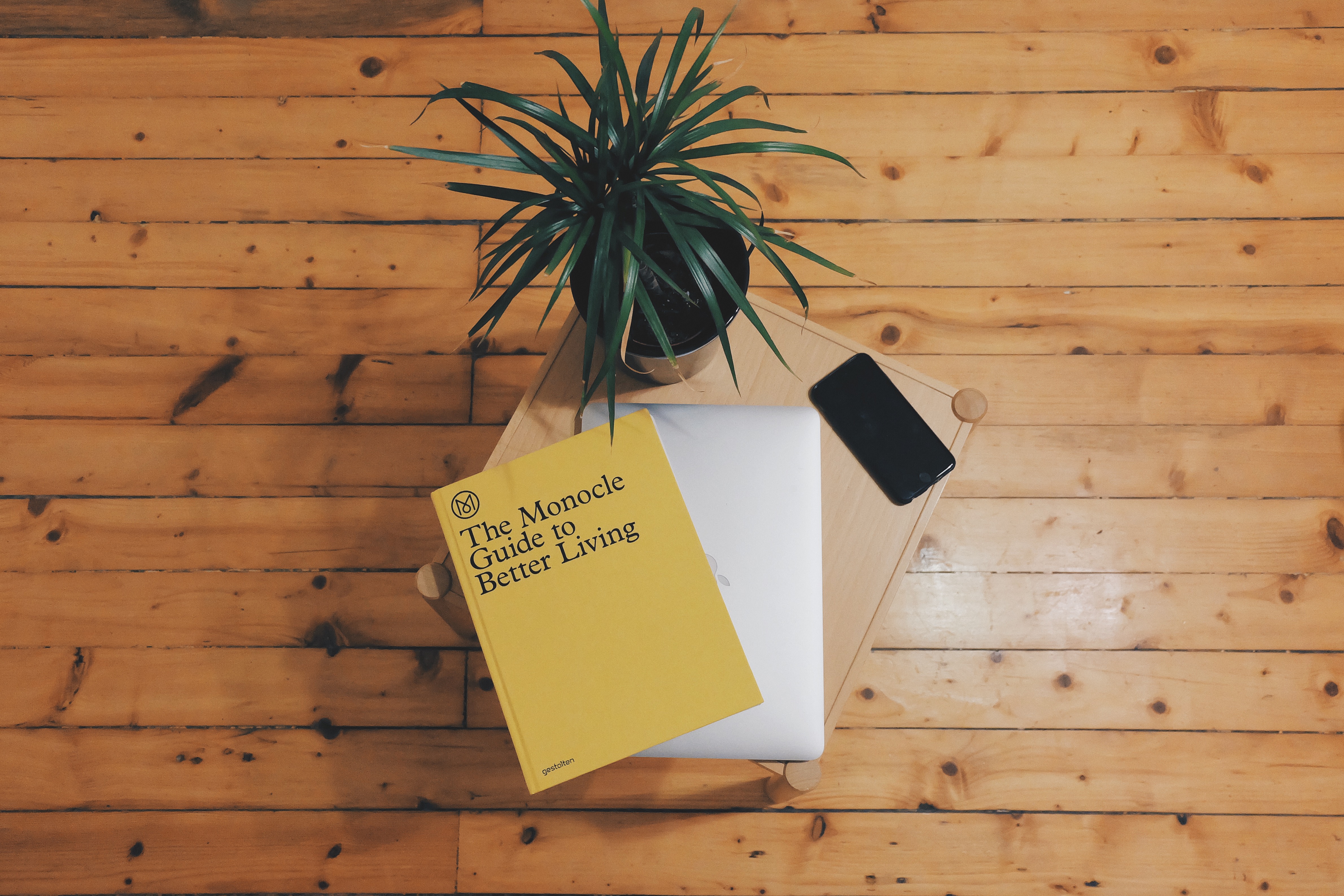 Here are two key insights to consider as you market healthcare to successfully reach Baby Boomers and appeal to their value system.
1. Research is gold.
Data, content and blogs are strategic methods used to inform a Baby Boomer. According to Smith & Jones, 78 percent of Boomers have searched for health information online after seeing something on TV. OHO Interactive notes that 57 percent of Boomers have searched online for general health related information. That being said, content that is easily accessible such as blogs, social media, whitepapers–will surely attract mindful, health conscious Boomers.
2. Redefine "old."
Baby Boomers are aware that they are transitioning into a new phase of their life; however, they place a strong value on independence and want to reinvent a new outlook on aging. Like the gentleman in the recent Eliquis commercial says: "I accept that I am not 21. I accept I'm not the sprinter I was back in college…but I won't accept giving it less than my best."
Valuing responsibility and independence, Boomers are rejecting traditional terms for aging, as they look to make it their own. Businesses and marketers should acknowledge and understand these values and adapt this to their healthcare marketing strategy.
For more information on how to market healthcare across the generations, stay tuned to this blog series. In upcoming posts, we will examine each cohort, provide strategies for engagement, as and industry examples.