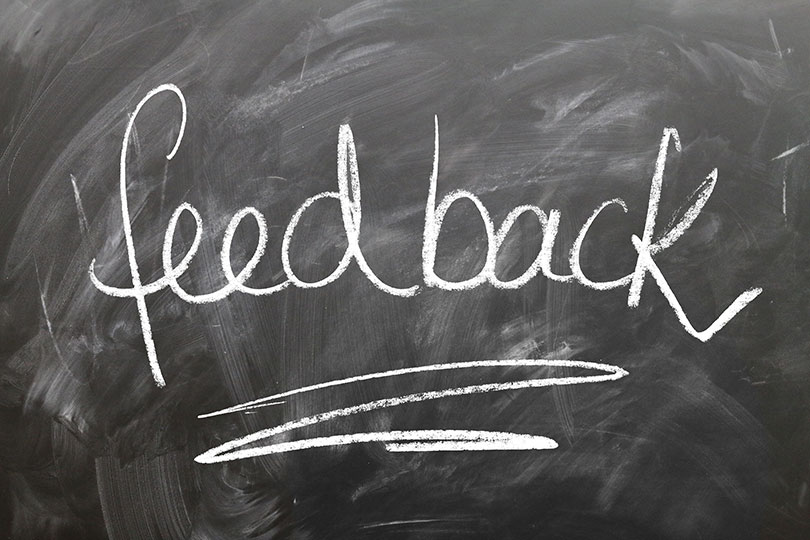 More than five million people visit the Grand Canyon National Park each year… but that doesn't mean they all enjoy it. A simple Google search will show you almost 20,000 online reviews. And while the park may have earned an average of 4.8/5 stars, a fair share of people say they've had a negative experience.
The worst ones consist of comments like:
"Too deep. highly flawed design. i never got my phone back."
"maybe they should call it the good canyon to clear up confusion."
"It's just like.. a big crack in the ground. Lame!"
"IT SUKKKKKKKKKKKKKEEEEEEEDDDDDDDD ITS BORING AND LAME AND HOT SO STUPID"
"My wife told me our baby boy wasn't mine right as we got there."
Clearly, no place is perfect. Not even a natural wonder of the world. But, according to the 2018 ReviewTrackers Online Reviews Survey, a consumer is 21 percent more likely to leave a review after a negative experience than a positive one – which shouldn't come as a surprise. Most people don't think to write a review unless they've had a terrible experience. And luckily, most consumers know this.
People understand a 5-star rating is a little unattainable, and a recent BrightLocal study showed support. Insights include:
87 percent of consumers say they still trust businesses with a rating of 3-5 stars.
77 percent of consumers think online reviews older than three months aren't relevant anymore.
The average consumer reads seven reviews before deciding.
However, while they're naturally inclined to take negative reviews with a grain of salt, they're still interested in what others have to say. BrightLocal says 85 percent of consumers trust online reviews as much as personal recommendations, which could be why more and more businesses are making them a priority. Today, 74 percent of consumers say they've been asked to leave a review, and as a result, 68 percent have done so.
To help your brand increase your quantity (and quality) of kudos, take in our five quick tips. Here's how to get great online reviews:
Ask after each experience. After each unique interaction, encourage your customers to offer feedback on a product they've recently purchased or a service that's been provided. (Most often, this is done at the time of the transaction, or by a follow-up call/email.)
Ask at the right time. Let's say you work in the insurance industry, and a policyholder just filed a major claim. They suffered a house fire and lost their most important possessions. Hopefully it goes without saying, but now is not the right time to ask for their feedback. Instead, you want to ask after their claim has been successfully resolved, and the family is safely settled. Be strategic when you ask for a review – asking only if you think your customer is sincerely satisfied.
Offer an incentive. Take a page from Nordstrom's playbook. After any online purchase, the brand sends an automated email with an invitation to write a review for a chance to win a $1,000 gift card. Whether it's free shipping, a coupon code, or an entry into a contest, it could be all they need to share the opinion they already have.
Be appreciative. While writing a review only takes a few minutes, it's time that someone is devoting to you and your company. So, make sure you're considerate with your request. Someone is going above and beyond for you… so you should, too. Target's requests for reviews say, "Hello! We hope you're enjoying your recent purchase. When you've got a few minutes to spare, how about writing a review? Your experience can be a big help to other guests."
React to all reviews. If you get a negative review… reply to it! According to ReviewTrackers, customers expect this, and they're disappointed when it doesn't happen. Plus, it doesn't just affect your relationship with the reviewer, but everyone else who sees your silence. Forty-five percent of consumers say they're more likely to visit a business if it responds to negative reviews. It shows you care, and consumers like that.
Want more tips, just like this? Subscribe to the Brogan Weekly Recap, and you'll get the most important information in your inbox.
SaveSave
SaveSave