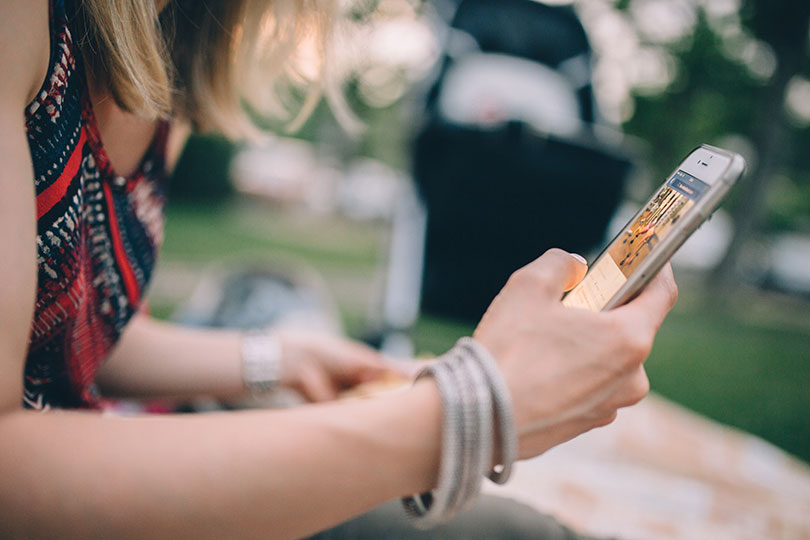 "That's 2017."
This from my 14-year-old daughter, Sofia, in response to my confusion over trolls who litter the Money Diaries website.
Launched in 2016, Money Diaries is a website featuring more than 100 diaries from women who chronicle their spending over a week's time. The writers give an intimate look inside their lives as they share daily choices to work their budgets. Women, mostly Millennial women, are addicted to the site for its authenticity and transparency.
Others love it just to hate it.
Like "Heroic Eye," who wrote this in response to "A Week in New York on a $53,000 Salary:"
"These are not meals. Also, she literally drinks alcohol 6 out of the 7 days she recorded info for this series. There's a hella lot of coffee with not a lot on her stomach (so she can feel awake). And most of the nights she listed, she doesn't get home until 12:30-2:30am (even though the majority of her mornings begin between 7-8am)."
"Fresh Heart" had this to say about the same diary after another reader defended the author.
"Hey — you put it out there in a PUBLIC article, you will get judged. It's not like we're breaking into her apartment and judging her. She wrote it up and published it online for all to read, so shut up. That's asking for judgment."
Blame it on the anonymity of the internet or the juiced up political environment. Whatever the prompt, trolls are inescapable. Even puppies aren't immune. Sofia showed me a YouTube post where a girl proudly introduced her new ball of canine cuddliness. Someone actually accused her of being a cat-hater.
Even puppies aren't safe from trolls.
If puppy posts aren't safe from scrutiny, neither is your brand. If you're on social media or you host a blog, chances are, you've already met a few trolls.
Campbell's sparked a troll frenzy after featuring a real-life gay couple and their toddler son in an ad. A woman named Jessica from the ultra-conservative group "One Million Moms" sparked the feud, posting on Campbell's Facebook page: "I'm so sick of this homosexual agenda, you sell soup… Please take your ad down or you will not have a company anymore!"
Campbell's responded with a statement supporting families of "different configurations, cultures, races and life choices."
Things got really interesting when someone set up a fake Facebook Page "Campbell For Help" to troll the troller. "My word, Jessica. That's quite a leap. While we at Campbell's Kitchen take pride in being empathetic, we are finding it hard to empathize with your vantage point. Would you just prefer we send you some of our classic tomato soup? It's real soup-er?"
Four tactics to tackle trolls.
You can't count on a white knight troll to save your brand from such attacks. So, if you've not already established a plan to manage negative posts, get to it. Your plan should include at least four basic tactics—watch, ignore, engage and employ.
Got a troll nipping at your brand? Use it to the best of your brand's ability. Need help managing your social media channels? These apps are a good start.