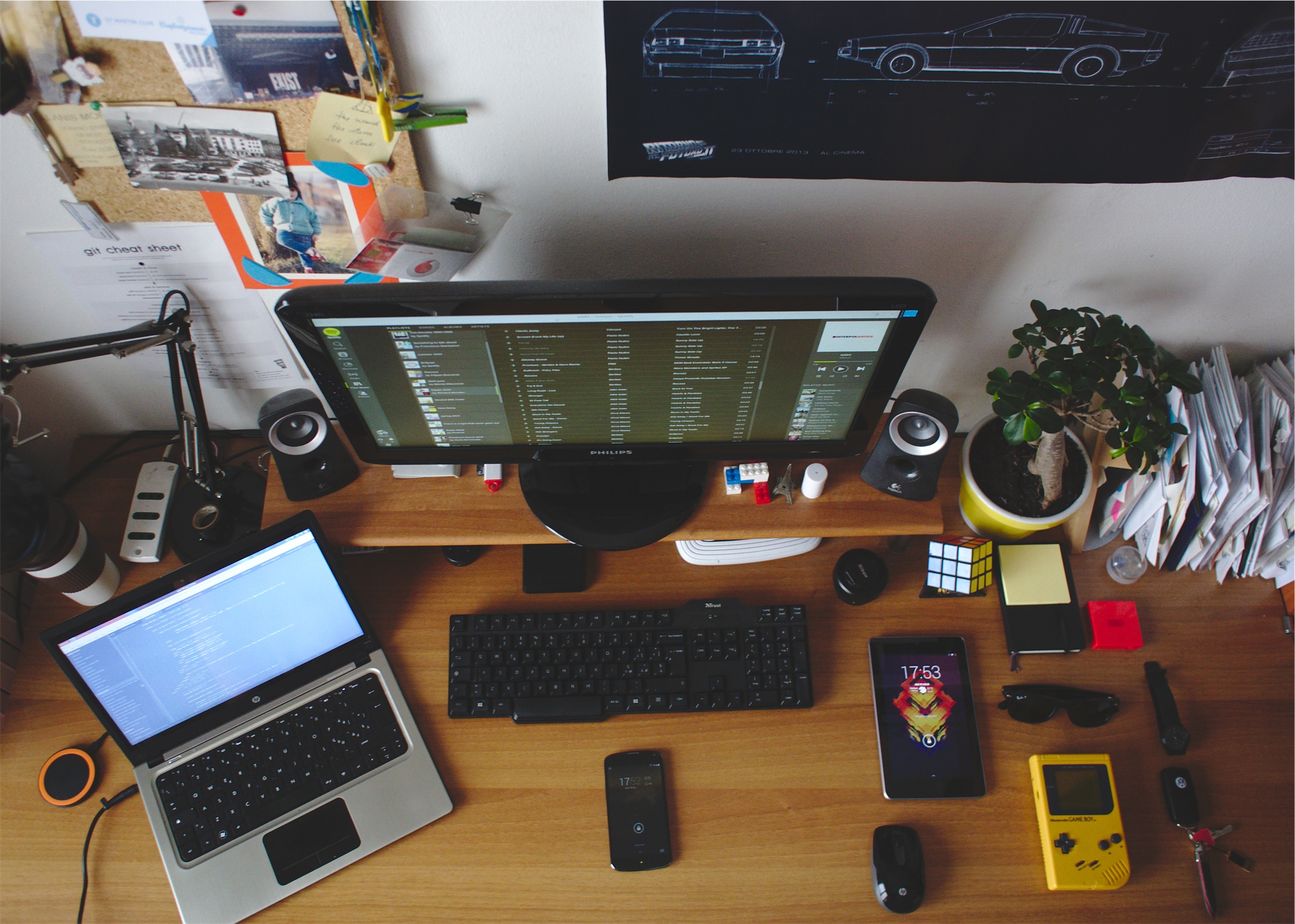 What does it mean to inspire? To refresh, motivate and stimulate.
What if your workplace was able to achieve all of these things? It may seem too far-fetched, but it's actually quite easy to implement. All it takes is integrity, amusement and a little cake to create a workplace where employees thrive.
Healthy, honest culture
Culture is crucial to an inspiring workplace. It shapes your work enjoyment, work relationships, as well as work processes. It represents who you are as a company, and it's evident in the individuals who make up your team. People equal culture. So hiring the right people who are passionate about their work, committed to the mission of the company and loyal to their fellow teammates is the best way ensure a healthy culture.
Honesty being the best policy, open-communication is quintessential for building a supportive environment. At Detroit-based mortgage lender Quicken Loans, all new hires attend ISM's Day, an in-depth orientation that focuses on the company's core values and what they stand for. It's about immersing employees in Quicken's culture and challenging them to rethink common ways of doing things by providing tools that one would need to sustain a positive, uplifting outlook inside the workplace, as well as outside.
Work hard, play hard
As important as it is to work together toward common goals in the office, group activities outside the office are not only fun, exciting and unique but are sure to boost company morale. When employee appreciation is shown in different and more creative ways, it's easier to keep that positive energy and productivity flowing. At crowd-sourced marketing firm Crowdtap, employees are treated to monthly massages, group surf lessons and beach days as a way of saying thank you for their contributions.
CHG Healthcare Services, one of the largest healthcare staffing providers in the US, has implemented a Fun Room for employees. From throwing darts to arcade games, a foosball table and TVs, employees can take breaks together and enjoy downtime on-site in a lively and enjoyable environment. Happy employees equal happy clients!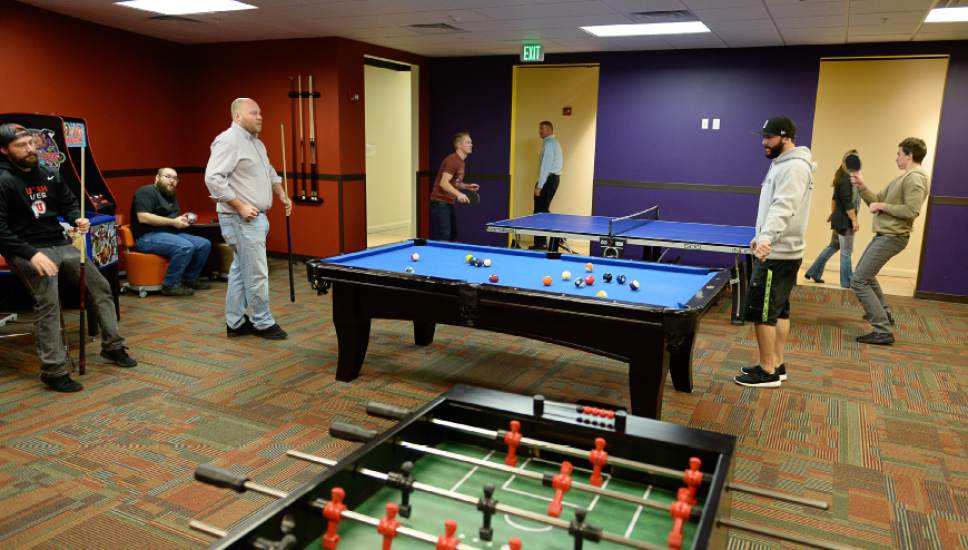 Photo Credit: Francisco Kjolseth | The Salt Lake Tribune
Make it personal
Remembering birthdays and work anniversaries are simple ways to show employees they are valued. It's easy to get lost in the day-to-day routine and not personally interact for days on end. It's nice to take a break and celebrate with your team by having everyone sing "Happy Birthday," or better yet, enjoying some cake and ice cream along with it. It really is the little things that cause the most enjoyment, isn't it? Eloquest Healthcare prides itself on celebrating the big moments in their employees' lives. The company provides gift cards for employee's anniversaries and birthdays. In the event of a marriage or birth, the company provides a $100 gift card.
When it comes to creating an inspirational workplace, honesty, having fun and making it personal help to build a strong culture. Teammates help to motivate, playtime helps to stimulate and cake on your birthday is simply scrumptious.
When people are smiling, feel encouraged and are genuinely appreciated for what they contribute, the productivity possibilities are endless. And that is something truly inspirational.
How is your workplace inspiring? Tell us in the comments below. Meanwhile, catch up on how you can be a rock star at work, with this blog here.