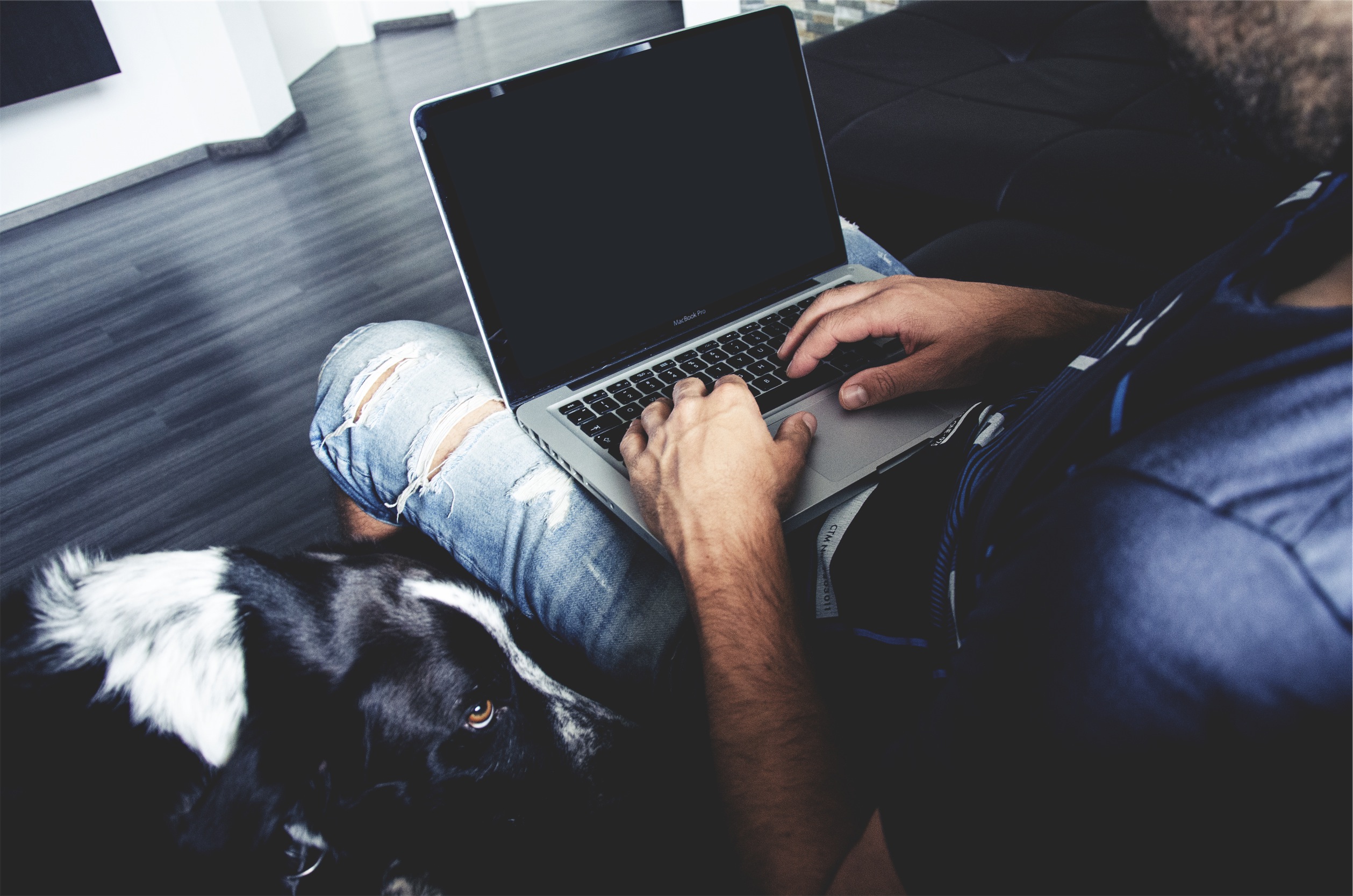 It's so easy to connect with brands today. To ask questions and to question. Celebrate or lament a purchase. To complain. Most ardently. All thanks to social media, anyone with access to the Internet has the next best thing to the CEO's cell phone number—the Facebook Business Page.
The ability to connect 24/7 to a company over a public forum sure beats the olden days (circa 1990s) when customer complaints were filed via private phone conversation. Where's the satisfaction in that? Now, if you have the nerve to forget my salsa, people need to know. Lots of people.
Ever since Facebook introduced Business Pages in 2007, consumers have been quick to leverage the social media network to voice objections and cry foul over every cent overcharged, clerk eye roll and sketchy sale. Still, the dialog part of social media continues to befuddle many businesses, likely because they're reluctant to have a public conversation that isn't scripted. When you put Facebook fans on hold, they create even more user-generated content. And it's not likely going to be flattering.
Facebook is on it, nudging Pages along to become more responsive and informative. The social media network recently added features to the Pages that help businesses manage customer expectations and respond to inquiries more efficiently and personally. For example, they've added call-to-action buttons ("Call Now," "Send Message," and "Contact Us") and additional subpage options.
Admins can use new messaging features to send canned replies, review past interactions people have had with the Page and add notes to inform communications. They can add tags to categorize conversations, like "loyal customer," "prospect" or "order in progress."
Finally, Pages admins can now set the average time it takes to respond to messages—whether within minutes, an hour, hours or a day. Response times are included automatically in Messenger threads, so people know when to expect a reply. Pages that have exceptional response times (defined as replying within five minutes at least 90 percent of the time) are rewarded with a badge, noting the Page is "very responsive to messages." It happens. See our client Pages Michigan First Credit Union and Frankenmuth Insurance for inspiration.
Is your Business Page an extension of your customer service team? Consumers think so.
All this and more amounts to increased consumer expectations for your Business Page—and your business. Regardless of whether your business opts to embrace its Page as an extension of the customer service team or not, consumers have. In fact, it would be better to shut down your Page than continue trying to shut out consumer interaction. Consumers are talking about your brand over their social channels anyway. The average Facebook user has 229 friends. Wouldn't you prefer they do it on your Page?
Utility companies do. Talk about a high stakes social media audience. When people lose power, they're often impatient—especially during the heating season. And the cooling season. And the entertaining season. Well, just about every season. We are incredibly energy dependent. When it fails, we rail. Visit your local utility's Page and it won't take long before you trip over complaints, like this post on Southern California Edison's Page.
This is one of many examples of critical feedback SCE and other utilities receive regularly on their Pages for fans to witness. While it may be tempting to hide the negative posts, SCE opts to be transparent, winning trust by hosting open and honest dialog. SCE also uses Facebook Messenger tools to communicate with customers, pledging to respond within an hour.

Financial services customers are an equally tough crowd. Loans rejected, balances challenged, credit declined. This is the stuff many posts are made of in the land of banks and credit unions. Here's a sample from Mountain America Credit Union's visitor feed.

The consumer minces no words here nor shies away from employing all caps to clarify her tone of voice. The credit union likely used this opportunity to contact the disgruntled member, leaving her far more loyal and more likely to share the happy resolution.
Hospital Pages are awash in emotions. Patients and their loved ones gush over their care and outcomes. They celebrate genius and compassion, praising doctors and nurses for treatment and recovery. But when they complain, it's often life and death serious. And they're not shy about sharing very personal details about procedures, diseases and diagnoses. The post below from a Michigan hospital Page is a relatively tepid example in the healthcare social media space.

It takes confidence for businesses to resist the urge to hide negative comments, but the pay-off is worth it. Acknowledging negative feedback and responding promptly is an opportunity to demonstrate excellent customer service. What's more, it goes to brand integrity, which can be otherwise difficult for business to illustrate on a regular basis.
In the next blog we share tips to leverage good, bad and ugly user-generated content on social to benefit your brand. Meanwhile, check out "The Evolution of Social Media Marketing" to learn nine trends every brand should know.