According to Nielsen Online, 67% of the global online population takes part in online communities. You can bet a large portion of that time is spent on social media. But effective use of social media goes beyond just having an account. Social media is, well, social. So whether your hospital is on Facebook, Twitter, Instagram or any other social media channel (or all), the best way to increase user engagement and maximize your channels is to be the first to engage.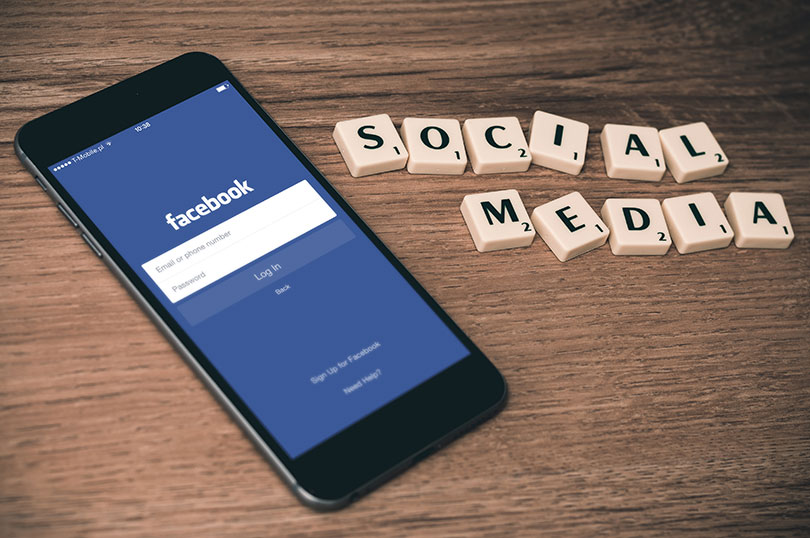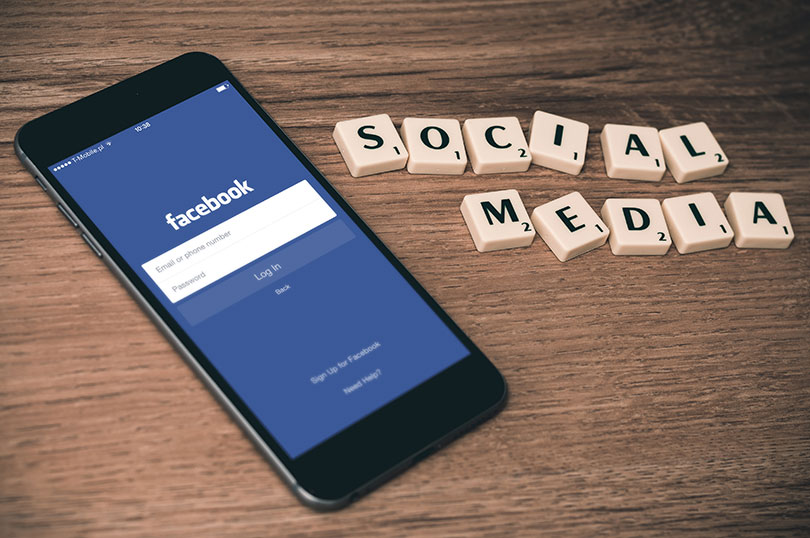 You can actively use your social media channels to demonstrate how your hospital is a pioneer in the industry. Here are 4 ways your hospital can maximize your social media channels:
1. Share your expertise – More and more people are turning to social media for the latest news updates. With content all over the Internet, people don't just read the first thing they see; they turn to a trusted resource for information. Since healthcare is constantly evolving, you can take part in being a trusted resource for your patients. Tweet the latest changes in legislation or post a link to interesting health tips on your company's Facebook page. When you actively and consistently provide people with healthcare information, it showcases your brand as a reliable, dependable and trusted leader in the industry.
Scleroderma Foundation Michigan Chapter shares an article about a recent study that could help educate scleroderma patients.
2. Share hospital-generated content – Being a hub of healthcare information definitely showcases your hospital's expertise. But you can amplify it even more by sharing and linking users to resources and information that has been created by your hospital. Repurposing healthcare content, news and information and posting it on a hospital blog is a cost-efficient way to extend your healthcare message and drive more traffic to your website. We'll discuss this more in blog #4 of this series.
As a pioneer in cancer research, Barbara Ann Karmanos Cancer Center blogs about the five foods you can eat to lower your risk of cancer:
3. Share photos and visuals – Don't just tell people about your company; show them. Since social media is a heavily visual platform, it creates multiple opportunities for you to showcase your mission and vision through photos and videos. Many hospitals are using Facebook and Instagram to amplify their brands by telling a visual story. You can use social media to capture new renovations, recap community events, interview physicians and show your patients and staff. And since Facebook photos have an engagement rate of 87%, you'll not only reach your target audience, but also get them to explore and interact with you via social media.
Covenant HealthCare uses photos to share with people what they're doing inside the hospital, such as renovations, and outside in the community, like the Light Up The City Saginaw event.
4. Share posts with more people – Facebook allows you to promote a post, which means you can pay to have your post reach a specific target audience. The best thing about this is that it's highly customizable. You can choose who you want the post to reach based on your audience's location, age, gender and interest. And you can also choose how much you want to spend; a perfect solution for companies who are on a tight budget. When you select your maximum budget, Facebook will tell you approximately how many people your post will reach. Plus, if your post is performing well, you'll know that it's worth investing part of your budget in it. If it's not performing to your level of expectation, no problem. Facebook won't penalize you for cancelling; it will just charge you for the days that the post was promoted.
Scleroderma Foundation Michigan Chapter reached a broader (and more accurate) audience and increased engagement when they promoted their Hideous Holiday Sweater Run on Facebook. At a small cost, the promoted post hit the ground running and generated over 200 likes and more than 100 shares.
Not sure where to start when it comes to social media? Check out our helpful and handy guide to social media writing.
Find more suggestions on how you can overcome hospital budget cuts.