My first chemo treatment, six years ago, happened in October, National Breast Cancer Awareness Month. As I had my first bouts of nausea and fatigue, as I lost my hair, it seemed like the world was awash in pink – pink ribbons, pink packaging, pink tattoos on NFL players arms. And you know what? It made me feel good, like the whole country was pulling for me as I embarked upon my breast cancer journey.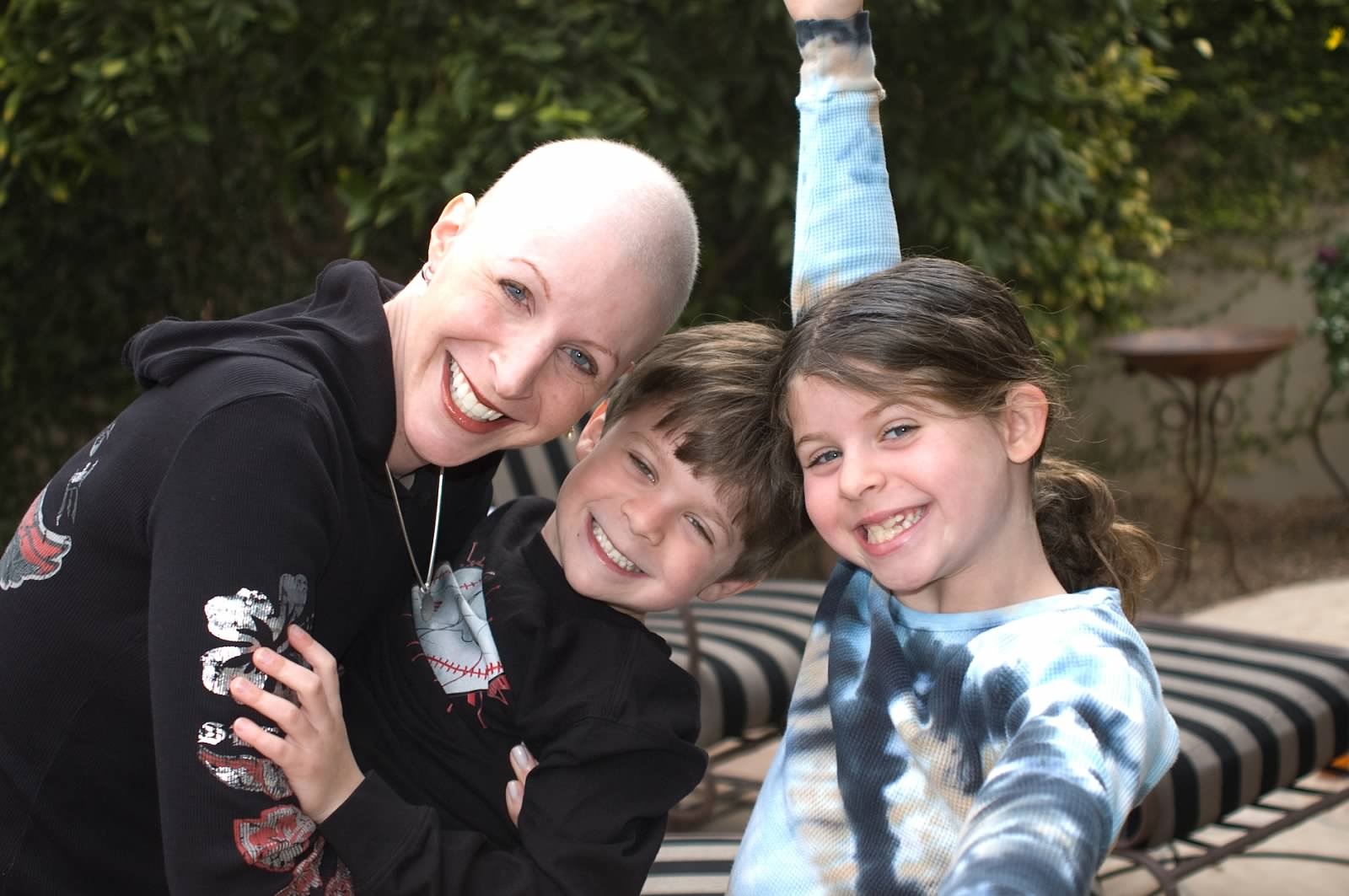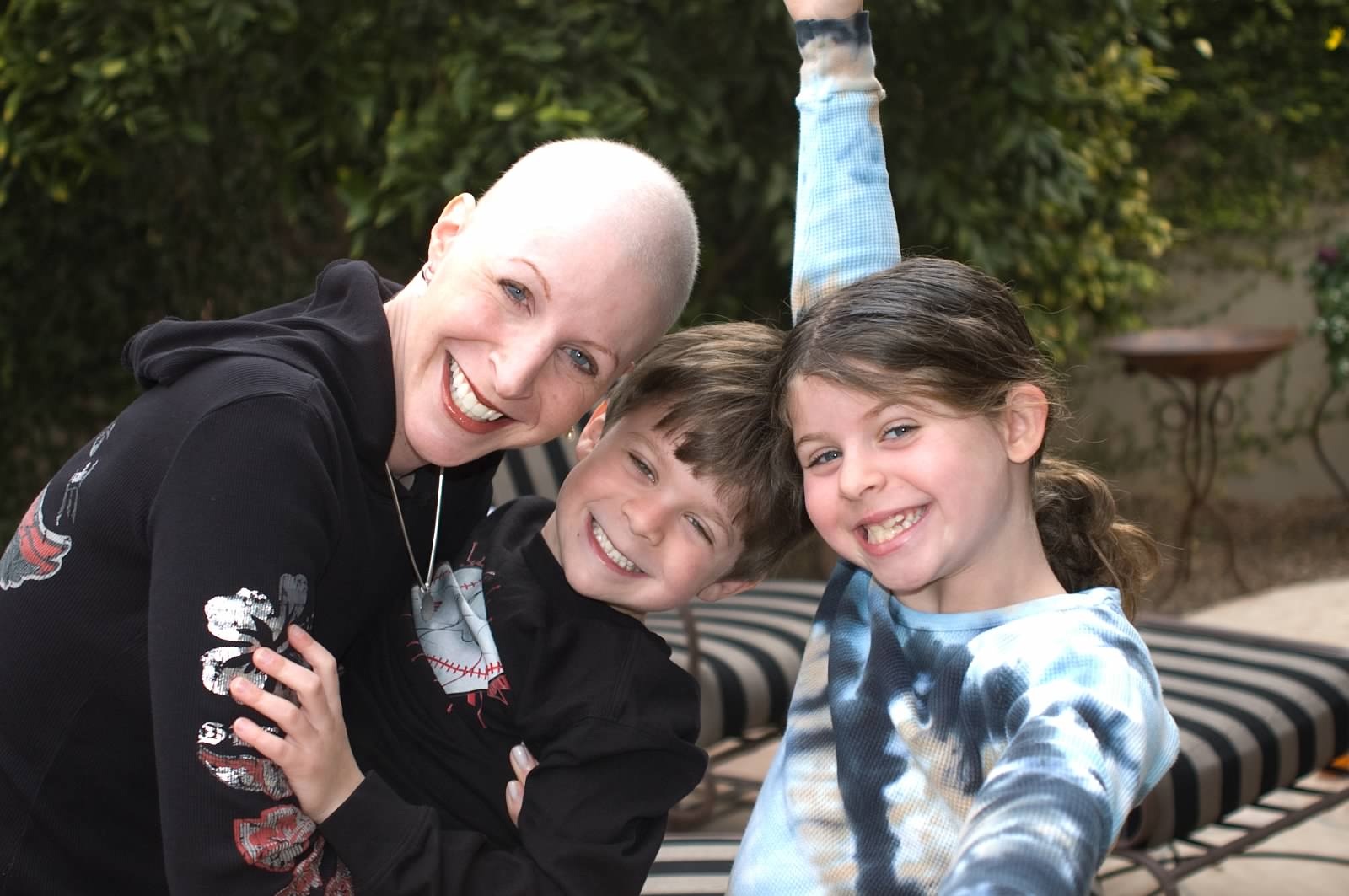 Closer to home, friends and family were pulling for me in more tangible ways. They had my kids over for playdates. They took over my carpool shifts. They neatened up my house.
Perhaps most important of all, they fed me and my family. Night after night, people showed up with dinners – hot, delicious, and plentiful enough to give us leftovers for days.
In the midst of all the upheaval that breast cancer brought to our family, every night we got to enjoy something normal – a nice family dinner. Those meals, and the love behind them, helped me more than I can adequately express.
They also inspired us at Brogan to create an initiative for our client, The HoneyBaked Ham Company –100 free dinners for families affected by breast cancer.
Recipients of the dinners, each worth $75, will be nominated by friends and family on Facebook. Then each Friday in October, 20 winners will be randomly chosen.
And, of course, the Ham that these families receive will be wrapped in fabulous pink foil.
It makes me happy to think of another family, battling breast cancer just like mine did, sitting down to a meal that makes them feel cared for.


But HoneyBaked isn't stopping there. Their multi-faceted, month-long campaign, HoneyBaked Foils Breast Cancer, incorporates everything that's buoyed me as a breast cancer patient, and now survivor. For instance…
With each purchase of a ham, HoneyBaked will donate $1 to the National Breast Cancer Foundation, which provides free mammograms, education, support, and early detection services in all 50 states. They'll also be collecting NBCF donations from customers all month long.
On Fridays, HoneyBaked will reward customers with a buy-one-get-one-free deal on sandwiches. All you have to do is bring a friend and wear pink!
I love all the ideas that Brogan and HoneyBaked have devised together, but my favorite is definitely those dinners. They show that HoneyBaked really gets this breast cancer thing. They know that all the pink we'll see this month might be cheering, but nothing comforts as well as comfort food.