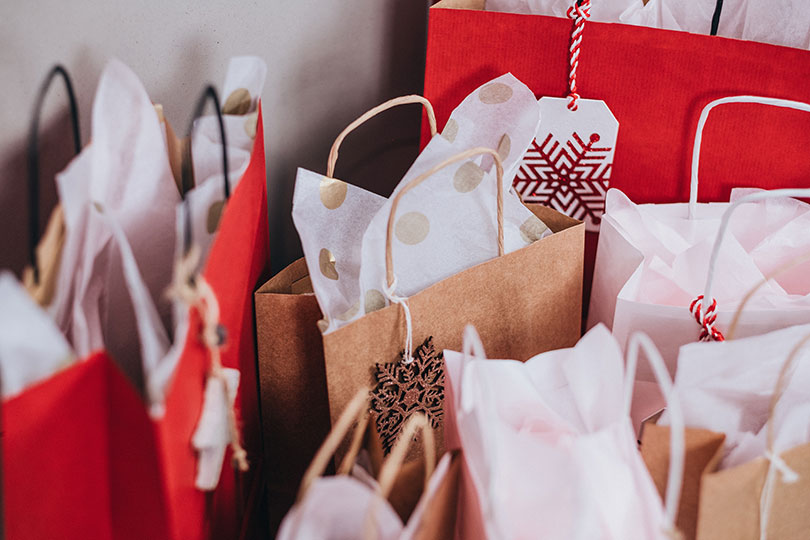 When it comes to early holiday marketing, what are your sentiments?
The more the merrier
Still eating leftover Halloween Candy
Please don't talk to me until December
Holiday marketing…while some advertisers started their campaigns halfway through October, most retailers officially kicked off the season November 1. Target, Anthropologie, the new Grinch movie and Amazon are some of the brands populating the marketplace early. Oh and Starbucks too! But are consumers ready?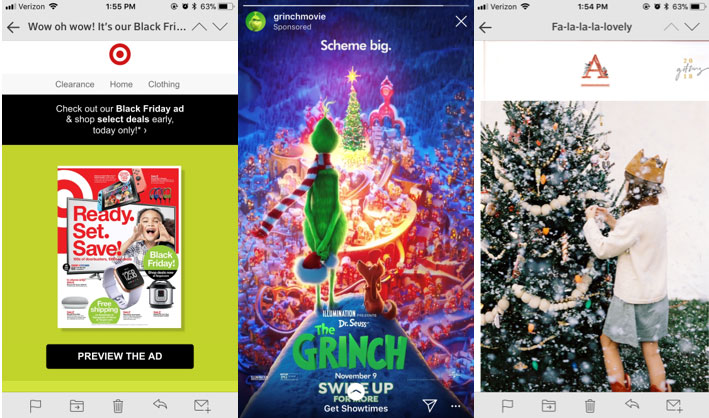 According to Gartner Iconoculture, Millennials have been the driving audience for holiday shopping. In fact, in 2018, it is estimated that older Millennials will spend around $779 on gifts this season, compared to the average shopper spending around $658. With shopping expected to see an increase from this audience, advertisers want to get in front of the audience as soon as possible.
But how can you effectively engage? Here are three marketing tips.
Start early (only because everyone else is). Since most advertisers are populating the marketplace early, so should you or run the risk of losing customers to competitors.
Give a deal. Starbucks launched their holiday cup on Friday, November 2. However, while supplies lasted those first in line were able to receive a free reusable red holiday cup, with the eligibility to bring that cup to Starbucks stores to receive 50 cents off their next drink.
Acquire and earn your audience. Consumers want to get something out of your brand. Like in tip number two, a deal is a great way to acquire an audience. Another way? Betty Crocker is taking the lead here, by offering a unique cookie recipe per day leading up to Christmas for consumers that sign up for their emails.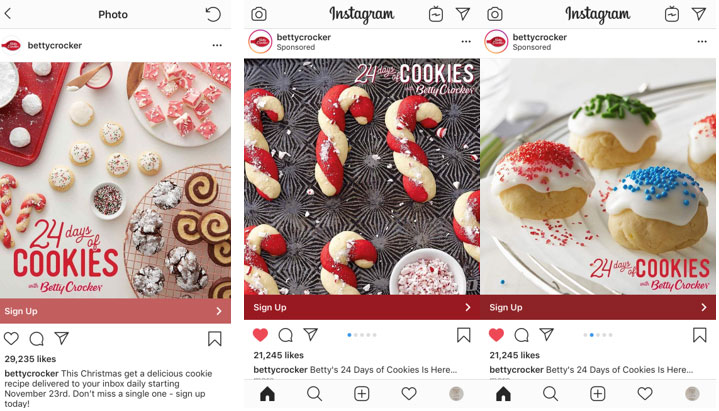 What are your thoughts on holiday marketing? For more tips and trends, be sure to signup for the Brogan Weekly Recap.