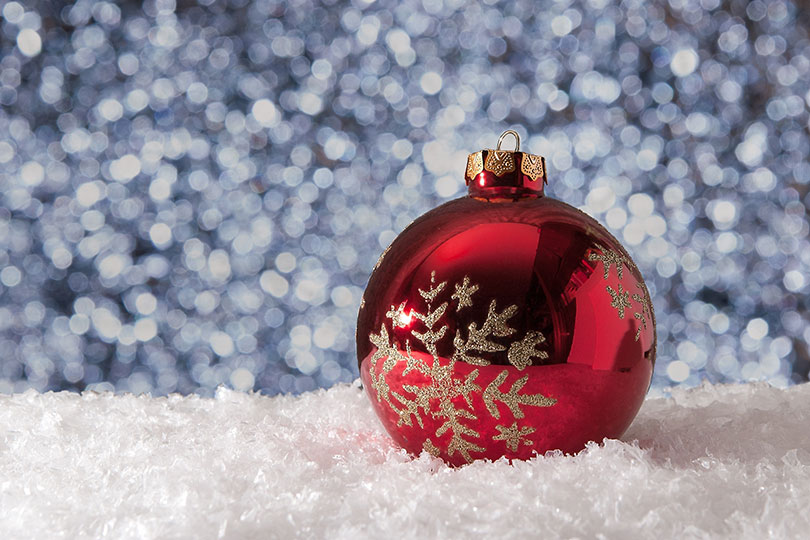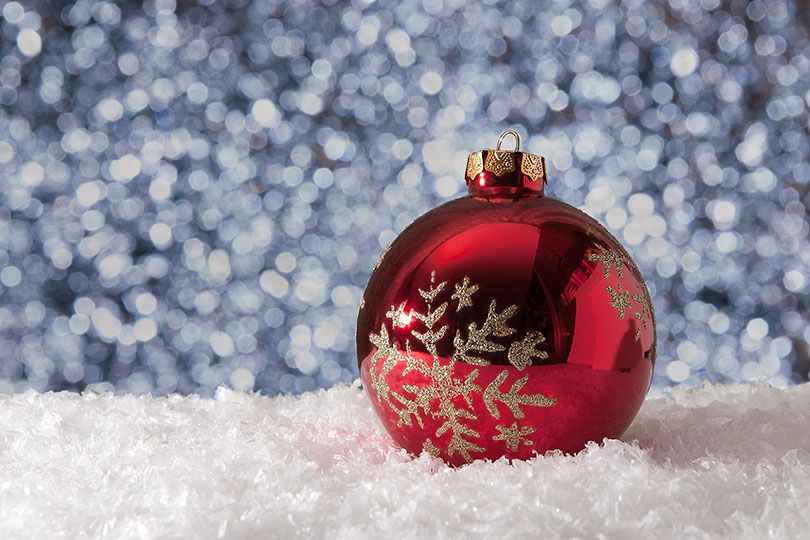 Christmas has come early.
This month, Google gifted the world with a commercial we never knew we needed, in which Macaulay Culkin reprises his role as Kevin McCallister, the beloved little boy from "Home Alone."
This :60 spot is a shot-for-shot recreation of the movie, with just two minor modifications:
Kevin is now 38-years-old.
His BFF is now Google Assistant, not the creepy pigeon lady (phew!).
This nostalgic spot opens on a still of the original house, which recently sold for $1.585 million. And for even more familiarity, it instantly cuts to Kevin coming down the stairs, realizing that once again, he's home alone for Christmas.
(I don't know about you… but by now, I already want to re-watch the entire movie.)
When Kevin gets to the kitchen (which looks exactly like we left it), he asks Google what's on his calendar today. "You have one event called 'House to yourself,'" Google says.
From there, the spot is full of fan-favorite scenes, like fresh-faced Kevin applying aftershave, Kevin jumping on his parents' bed, the pizza delivery, the frightening furnace, and the ruse to make it look like he's not home alone – complete with the cardboard cutout.
The main message? Even Kevin McCallister needs a little help. And with Google Assistant, you can add aftershave to your shopping list, set reminders and fend off bandits, hands-free. Yes, please!
Want to see more of our favorite ads? Subscribe to the Brogan Weekly Recap.