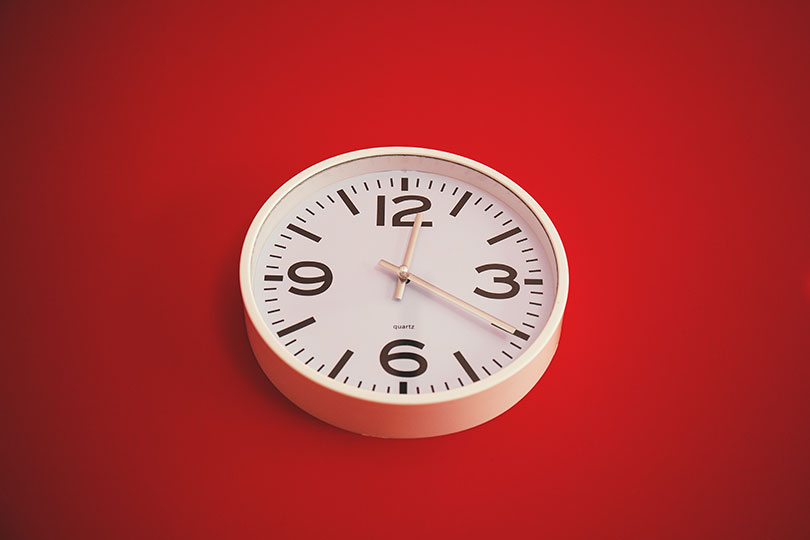 There always seems to be a "that time of year." We know all about winter flu season, Heart Month and World Health Day, but what about other 'seasons' that healthcare marketers could capitalize on? To be prepared for the next heart attack or baby rush, we've compiled a few tips to keep in mind:
Maternity Care
Studies find that the most common time to give birth is from July to September. Contrary to popular belief, the winter months correlate with more conception because people spend more time indoors together. Also, some moms plan for a summer baby to enjoy maternity leave during this desirable time of year. So, July minus nine months brings you to November. This may be an opportune time for your next Maternity campaign.
Surgery
Although patients can never control when they have emergency procedures, there are some times minor surgeries are more convenient than others. For many, December is the opportune time to get the job done. Christmas break is an easy time to fix a torn ligament or pull wisdom teeth, because it's too chilly for the outdoors (at least in the north) and there's plenty of time off work to recover. Maybe in your next blog post, suggest some useful tips on how to recover during the holiday season.
Depression
Surprisingly, January is thought to be the most depressing month of the year. With debt from the holidays and the stress of getting back into routine, January is the Monday of the rest of the year. It's also when Seasonal Affective Disorder (SAD), triggered by a lack of Vitamin D, is in full swing due to short, sun deprived days. Seems a behavioral health campaign in January makes more sense than the basking-in-the-sun month of July.
ER
There's always a spike in ER visits during major holidays, like St. Patrick's Day or even Memorial Day. Some swear by the correlation of a full moon and a busy ER. But for the northern half of the country, the summer months are commonly known as 'trauma season.' Hospitals can see ER visits double for children in the summer due to things like bike and rollerblading accidents and bee stings. So, in addition to marketing your Trauma capabilities, there is no better time to talk about child safety than the summer.
Health Insurance
Starting a family means changes in health insurance. And as many would guess, the most popular time to get married is in the summer, from June to September. To prepare for this entourage of new couples, insurance providers should ensure their customers know how to adjust their health insurance.
Traveler's Insurance
Speaking of insurance, most Americans like taking vacations, and most of them will take them in July. Among those enjoying time off, 51 percent will be leaving their state and nine percent will be going abroad. To prepare for this time, marketers should ensure that patients know how to be covered while away from home. For that nine percent, international health insurance will be a must.
There's always something in season. Targeted marketing at opportune moments helps to ensure you are reaching your target audience with a relevant message when they need it most.
For more on healthcare marketing trends, sign up for our monthly edition of the Brogan healthcare checkup.