Vacations can be costly. And travel brands know that. These days, travelers carefully plan every detail to get the most adventure for their investment. They ask questions like: "Which airline should we fly?" "Which hotel should we stay at?" and "What kind of car should we rent?" Meanwhile, travel brands ask questions like: "How can we get customers to fly with our airlines?" "How can we get them to stay at our hotel?" and "How can we get them to rent their cars from us?"
The answer to all three questions? Well, reward programs can certainly help.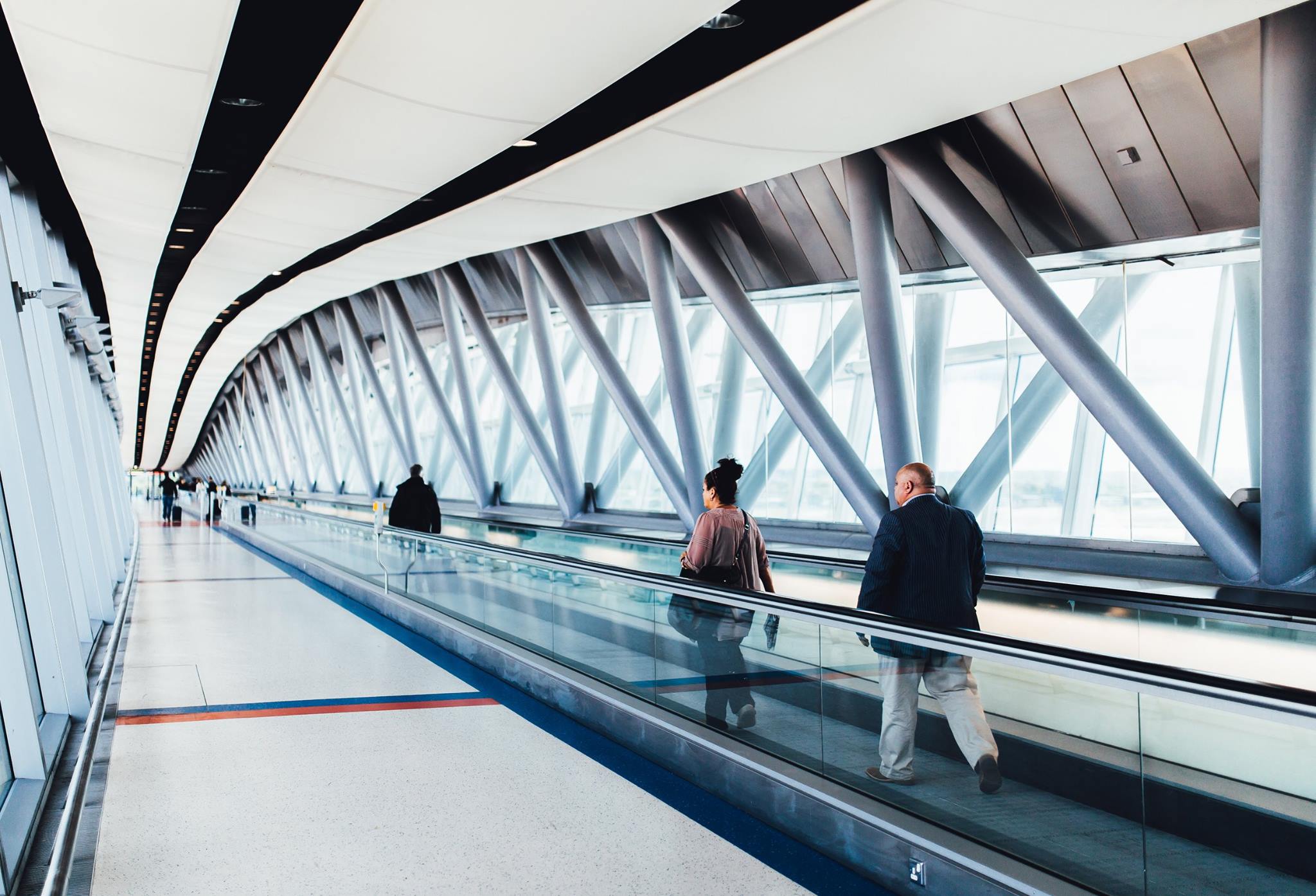 How JetBlue's TrueBlue is truly rewarding.
To date, airline reward programs have 356 million flyers enrolled, and JetBlue has just one of the reward programs members belong to: TrueBlue. The end goal for flyers? Get a free flight. How do they get there? Book online. Book a seat with some extra room. Book a spot for their pet. All of the above come with points that put them closer and closer to a free flight. But, JetBlue also goes out of their way to make collecting points fun. To help members earn more and enjoy more, they've created 400 different badges they can unlock—all with different point values. Earn the "High Five Bonus" when you purchase and fly three round trip flights this year. You'll get 5,000 points for doing so. Your "Lucky 7 Bonus" comes when you purchase and fly seven round trip flights in one year. As soon as you do, you'll collect 7,000 bonus points. You even have the option to buy TrueBlue points for yourself or pool them with your family. Whatever gets you closer to that free flight, right?
How Best Western is working on their best reward program.
Popular hotel chain Best Western is one of many rewarding customers for staying at any of its 4,000+ hotels. How, you ask? By giving them points each time they stay. Those who participate in Best Western's reward program receive 10 points for every $1 they spend—and their points never expire. As you may have guessed, the more points they earn, the more rewards they can choose from. So whether they'd like a free night on their next stay or a free gift card for participating locations, it pays to stay at Best Western (literally).
How Hertz is helping drivers get more and go further.
With Hertz' Gold Plus Rewards, it's easier than ever to earn and use points for free rentals on convertibles, luxury cars and more. Earn one point for every $1 you earn, and save up for a free weekend rental—worth 550 points.
How Shell is going the distance to reward customers.
Hitting the road and heading out of town? Pay less at the pump with Shell's Fuel Rewards. Just for becoming a member, you'll save three cents on every gallon of gas, every time you refuel. Then, link credit cards to your account to save even more. Shell will reward you for using those cards—giving you even more great deals on gas. Translation? Spend more. Save more. Travel more.
Which travel brand's reward program makes you want to get up and go? Tell us in the comments below.
Read more: Reward programs are here to stay, and here's why.