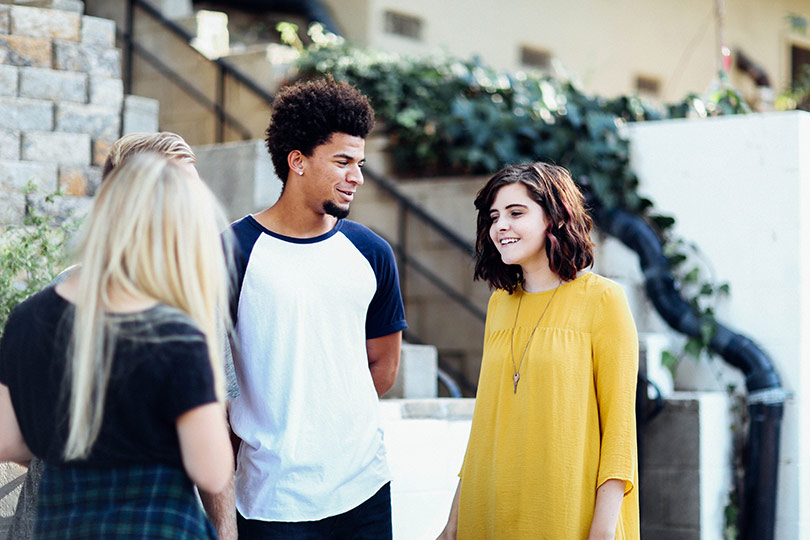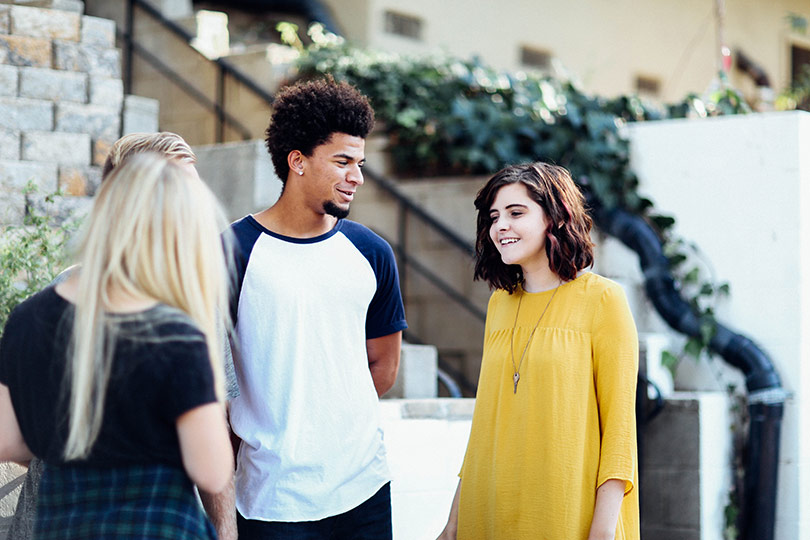 Photo by Alexis Brown on Unsplash
Allowance is still a thing but it's rarely a handout these days, according to a recent RoosterMoney survey.
Seventy percent of U.S. parents gave their kids an average weekly allowance of $8.74 last year—$3.76/week for the average 4-year-old and $12.26 for 14-year-olds. This in exchange for routine chores, like emptying the dishwasher and doing laundry.
Not bad, but still quite a dip from the average $15/week reported in 2012. Maybe that's why kids are saving more, and planning ahead.
According to the research, Gen We saves about 43 percent of their allowance, earning and gifts. Meanwhile, their parents manage to sock away a scant. 5.4 percent.
Born between 1996 and 2016, Gen We talks and thinks about money differently and more openly than previous generations did at this age, according to Gartner Iconoculture research. They're also bringing tech-savviness and research expertise to all aspects of life, including entertaining, learning, shopping and transacting.
The way Gen We approaches spending and saving will upend just about every industry, but especially financial services. For more, consider three key insights from Gartner Iconoculture.
Kids are thinking about and being included in family finances.

When asked about household spending and budgeting, parents and their Gen We children generally agree that it's a family affair. Kids are curious about costs, want to be involved in spending decisions—large and small—and have a basic understanding of the household budget.

Every generation researches. Gen We research more.

Every generation turns to multiple sources when researching purchases, but Gen We checks the greatest number of sources. Where do they go for advice, counsel, information and insights? They lean most heavily on friends and family, followed by consumer reviews, ads and articles. More than any other generation, they consult their social networks.

Gen We prefer to research online, but will probably shop in-store.

Gen We prefers shopping in-store more than Millennials, and prefers to research purchases in-store (vs. online) more than Millennials, Xers and even Boomers. So brands have to work every angle to connect, in-store and online. Personal service still matters, especially when the product or service is complicated, alien or expensive. When it comes to money and finance, tech is table stakes for these tech natives. Provide a personal guide to build confidence and trust.
Gen We is ripe with opportunity. Give them a savings account and they may save their allowance. Teach them to save and they may just build their future with you. For tips to work with Gen We, check out our blog: How banks and credit unions can connect with Gen We.