How many times have you been scrolling through Facebook to pass time before a meeting or as you're about to fall asleep? You see that a friend posted a cool video you'd like to watch or a link to you'd like to go to, but you don't have the time to interact with the post right then and there.
If you've ever had that problem (and we suspect you have!), consider it solved.
Yesterday, Facebook added a new feature called "Save," which lets users save the posts they're interested in to a separate feed that only they can see. Then, when they have the time, they can revisit the posts at a later date.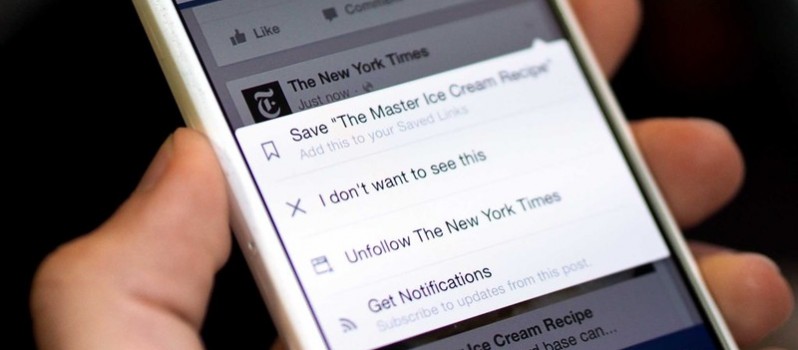 To save a post from your News Feed, click the drop down menu in the post's upper right-hand corner and select "Save."
To see all of your saved posts, click the "More" tab on your mobile device or the "Saved" link on the left-hand column of the desktop version.
Sound simple? That's because it is.
What are your thoughts on this new feature? Tell us in the comments below.