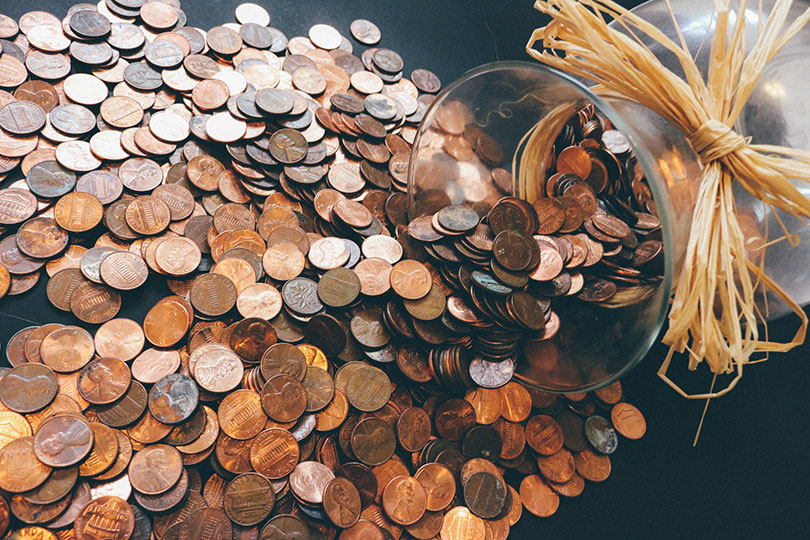 Think back to 2014. Remember when the ALS Ice Bucket Challenge became a viral internet sensation? You couldn't visit Facebook without watching videos of your friends and family members drenching themselves in ice water – all in effort to raise awareness (and, of course, money) for a debilitating disease.
It's safe to say the campaign caught many people by surprise. But it was the results that truly left them speechless. At the end of it all, the organization earned $115 million in donations… and it ultimately inspired Facebook to start their own fundraising platform.
Now, after years of evolving their fundraising features, Facebook gives users the opportunity to raise money for themselves, someone else or a cause that's close to their heart.
Here's what you need to know about fundraising on Facebook.
Raising money for a nonprofit
If you're reading this and are nonprofit organization, pay special attention. Because before Facebook users can fundraise for you, you must sign up to accept donations. (Get the step-by-step guide.)
If you're reading this and you want to fundraise for a nonprofit organization… well… would it be weird to say we love you? Currently, there are thousands upon thousands of nonprofits to choose from, so you'll likely find something special. Once you do, you can set up a dedicated fundraising page to share your story, tell others about your mission and rally around a fundraising goal. Whether it be for your birthday, in response to a crisis or in honor of someone, Facebook will give you all the tools you need to get started.
One more thing that's worth noting: 100% of all donations go directly to the charity, as there are no fees for nonprofit fundraisers.
(P.S. – For the nonprofits out there, Facebook will offer you a way to download fundraising activity reports and track impact. You'll also be able to see all the pages promoting your organization.)
Raising money for you or a friend
For more personal passions, Facebook will allow you to create a fundraiser that falls in one the following six categories:
Medical (medical procedures, treatments, injuries)
Personal emergency (house fire, theft, car accident)
Family (childcare costs, adoption, help for relatives)
Pets/animals (veterinary bills, rescue and protection efforts)
Faith (missions, community events and resources)
Other (any other costs, such as education, competitions, travel, hobbies, etc.)
You can set a fundraising goal – inspiring supporters to help you reach it. (Don't worry, you don't have to reach your goal to receive the money!) And in addition, you can pick a deadline for your fundraiser – encouraging donations by a specific date.
Once it's live (following a 24-hour review), Facebook will encourage you to invite at least 50 friends to the fundraiser, as those who do tend to raise more money. They'll also generate a unique URL, so you can share your fundraiser any way you want.
When it comes to funds, money can be transferred to a personal checking account six days after a donation is made. (Just know that Facebook does take a small fee for personal fundraisers. In the U.S., this fee is 2.6%, plus 0.30 USD per donation.)
The results
Since their launch in 2015, 45 million people have donated or started a Facebook fundraiser. Users have come together to raise more than $2 billion for nonprofits and personal causes – with half of that coming from birthday fundraisers alone.
According to Facebook, some of the most successful examples include:
Jude Children's Research Hospital – Supporters have given more than $100 million to ensure no family ever receives a bill for treatment, travel, housing or food.
Veteran's Matter – With $50,000 from supporters, the organization has housed more than 100 veterans in 21 states.
March of Dimes – The organization has raised more than $6 million to help healthy moms have strong babies.
Here at Brogan & Partners, we're no stranger to Facebook fundraisers, either. Our CEO, Ellyn Davidson, has raised several thousand dollars for causes she cares most about. And many (if not all) of our team members have made charitable contributions – most recently to the Baby Hendley Fund.
Are you ready to start a fundraiser on Facebook? As 2019 comes to a close, nonprofits should consider using this virtual tool to meet their year-end goals (or to get a jumpstart on 2020). And as always, personal fundraisers can be created at any time.
For more Facebook tips and tricks, subscribe to our Weekly Recap