Operation Smile is a perfect example of how nonprofits can use social media to launch a campaign. This nonprofit is #HealingSmiles by repairing cleft palates in children around the world. But even more, they're capturing the social change and promoting awareness on Pinterest. The visual-heavy platform allows for them to raise awareness and support using powerful "Before and After" photos.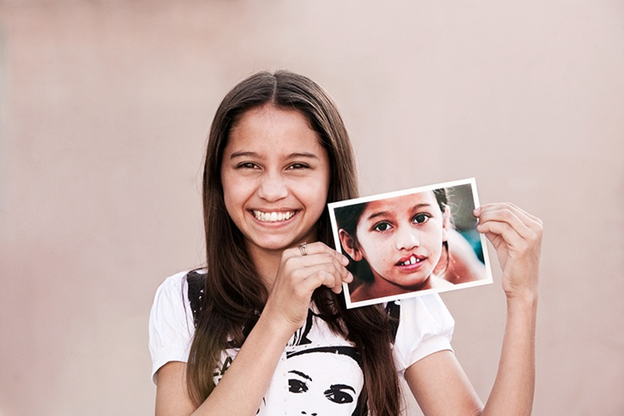 But it doesn't stop there. Operation Smile dedicates additional boards to tell their patient stories, share videos, and display their celebrity ambassadors, which has gained them more than 1,900 followers. This nonprofit understands social media, but uses it unconventionally to change lives around the world.
Can you think of another board that Operation Smile can create? To see more nonprofits making a difference, check out the rest of my series, 10 Nonprofit Marketing Campaigns That Effectively Use Social Media.