Since 2006, charity:water has been working hard to bring clean and safe drinking water to people in developing nations. With more than 800 million people in the world without access to clean water, this nonprofit is taking steps to make a difference. But what makes them stand out from the other 1.1 million nonprofit organizations in the United States?
charity:water was one of the first brands on Instagram. They've taken advantage of the social media app to showcase their efforts to deliver clean water to developing nations. But it's more than just displaying amazing photography. It's an invitation to hear the stories of individuals who have been impacted. Instagram personalizes these stories by displaying a photo of a person alongside a caption that shares how clean water has changed their lives. 800 million is no longer an ambiguous statistic. charity:water puts a name and a face to millions of individuals who are fighting daily to have clean water.
With over 200,000 followers, charity:water invites supporters to improve the lives of others through clean water. By taking the time to share stories through social media, they build credibility with their fans and show that they care. This approach to personalization through real life stories has inspired people to support their mission. It's even inspired them to dedicate a page on their website to tell stories, which has tremendously increased donation. Follow charity:water on Instagram today to see how lives are being changed.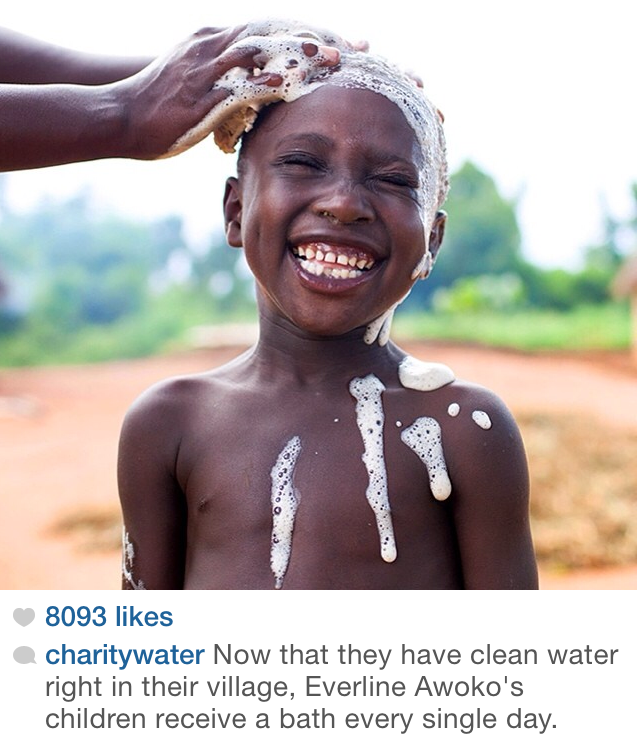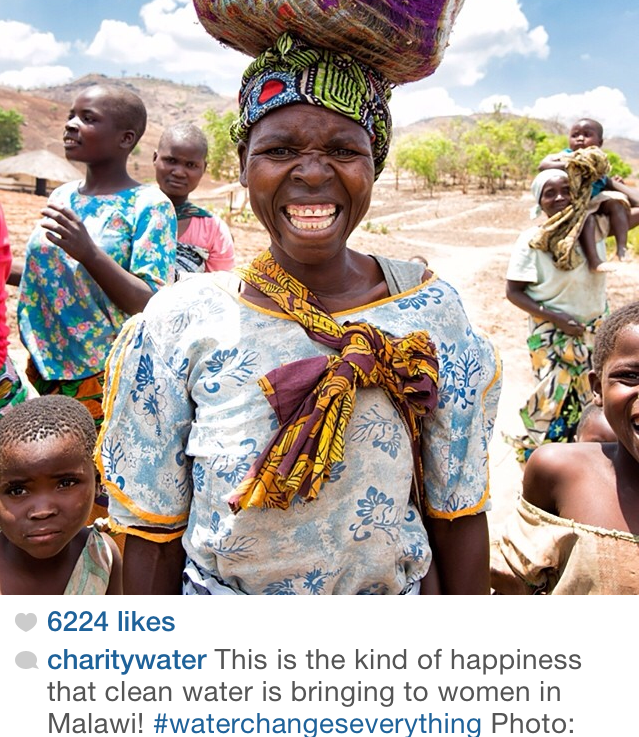 What story will you tell using Instagram? To see more nonprofits making a difference, check out the rest of my series, 10 Nonprofit Marketing Campaigns That Effectively Use Social Media.