When it comes to healthcare, loyalty programs can be tricky, as most loyalty programs reward members for doing business with them again and again and again. But, you wouldn't exactly encourage people to continue coming to the emergency room or to keep having routine surgeries. That's why when it comes to healthcare, you don't see a lot of reward programs. But these three found a way to reward members for making healthy decisions that would ultimately keep them out of the hospital—instead of rewarding them for coming back.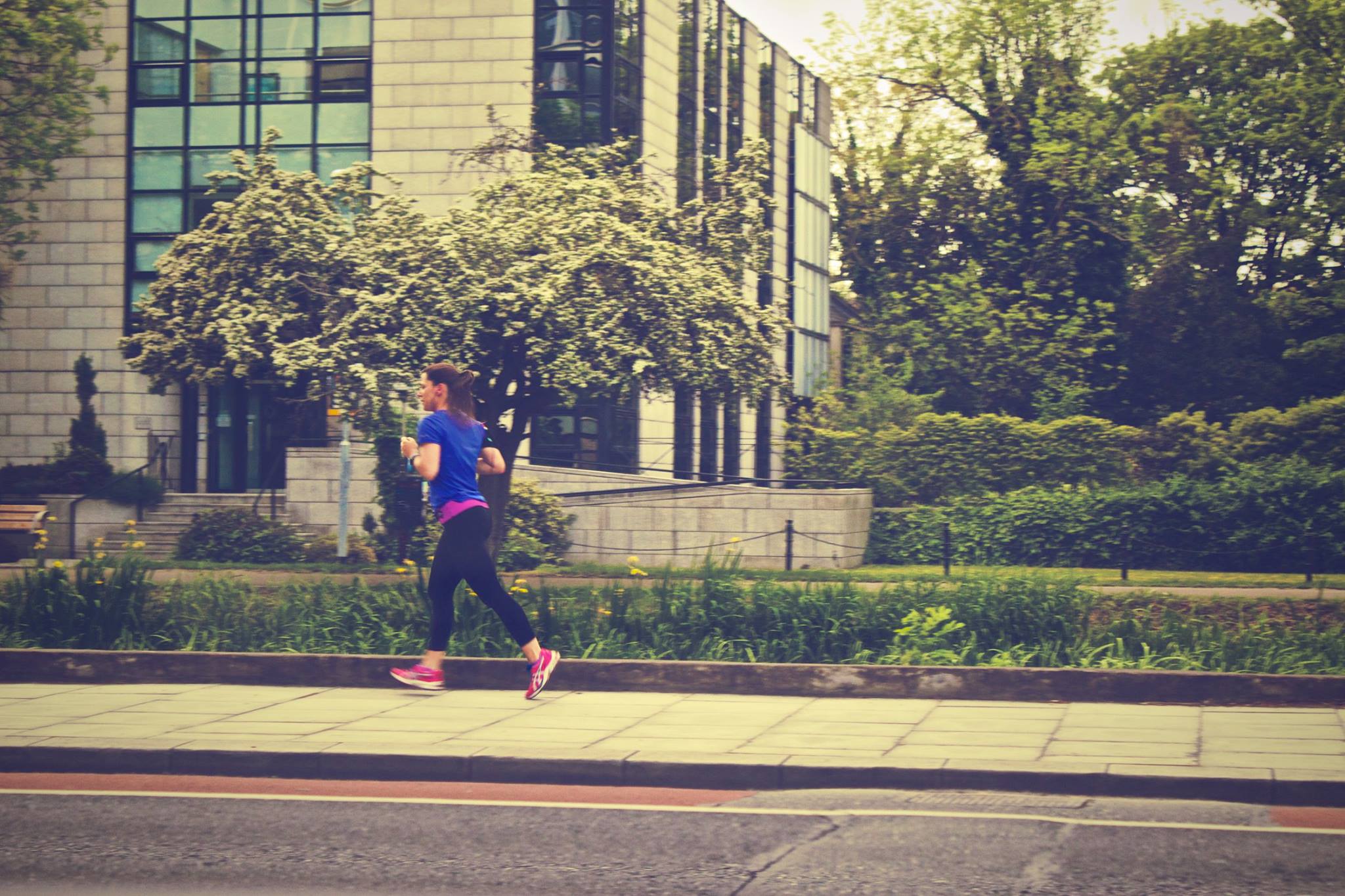 How Walgreens is trading prescriptions for points.
In 2015, drugstore memberships rose 88 percent to 268 million, but Walgreens especially is seeing great success. Through their Balance Rewards program, members earn points for doing one simple thing: taking care of themselves. By filling prescriptions, getting immunizations, walking, running, participating in physical activities and tracking their weight loss, users are gaining points they can redeem for in-store gift cards. Now that's a good thing to gain.
How United Healthcare is giving members great swag for making great decisions.
Same idea. Different rewards. For everything from visiting the doctor to eating right, United Healthcare gives members points they can redeem in return for living their best life. But, instead of money or gift cards, they're giving practical gifts that keep people on the road to their healthiest self. Picture colorful measuring cups and mixing bowls for meal planning, ear buds for long walks, and bikes and jogger strollers for even more outdoor exercise.
How Blue Cross Blue Shield is starting a movement.
Get paid for working out, they said. It will be fun, they said. And if you did it through Blue Cross Blue Shield's Exercise Rewards program, it probably was. Once enrolled, members, along with their spouses, can receive $600 a year to help pay for their fitness facility memberships. But that's not all. Blue Cross Blue Shield also reimburses the cost of your exercise classes, as long as you work out at least 50 times over a six-month stretch (which is about twice a week). With Exercise Rewards, it's never been easier to be fit.
Which healthcare brand inspires you to get up, go out and move? Tell us in the comments below.
Read more: Reward programs are here to stay, and here's why.