"I saw Cady Heron wearing army pants and flip flops, so I bought army pants and flip flops."
While that principle of influencer marketing is still prevalent, this marketing tactic has grown more complex. It is now more than just marketing a product. It's the consumer trust and the consumer journey behind it. According to Marketing Profs', 60 percent of consumers consult blogs, vlogs or social posts about products before considering them. What's more, 88 percent of consumers trust online reviews as much as they would a friend's recommendation.
So what makes for a powerful influencer? And which cohort is most influence-able? For starters, Gen We. According to Sprout, 70 percent of teenage YouTube subscribers say they relate to YouTube creators more than traditional celebrities. Why? Because unlike celebrities, content creators are considered even more influential than the consumer's friend group.
How should you approach influencer marketing in 2018? Here are a few tips.
Be transparent: The FTC won't let me be. With the new Federal Trade Commission guidelines in effect, full disclosure is key:
"Suppose you meet someone who tells you about a great new product. She tells you it performs wonderfully and offers fantastic new features that nobody else has. Would that recommendation factor into your decision to buy the product? Probably. Now suppose the person works for the company that sells the product – or has been paid by the company to tout the product. Would you want to know that when you're evaluating the endorser's glowing recommendation? You bet."
As part of the new disclosure requirements, influencers should be tagging more than just the hashtags #ad or #sponsored on their posts. They should be tagging the brands, the branded hashtags (where necessary) as well as use the language paid partnership, sponsorship or ad.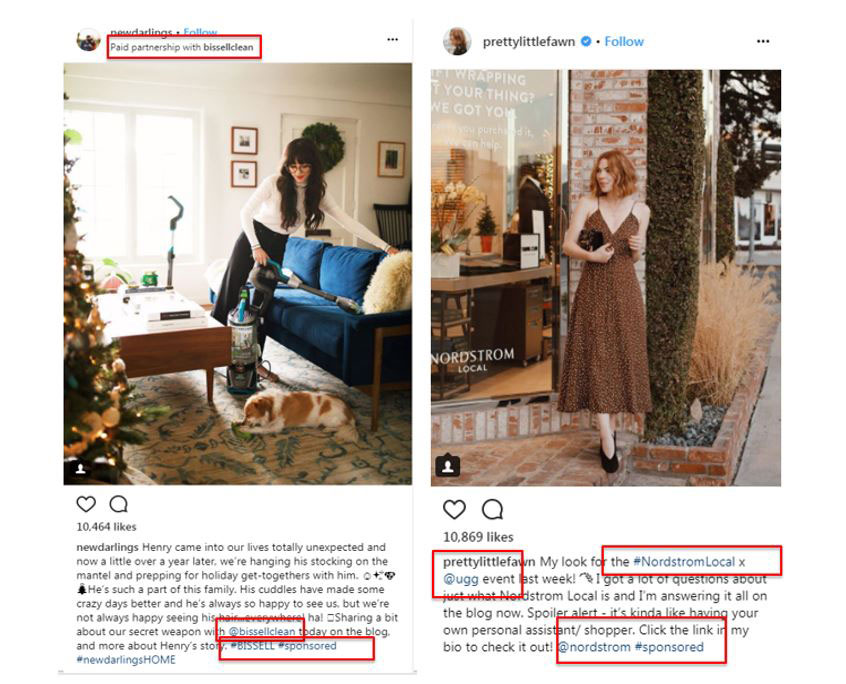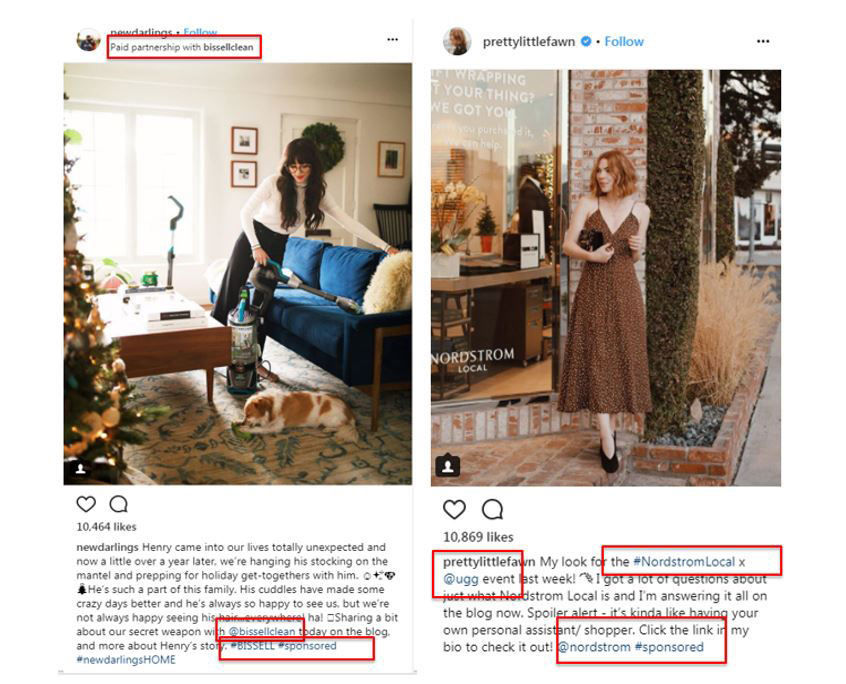 Engage appropriately: Do you take this influencer? Not all influencers are created equal. One of the biggest misconceptions is that brands want to market with influencers that have large followings. However, quantity does not always mean quality. To create a more authentic experience with an influencer, brands have better success when they find influencers who generate content relative to their industry. For example, if you're marketing a new makeup product, brands should reach out to influencers in the beauty space instead say perhaps a food blogger, and vice versa. Ideally, finding an influencer with similar values as your brand creates a stronger brand narrative. Another factor is the salesmanship of the influencer.
Consider YouTube. Processing more than three billion searches a month, YouTube is considered the second most popular search engine among consumers. Consumers want content they can visualize. They like tutorials, tips how to use products and product reviews.
Utilize Instagram. In 2017, the number of influencer posts (hashtagged #ad or #sponsored) on Instagram doubled to a little more than 1.5 million posts worldwide, per eMarketer research. In a similar study by Hashoff, 91 percent of the surveyed influencers said Instagram is their preferred platform.
Interested in influencer marketing? Contact us. Want more marketing trends and insights? Subscribe to the Brogan Weekly Recap.