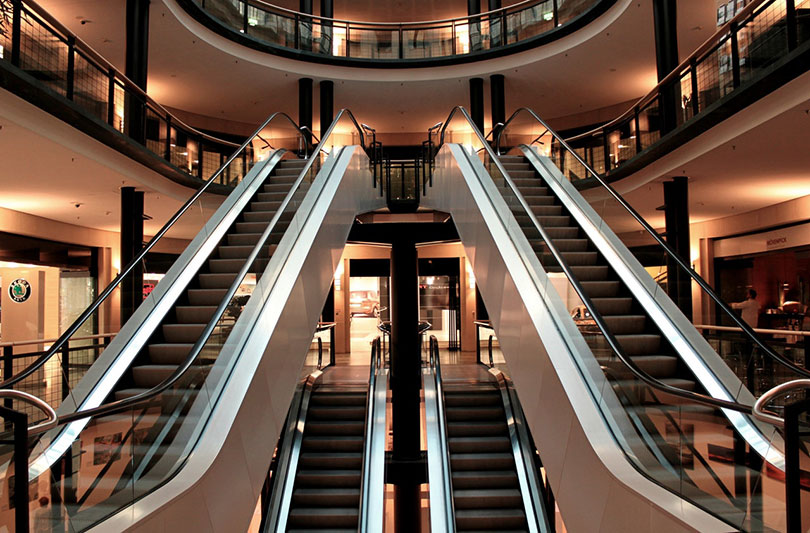 Retail is having a tough year. It's no secret. While brick and mortar behemoths and multi-level department stores once dominated the market, there's a new sheriff in town: online.
With the rise of online companies like Amazon, retailers are struggling not only to increase sales goals, but to maintain them. According to Fox Business, more than 300 companies have filed for bankruptcy in 2017 so far—a 31 percent increase from last year. Although local boutiques and mom and pop shops account for most of these closings, a few major retailers are also in the mix.
So, what can companies do to fight the pending doom of the "Retail Apocalypse?"
They can adapt.
And evolve.
And rethink.
It's exactly what Nordstrom did when they re-envisioned the function of retail and introduced Nordstrom Local.
Nordstrom Local—set to open its first test store on Oct. 3 in Hollywood, California—will differ from traditional Nordstrom stores in a few ways. First, it will occupy a quaint retail space of about 3,000 square feet (a massive decrease from the traditional 140,000+ square foot Nordstrom layout). Second, it will offer wine, beer and espresso to shoppers. And finally—and most notably—it won't actually contain any clothing for sale.
The idea behind Nordstrom's new concept is to give its retail a new function. While big-box stores may not be the ticket to a company's success anymore, smaller, more innovative concepts could change the game in an effort to keep up with online.
The compact stores will carry some clothing for customers to try on, but there will be no inventory to purchase on site.
Instead, on-hand stylists will guide shoppers to wardrobe selections, which can then be ordered online and delivered to the store that same day. While shoppers wait for their clothing to arrive, they can have another drink or indulge in a manicure. Stylists can also visit a local, traditional Nordstrom store to retrieve items more rapidly.
Shea Jensen, Nordstrom's senior VP of customer experience, explains, "As the retail landscape continues to transform at an unprecedented pace, the one thing we know that remains constant is that customers continue to value great service, speed and convenience. We know there are more and more demands on a customer's time and we wanted to offer our best services in a convenient location to meet their shopping needs. Finding new ways to engage with customers on their terms is more important to us now than ever."
While the Nordstrom Local approach won't work for every brand, the thinking behind it will. Instead of bowing down to the dominating power of online, out-of-box thinking and creativity can help brands survive despite the changing times.
Sure, it may be an online world. But there's still a place for your brand to live in it
Get more of the latest insights and marketing trends delivered to your inbox. Sign up for the Brogan Weekly Recap.