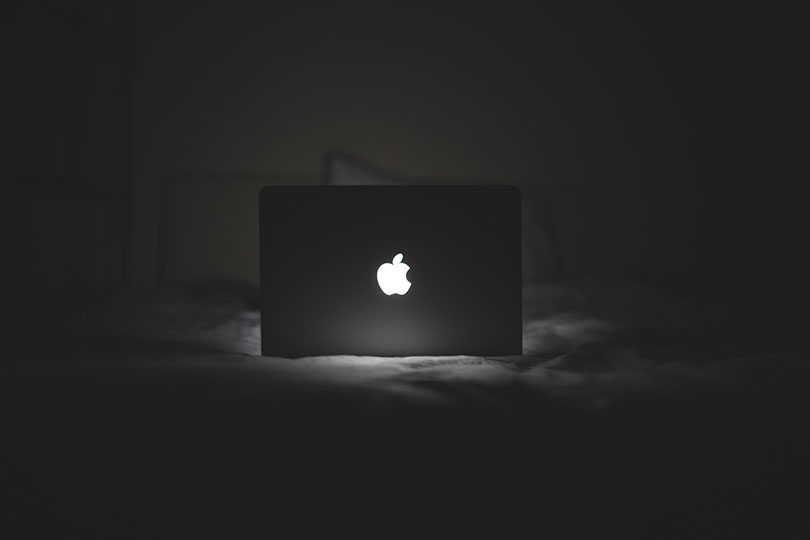 Night owl. Nocturnal. Insomniac. Maybe you know one, or maybe you are one.
While the idea of forgoing sleep to read another chapter or watch another episode is nothing new, consumers' options are. We're no longer limited to talk shows or infomercial reruns. We have streaming services that make it possible to binge at any time of the day or night. And now, consumers have a new trend they're popularizing called click-surfing.
But what is click-surfing, you ask?
It's a behavior that consumers are slipping into as they sit back for some R&R. According to CEB Iconoculture, "half of all late-night video streamers choose to peruse user-generated videos on social networks." These videos are typically vlogs or short-form tutorials–ranging from cake-decorating to domino falling art to soap-cutting.
Moreover, when consumers watch this content, they're not using it as background noise to lull them to sleep. They're fully engaged and tuned in. They're giving it their undivided attention. And they're relaxed at the same time
So, how can marketers keep this trend in mind and use it to their advantage?
They can give these tactics a try:
Match the midnight mood
Relaxation is a common thread among late-night click-surfers. Brands should recognize that consumers use this window for "me-time" and match that tone in their messaging. Use calming imagery and language to make the biggest impact.
Speak to your late-night crowd
Since viewers are so engaged in their midnight content, you have a unique opportunity to grab their attention with creative messaging. Light humor or targeted content can resonate with the late-night crowd, making them feel like part of a "club" that's receiving exclusive messaging.
One of the major takeaways of the click-surfing trend is that marketers can find opportunity in any situation. You don't need a primetime slot. Or an unlimited budget. You just need to know your audience, their habits, motivations and (sleep) schedules. Or, lack thereof.
Looking for more advertising trends? Subscribe to our Weekly Recap.