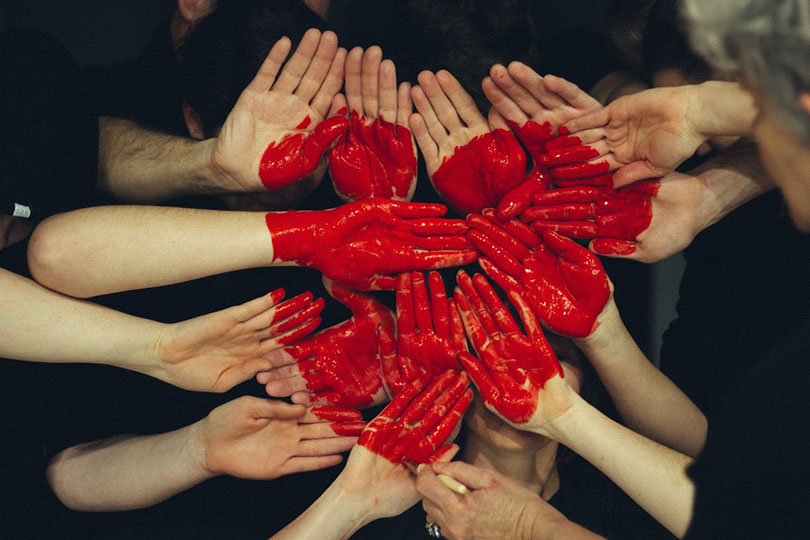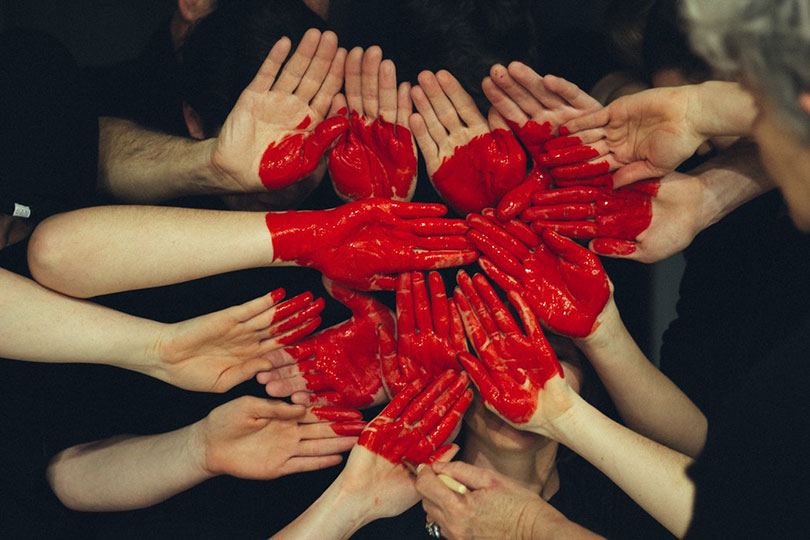 As part of our commitment to community, Brogan & Partners encourages employees to participate in community volunteer activities. To support this goal, employees are offered one paid day each year for volunteer service.
Throughout 2017, nearly every Brogan employee took advantage of their volunteer day. Team members worked with homeless shelters, animal rescue centers, high schools, local nonprofits and more, both in state and out. In total, our team donated over $300,000 in combined pro-bono, board work and financial contributions.
Volunteering is good for the soul – and it inspires us both personally and professionally each day.
Here are the stories of Brogan's 2017 employee service days:
JANUARY
1/11 (and throughout the year) — FORCE
Tami spent her volunteer hours with FORCE, Facing Our Risk of Cancer Empowered. During 2017 she sat on the patient panel for the first-year med students at Oakland University, lead outreach support meetings at Beaumont Royal Oak, contributed to the patient panel during the Beaumont HBOC symposium and participated in the MDHHS Cascade Call to Action Planning Meeting.
FEBRUARY
2/22 — Fleece & Thank You
On Feb. 22, our team worked with Novi-based Fleece & Thank You to make colorful blankets for children at C.S. Mott Children's Hospital. After making more than 20 cozy blankets, we recorded a video message to deliver to the hospital with our gifts.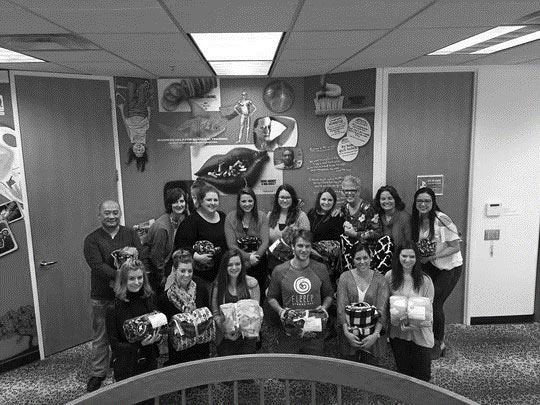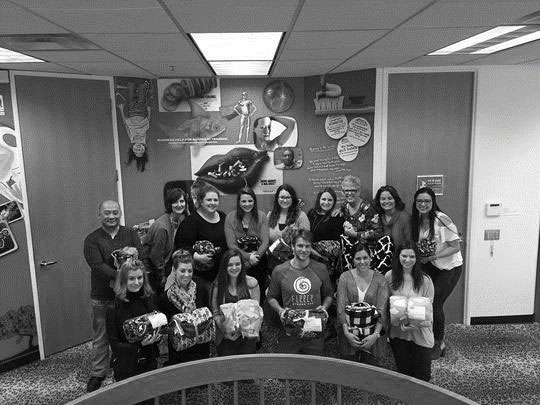 APRIL
4/19 — Humane Society of Huron Valley
Caitlin spent her volunteer day completing orientation and the necessary training to work with animals at the Humane Society of Huron Valley. Since then, she has gone to play with, walk and care for shelter animals.
MAY
5/12 — Human Trafficking Symposium
After spending hundreds of hours attending committee meetings, offering marketing advice, creating ads, PR, posters, postcards, billboards, etc., Julia achieved a sell-out attendance of over 400 people at the Pearls of Great Price Coalition's Human Trafficking Symposium.
Becky and Laurie H. spent their volunteer day listening, learning and joining the fight against human trafficking.
JUNE
6/4 — Stampede Scleroderma
Stampede Scleroderma, the Scleroderma Foundation Michigan Chapter's largest event of the year, raises funds for scleroderma support, education and research. Katie supports the SFMC by sitting on the board, and spent her volunteer day taking event photos and coordinating event details.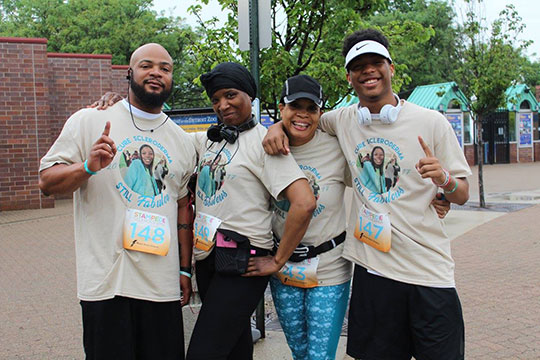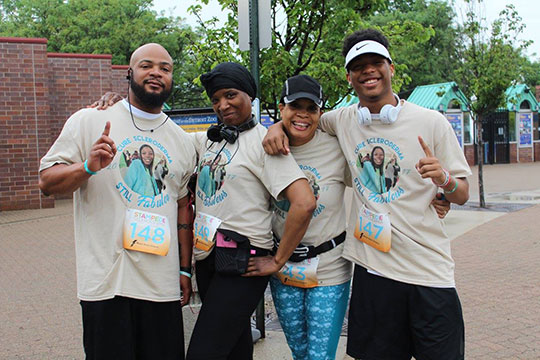 6/8-6/10 — FORCE
Ellyn participated in the National Conference for FORCE: Facing Our Risk of Cancer Empowered where she serves as Board President. Throughout the three-day conference, Ellyn met with potential donors, spoke about the importance of financially supporting the organization and led the staff and Board of Directors meeting focusing on strategies to increase organization funding. In addition to the conference, Ellyn commits hundreds of hours throughout the year to FORCE, Winning Futures, the Michigan Women's Foundation and many other organizations.
JULY
7/19 — Game on Cancer Fundraiser
All hands on deck, Brogan employees volunteered to raise funds for Game on Cancer throughout the year. Our team promoted the event, obtained silent auction items, donated food and hosted a wine evening to support Henry Ford Health System's initiative to fight and win the game against cancer.
SEPTEMBER
9/8 — Tamarack Camps Fresh Air Society
In addition to sitting on the board throughout the year, Carly attended the Tamarack Camps Fresh Air Society Board of Directors retreat on Sept. 8. There, she helped plan for fundraising efforts to raise scholarship money to send kids to camp.
9/15 — Arts & Scraps
On Sept. 15, Colleen, Ashlen, Caleb, Taylor and Tami volunteered at Arts & Scraps, a Detroit nonprofit organization that annually recycles material to help children think, create and learn. Here, they sorted and prepared craft materials for Detroit's youth.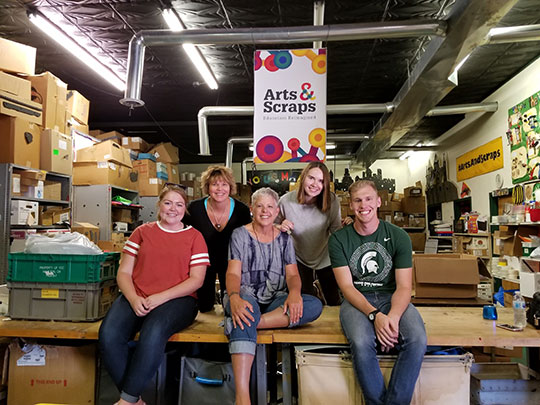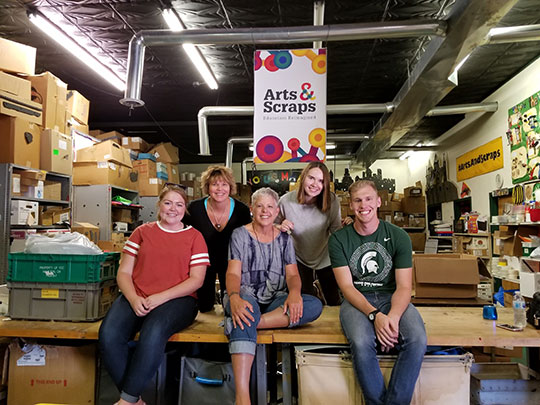 9/23 — Muir Valley
Lori traveled out of state for her volunteer day to work with Muir Valley, a nonprofit nature preserve in Kentucky's Red River Gorge. On Sept. 23, she and her family joined 100 other outdoor enthusiasts to groom trails, build benches and bridges, paint outhouses and secure routes and belay areas for rock climbers.
OCTOBER
10/20 — Mason High School
Abby went back to school on Oct. 20 to share her experiences with high school students. She presented insights on new digital trends, gave real-world advice for college, job searching, internships, etc., and spoke in depth on the world of advertising and marketing.
NOVEMBER
11/7 — First United Methodist Church of Ann Arbor
Deb led a group of Ann Arbor youth to Cass Social Services where they prepared and served lunch to workers, homeless individuals and local neighbors. They also worked with Cass Social Services employees–many of whom have risen out of homelessness–to manufacture doormats from used car tires.
11/21 — Operation Good Cheer
Each year, Ford Motor Company sponsors foster children in Michigan through Operation Good Cheer. Abigail supported these efforts by collecting, wrapping and organizing gifts for ten children, ages 18 and under.
The organization received more than 20,000 gifts as a whole. And on delivery day, 300 pilots loaded up their planes at 26 airports to distribute gifts and joy throughout the state.
11/23 — Grace Centers of Hope
Grace Centers of Hope provides refuge, safety and security, a home for those without one, and a wide range of programs to help people rebuild their lives and re-enter society. On Nov. 23, Lauren and her husband helped prepare and serve holiday meals to Grace Centers of Hope visitors.
11/27 — Oakland County Animal Control & Pet Adoption Center
After completing an orientation, taking a tour and learning animal safety procedures, Laura spent her volunteer day walking dogs and caring for animals at the Oakland County Animal Control & Pet Adoption Center.
DECEMBER
12/2 — Adcraft PM x Fleece & Thank You
On Dec. 2, Chrissy organized an event with Adcraft PM to make blankets and bring smiles to children's faces. She worked with Fleece & Thank You, a local charity, as well as members of Adcraft to cut, tie and package fleece blankets for children in hospitals.
12/21 — Grace Centers of Hope
Katie, Becky and Kim volunteered with Grace Centers of Hope Pontiac for their Dec. 21 volunteer day. Here, they prepped food and meals for homeless individuals, and cooked for the women's/children's shelter holiday party.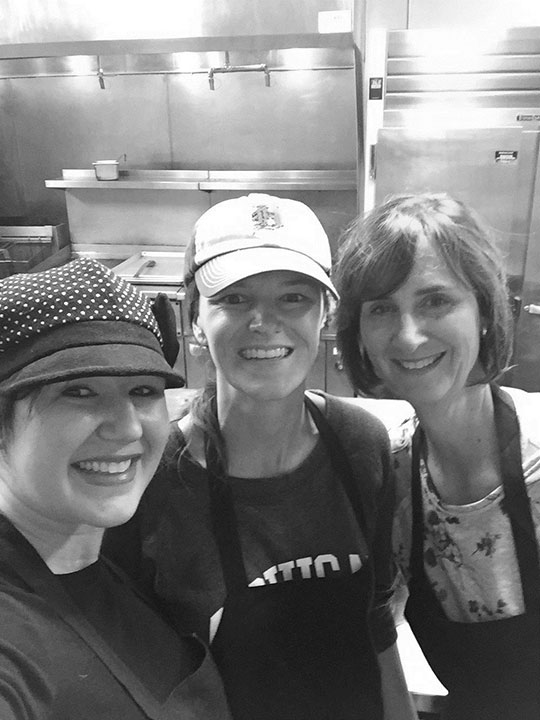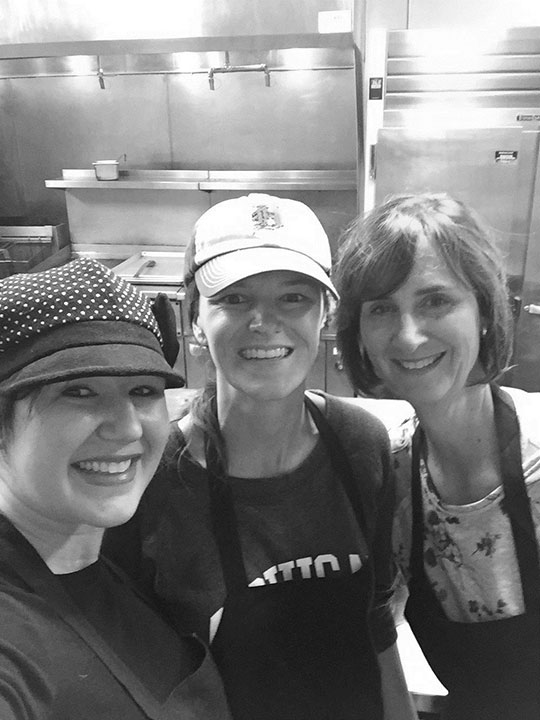 12/21 — COTS
Coalition on Temporary Shelter (COTS) is a homeless shelter in Detroit that provides housing and long-term supportive housing for families. Celeste served early morning breakfast at COTS, and then helped sort donations. Kaitlynn worked in the "Santa Shop," where individuals can "shop" for donated items for their families during Christmas.
12/22 — Salvation Army
Ashlen rung in her volunteer day by working with Salvation Army as a bell ringer. She spent the day collecting change for the Salvation Army to support local programs in Ann Arbor.
12/22 — Adopt a Family
This December, Brogan employees sponsored four individuals in need with holiday gifts and cheer. Our team purchased numerous gifts for the two adults and two children, wrapped the presents and dropped them off in time for the holiday season.
12/22 — Grandvue Nursing Home
Kelly spent her volunteer day at Grandvue nursing home in East Jordan, MI. She helped bring residents to mass, visited with them and made festive Christmas crafts.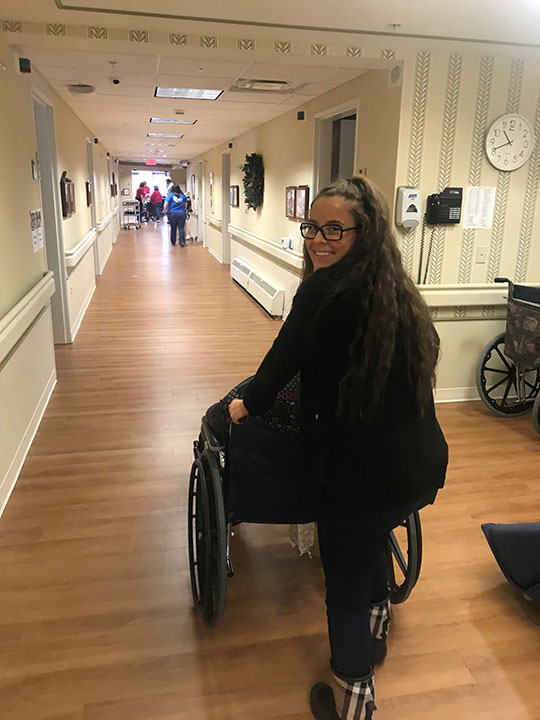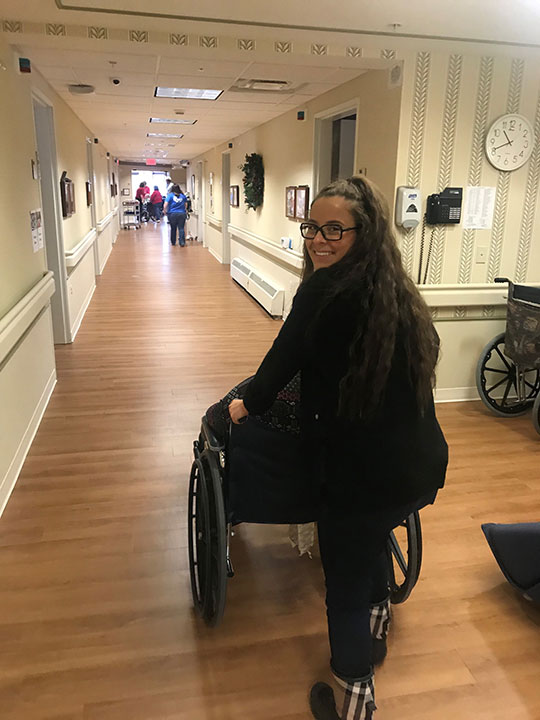 12/26 — Special Olympics Skiing Practice
The Special Olympics hosts one or two practices for kids each week at Bittersweet Ski Area, and Taylor volunteered her time and expertise on Dec. 26 to teach skiing tips and accompany children them down the runs.
It's been a big year for our company and our employees. Stay tuned to see what causes we work with in 2018.
Interested in learning more about Brogan volunteer days? See what Lori had to say about her time spent with Muir Valley.