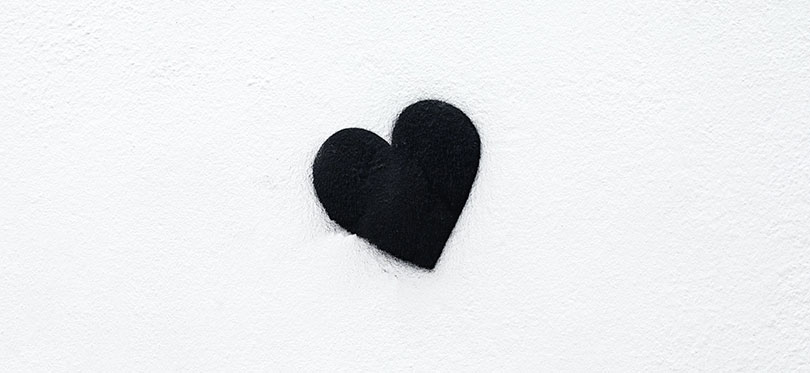 In honor of Juneteenth, we asked our employees, clients, partners, neighbors, friends and family members to help us give $300 donations to 10 Black organizations, with all of the above nominating worthy causes in our Facebook comments.
Now, our winners have been randomly selected and our donations have been made… and Brogan & Partners is proud to help give back to the Black community, as part of our passion for making a positive difference in people's lives and our commitment to giving back a portion of our annual profits.
We donated a total of $3,000, divided equally amongst…
Explore the organizations that received a $300 donation (and consider showing your support, too!).
To learn more about how we're helping our community, explore our last initiative: Broganites are giving back, with gift cards totaling $10,000.