Is your content not working hard enough? Consider adding User Generated Content (UGC). When you use UGC, you save time in content creation and boost your brand's credibility, which helps increases consumer confidence and interest.
UGC takes many forms, whether video, copy, contesting, blogs, vlogs, photos or other. But the source is always the same—users, i.e. customers, clients, patients and the like.
A recent Ipsos study reveals that Millennials, the largest emerging group of consumers, find UGC to be 50 percent more trusted than other content and to be 20 percent more influential when it comes to purchasing. In fact, many consumers are more likely to make a purchase after seeing a peer review rather than a professional review.
UGC can be just the push you need to get closer with your consumers and fans. However, the key to UGC success is using the proper platform for your brand. Which platform should you use? Which platforms are performing well for other brands? Read on.
Facebook
Medtronic Diabetes encourages users of their product and patients to share their story in an inspiring and well-executed Facebook campaign. This led to creating a blog, The Loop, dedicated to sharing stories and helpful patient information.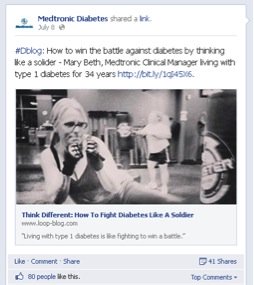 Twitter
In their 2011 campaign, Chobani released outdoor ads with "Real Love Stories" from fan tweets. The UGC campaign earned high engagement and gained even more consumer love.


Wendy's recently took a similar approach in their #PretzelLoveSongs campaign, welcoming their beloved pretzel buns back with fan tweets turned into catchy, clever ads.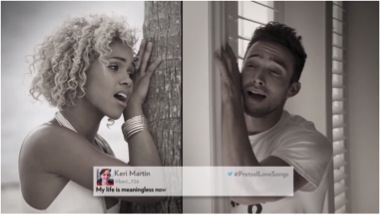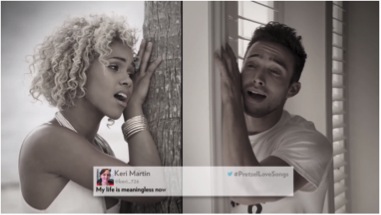 Instagram
GoPro makes the World's Most Versatile Camera. How do we know? Gobs of UGC illustrating its versatility. They used Instagram for the campaign, the perfect choice for extreme GoPro photos like this one posted by a fearless user.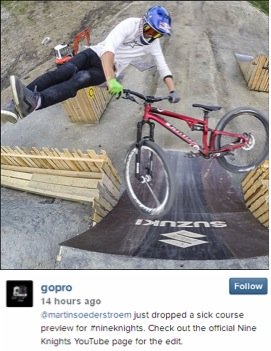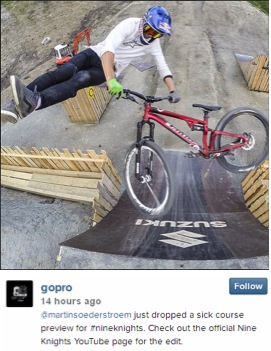 Pinterest
Sephora encourages UGC through their Makeup of the Day and Nailspotting boards on Pinterest. Here, they feature a make-up look uploaded by fans to Sephora.com.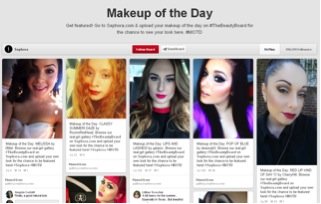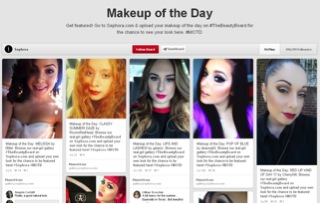 Video Ads
Target revealed real moments of students getting college acceptance letters in their "Scholarship" spot. The ad evoked a strong emotional connection with audiences with USC videos generated by students.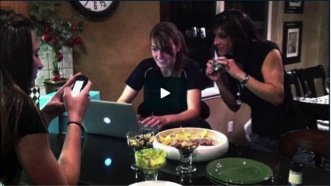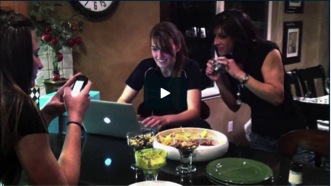 UGC is an effective and fun way to show your consumers a little extra love on your social media platforms. There are many creative ways you can integrate it into your current plan, and the return is great. How will you use UGC?