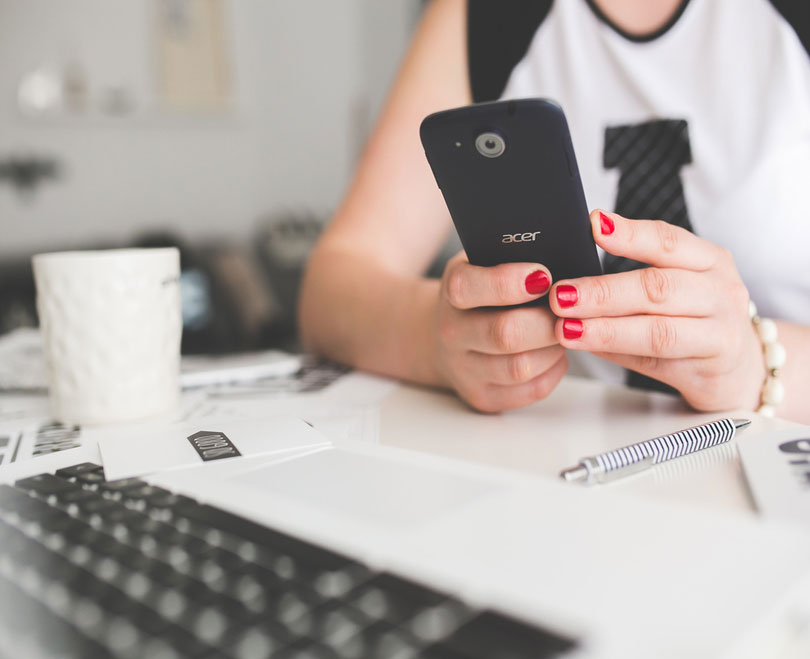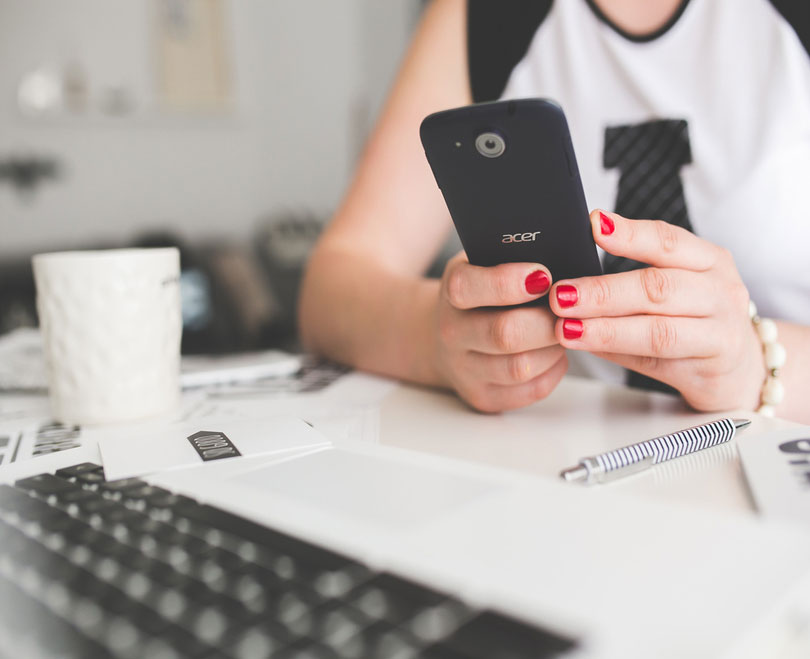 Being the tech generation definitely has its health benefits—hyper awareness, incredible access and greater control. But all that information and connectivity can come with some unhealthy side effects, like social anxiety and stress.
As a result, Gen We want health and wellness services in new, tech-forward channels and expect brands to help them easily connect with their health data and address issues without judgement, according to Gartner Iconoculture research.
First, a little more about the Gen We condition as measured by Gartner Iconoculture's 2017 Gen We Survey. Among the key findings:
They're stressed about their health and their family's health.

Nearly half of Gen We consumers (born 1996 or later) surveyed report feeling highly stressed about health. They're more stressed out about health than "fitting in" or college plans.

Gen We is more mindful about their health and wellbeing.

Physical and mental health are top of mind for Gen We. This may explain why teens are engaging in fewer harmful behaviors than older teens did at their age, drinking and smoking less. They consciously make an effort to manage their mental health, with the vast majority spending time with family and friends and prioritizing sleep in order to do so.

Compared to older consumers, Gen We use more holistic, alternative remedies. They meditate and get massages for their mental health (CEB Iconoculture Values and Lifestyle Survey, October 2017). Still, obesity and depression haunt this cohort.

From 2007 to 2015, suicide rates doubled among teen girls and increased by more than 30 percent among teen boys (Centers for Disease Control and Prevention). When it comes to stress, anxiety is now the most common mental health affliction for Gen We (American College Health Association).

Gen We is accountable and use tech to track performance.

Gen We use fitness trackers and apps to track their physical and mental fitness. When they're feeling off, they share their symptoms with a search engine for diagnosis. In fact, 85 percent of Gen We own a smartphone today, compared to 45 percent of teens in 2004, giving them unprecedented access to health information.
What's the best path forward for healthcare brands to connect with Gen We? Help them manage stress and anxiety with ready resources that provide a menu of options to meet Gen We consumers where they are—and where they aspire to be.
So what does that mean, exactly?
Stanford University is among a handful of progressive colleges that provide "wellness" machines for students. Stocked with pregnancy tests, feminine hygiene products and other over-the-counter pharmaceuticals, the vending machines provide students with convenient access and discretion.
To help students cope with stress and sleep deprivation, some schools are dedicating quiet spaces—even napping pods. The mere existence of such accommodations can go a long way toward acknowledging the reality of school rigors and teen society, giving students permission to address their stress.
For more on this emerging generation, read "5 things you need to know about Gen We."