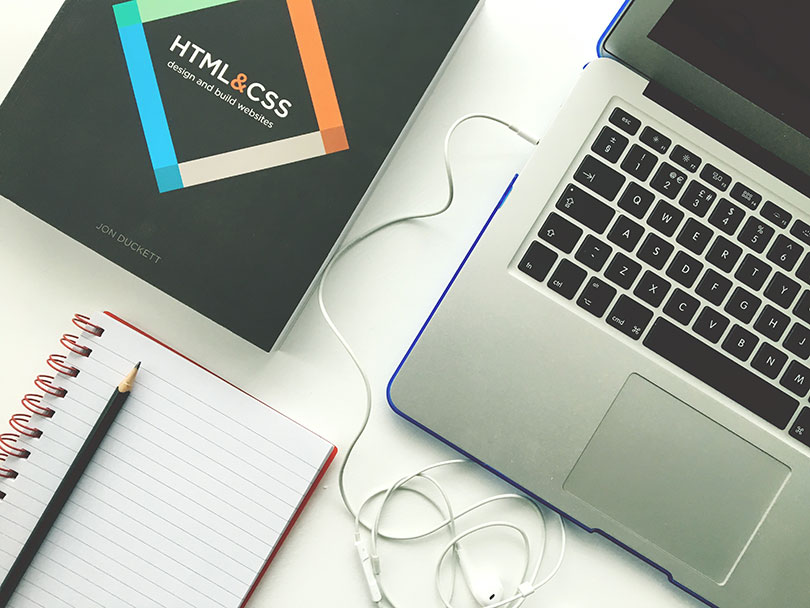 Time is not kind to websites.
In the course of a year or even months, a high performing site can be dealt brutal blows that negatively impact results. Your organization may shift focus, launch new products and services, invest in new markets. Search engines alter algorithms, revamping rules in pursuit of the ultimate results. Designers craft new designs, inspiring the next evolution of content management systems. Browsers update.
Is your website getting a little soft in the middle? Is it time to revamp or simply refresh? Take a hard look at your site for telltale signs of aging.
Does it fail to perform across browsers? Remember, websites are just a set of instructions describing how a site should look and function. It's up to the browser to interpret it. To be standards-compliant, browsers often make changes to software used to read websites. If your site is stuck in an old version of a browser, it will render improperly when users visit from new versions of the browser. In other words, it won't look and function the way it should. So your visitors will get a less than ideal experience. Check your site across multiple browsers here: https://www.browserstack.com

Are you juggling assorted domains or microsites? If you're Unilever with a house of brands that ranges from Hellman's mayonnaise to Axe body spray, you've got a case for independent sites. It's hard to upsell a guy looking to smell nice with a macaroni salad recipe. But if your brands do share the same audiences, then your multiple sites are probably competing against each other at the risk of valuable SEO.

Is your website slow? If your answer to everything has been installing a new plug-in, your site may be loading slowly. Users are impatient. They'll bounce to the next search engine result page rather than wait for yours to load.

Is it stuck in the skeuomorphic period? This design technique makes digital images look lifelike to illustrate a clear purpose. (Think of the calculator function designed to look like a handheld calculator.) Once a functional design intended to ease consumers from old to new, now it just looks plain old. Today, flat design rules. Microsoft was one of the first big tech companies to apply the minimalist design, facilitating usability.

How old is your CMS? The CMS is the backbone of your website. It should support your business objectives and be easy to use. An outdated CMS may make your website look outdated and your brand by association. Older CMS's can also be clunky and difficult to use, preventing marketing from leveraging the website effectively.

Is your website responsive? If your site isn't coded to adapt to all screens—mobile, tablet and desktop—not only does it look old, it's missing opportunities. Consumers of all ages expect to traverse seamlessly from device to device. If your site isn't responsive, you risk disappointing them and losing them along the way.

Does your HTTP have an "S"? The "s" is for secure, indicating the site is protected with an SSL Certificate. Once reserved to secure credit card transactions, SSL Certificates are quickly becoming the norm for all sites. Because SEO. Google considers SSL Certification among its ranking factors.

Is your site broken in places? Maybe it's that snazzy dropdown that leads consumers deeper into your product line. Or maybe a page refuses to load. The problems could be related to software, browser, hardware, user or some combination thereof. When your site is fractured in multiple places, it may be time to rebuild rather than triage.
Like what you see? Sign up for the https://brogan.com/brogan-weekly-recap.