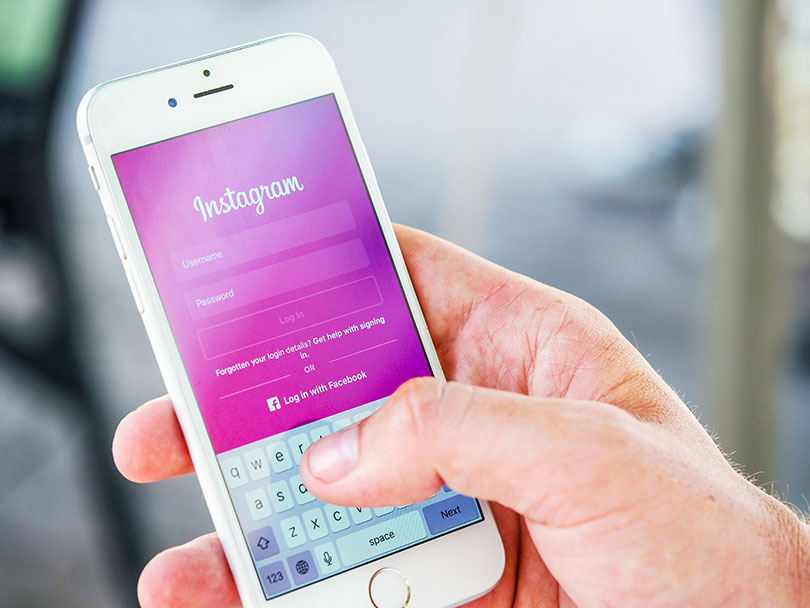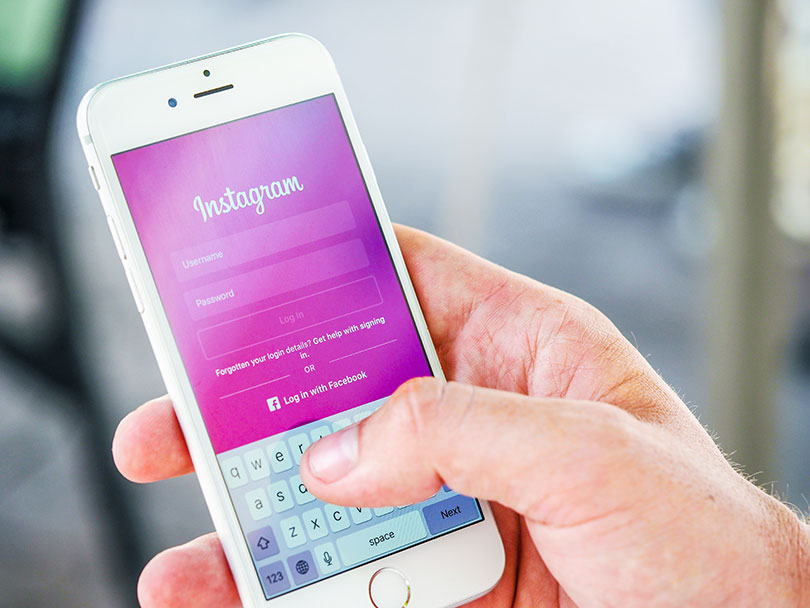 A lot can change in a year. Perhaps you cut your hair? Changed jobs? Bought a house? Did something arts and crafty? Did you post your updates to Instagram? And did you notice their new features?
Let's take a look at the top eight platform updates Instagram made in 2018:
Shop in Instagram Stories. According to the platform, more than 400 million accounts globally utilize Instagram Stories for sharing content. In addition, one-third of the most viewed stories are from businesses, and 90 million accounts are tapping to reveal tags in shopping posts. With all that in mind, Instagram now has the capability for advertisers to tag their products and for users to tap to shop. Perhaps you'll find some holiday shopping inspiration?

Utilize full screen support for all ads in Instagram. Businesses uploading a single image or video under 15 seconds are also able to promote content on Instagram Stories at full screen. Using pixel matching technology, Instagram will select a gradient background color and turn the ad into a full screen format.

Send GIFs in DMs. Users can now send GIFs in their direct messages to other users. This feature can be selected in the conversation tab within the platform. Once opened, users can tap on the gif button and then scroll or search for relatable gifs.

Use carousel ads to Instagram stories. In February of 2018, Instagram launched Carousel Ads for Instagram Stories. Advertisers can use up to three pieces of media per Story ad. This allows for more meaningful content to be consumed by the user as brands get to share their story.

Catch up on the latest activity. Ever scroll through Instagram to make sure you're not missing out on the latest posts? In other words, FOMO? Well, scroll no further. Instagram introduced the "You're All Caught Up" feature that alerts users when they have viewed all the recent content since their last visit to the platform.

Access recommendations. In addition to the "You're All Caught Up" feature, Instagram has also included their recommendations of accounts users should follow based on their activity within the platform. Users will see the list of recommended content right after the "You're All Caught Up" in the "Recommended For You" section.

Ask and answer. Instagram Stories has seen multiple updates throughout the year. One of the most popular? Ask and Answer. Users and brands can add this sticker to their Instagram Stories to get more insight. Where should a brands next pop-up store be located? Ask your users. Does your brand want to know what flavors they should try in their next coffee concoction? Ask your users. The answers just may end up on your menu or give you a little insight as to what your consumers want.

Simplify your inbox. Over 150 million users communicate with business and brands through Instagram each month. To make this messaging easier, Instagram debuted new features for brands to message users using their Direct inbox, instead of the pending folder. In addition, they rolled out new "quick replies" so brands can respond quicker to commonly asked questions.
Need more on Instagram? Perhaps you need to update your Story strategy? Read: 7 Instagram Story features you should be using. Or maybe you're hoping your content is engaging? Read: 5 ways marketers can stand out on Instagram.