Are you a social media manager looking to create a quick (but good-looking) graphic for one of your social channels? Luckily, there are lots of apps to help. Like Tweegram, TextonPS is a free app that helps you create great graphics in moments. However, while Tweegram puts your texts on the app's pre-loaded backgrounds, TextonPS allows you to put text on your own photos.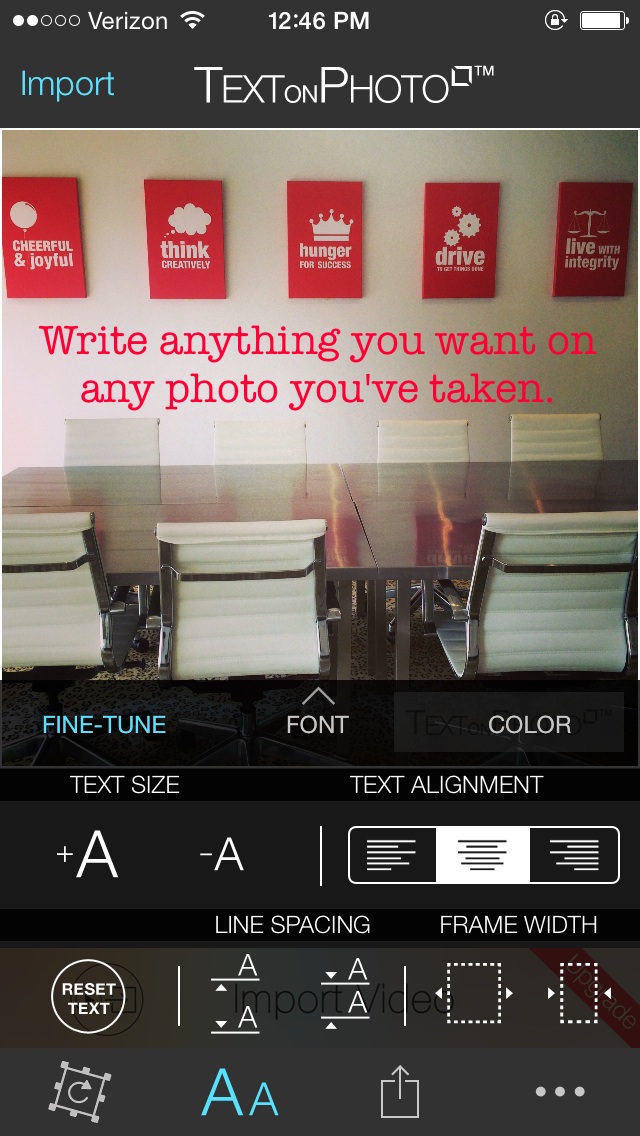 Once you select a picture to put text on, you can type in your copy. You're able to change the copy's placement, the font, color, type size and alignment. It's yours to experiment with until you have exactly what you want—an image accompanied by text that your fans and followers will love.
When will you start using TextonPS to make social media management easier?
For more apps to make social media management easier, check out my blog series: 8 Apps to Make Social Media Management Easier.