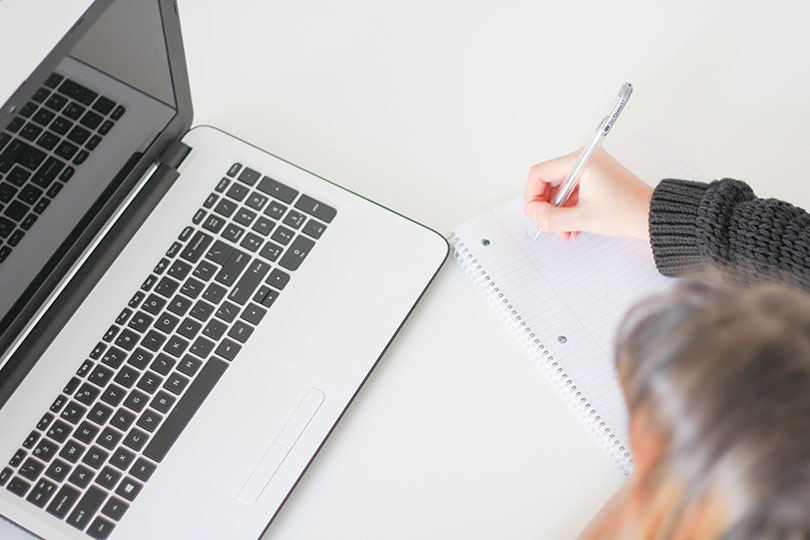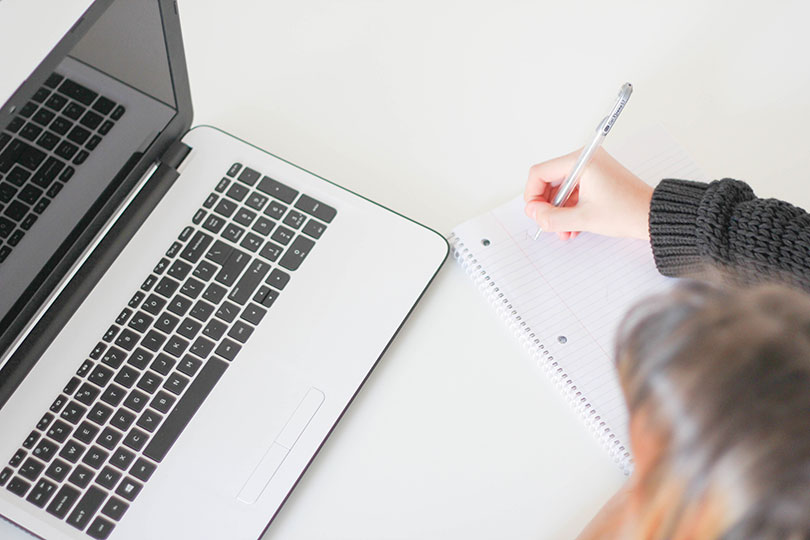 If you don't like spending hours to think of a four word title, you're not alone. Creating a good title is work, especially with the added pressure to drive traffic to your blog or website. So, if you want to increase click through rates (CTR) and conquer the search engine results page (SERP), read on.
Use these words.

When it comes to the five w's, headlines with the word "who" generate a 22 percent higher CTR than those without it. Clarification can also boost CTR. Bracketed clarification in your title, such as [Podcast] or [Video] perform 38 percent better than headlines without.

Avoid these words.

Readers won't click on "amazing" content because they know it's probably not. In a world of clickbait, readers are more choosy about what they read. Words like: amazing, magic, best, simple, secret, and trick, saw a decreased CTR. "Tip" saw a CTR drop of 59 percent, and "how to" dropped by 49 percent. Additionally, "why" saw a 37 percent drop.

Don't lie.

Of course, this mostly applies to clickbait. Social media sites like Facebook are working to remove fake news and false articles from consumer feeds. While flashy advertisement might get more clicks in the short term, over time it creates a sense of distrust in the consumer. With more people catching on, clickbait could get users to avoid you for life.

Promise something.

A reader should know exactly what they're getting from a title. It should give something, something the reader wants, and deliver it. If your topic is way out of left field, make sure you mention it in the title. A study of popular titles like Buzzfeed, Huffington Post and Vox revealed 67 percent contained an unknown new concept.

Use numbers.

Going along with gifts, numbers help the reader know exactly what to expect. How many tips do you need? Should you include five tips or 26? Surprisingly, odd number tend to increase CTR. In fact, research shows that we struggle to process more than nine items in a row. So nine or seven might be a good way to go.

Make it eight words long.

Often, we're told to keep titles short and sweet. Yet an outbrian study showed that titles with eight words received a 21 percent higher CTR compared to other lengths. If you can't make it eight words exactly, don't worry. In a HubSpot study, 8-12 word titles got the most Twitter shares and 12-14 words received the most Facebook likes.

Stand out and fit in.

"9 ways to improve your SEO." Or "How to market to Millennials." We've all seen these before. But does that make these titles old news or seasoned veterans? There's a tug-of-war with titles: the need to appeal to our audience vs the pull of being artistic. Fortunitely, you can do a little bit of both. You can be accurate and follow these tips while adding some flavor. Keep your brand persona in mind, keep it honest, and keep it fun.
Need more content tips? Take a look at 5 tips to boost video performance and what you need to know about voice activated search and SEO.