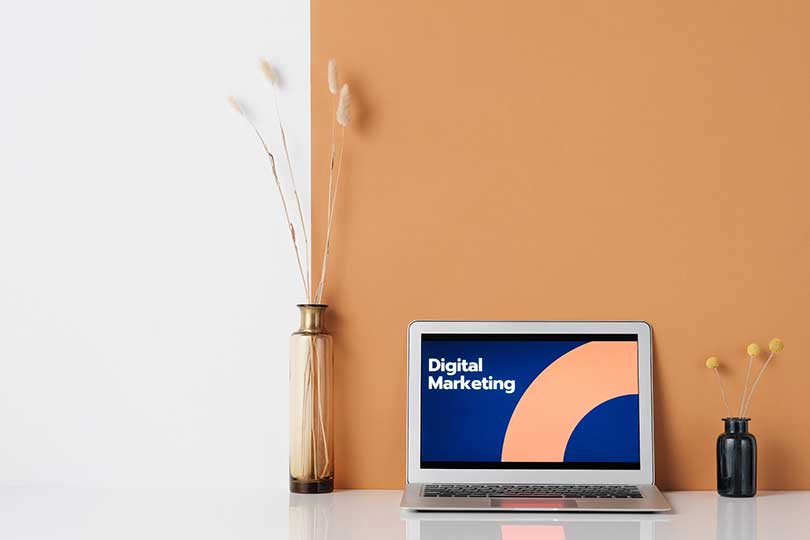 Want to promote your brand, increase awareness of your product or service, grow sales or get more leads? Or… all of the above? As you may already know, display ads are a powerful form of digital advertising – a paid technique to help boost your business.
At Brogan & Partners, we create display ads every day, and we know the best practices can change almost as often. To make sure we were staying on top of the trends, our associate creative director dove into today's best practices.
Learn seven best practices for display ads.
Simple sells. Consider this: Display ads should be treated like billboards, not books. Include only what's necessary, as too much copy or too many visual elements can pull focus from what's most important.
Stick to static? In display ads, there are pros and cons to both static and motion. For example, static ads simplify the message and get to the CTA sooner, but motion can be more attention grabbing. Whichever route you take, remember ads should be kept short. Your audience's attention span is only five to seven seconds… if that.
Follow a layout. If you choose to use multiple frames, keep your brand logo and call to action on all of them. And prominently so. Both should appear toward the top, with a strong, simple visual and readable headline in the remaining real estate.
Create a concise call to action. We recommend a clear and urgent CTA with an unmistakable cue, like an arrow – advancing users to where you want them to go.
Keep size in mind. While you're developing a display ad, it's important to make sure the design is flexible and fluid, so it will translate to multiple formats. Of course, copy can be cut, but the visuals should be able to work across all standard ad sizes, like 300×250, 336×280, 300×600 and 728×90.
Test. If you have the money and the manpower, A/B test multiple versions of creative. Then, review and optimize accordingly.
Push to a relevant landing page. In an ideal world, the landing page you're driving to will match the display ads. It makes for a seamless experience, in which people know they've been led to the right place.
Want to learn more? We'd love to teach you. Subscribe to the Brogan & Partners blog and get notified every time we share something.