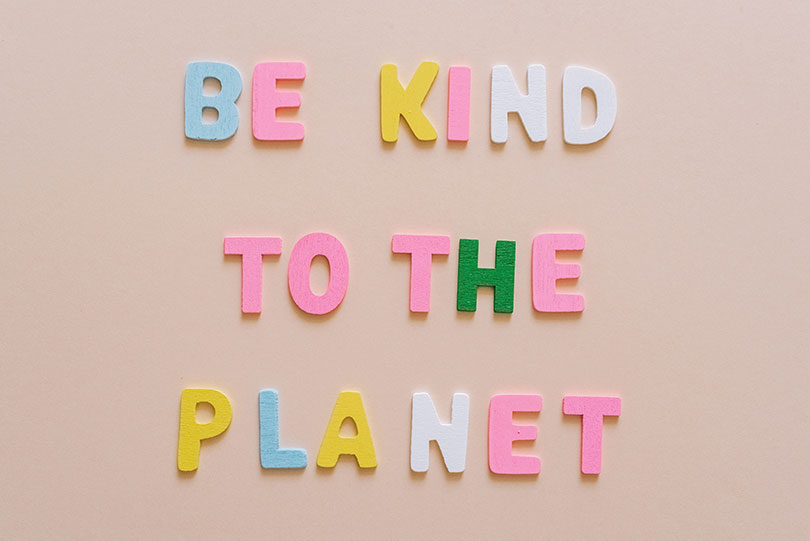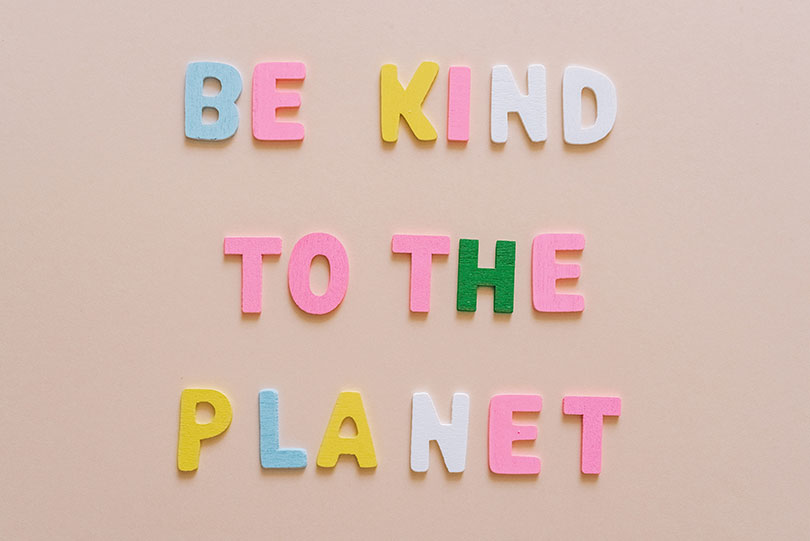 According to recent research for a PwC Global Consumer Insights Survey, consumers care more about sustainability than ever before. In fact, about half of respondents claim to consciously consider factors related to sustainability when making purchasing decisions – wanting to buy from a brand they can feel good about.
Today, people love to know their purchases are making a positive impact on the planet, which is why these environmentally conscious companies (and their eco-friendly products) have earned praise and profits. Let's take a look…
Interested in the advantages? Of course, going green gives businesses a better brand image, but it can also boost their bottom line. Companies who commit to sustainability benefit from the public's positive perception, reduced costs, a competitive advantage and tax incentives, and they're more likely to attract and retain the top talent. Best of all: They get to do some real good in the world… and get to feel really good about it.