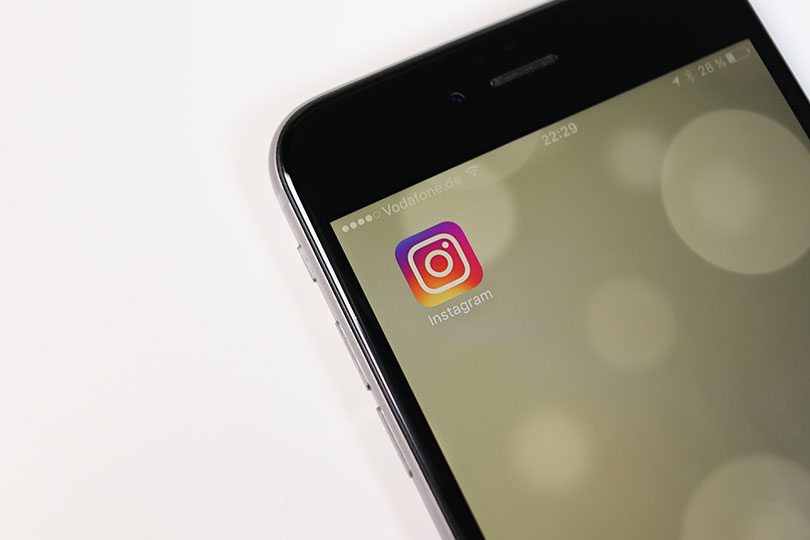 So you have a brand Instagram account…but is your creative engaging and are you utilizing all the platform features? Here are five ways your brand can stand out on Instagram.
Utilize Instagram Stories (and the unique features). In April 2017, Instagram Stories overtook Snapchat videos in daily users by 25 percent (200 million to 160 million), according to Hootsuite's AdEspresso. Since the platform feature launched in 2016, there are now nearly 400 million Instagram Accounts utilizing Instagram Stories every day (Mashable). Between capturing the branded journey or new products the brand is launching — Instagram Stories is a great way to get quick brand announcements in front of your audience. They are also a good way to interact with your audience with features like polling, ask a question and the emoji slider.

Get comfortable with the vertical canvas. Since all story formats are vertical — your brand should be designing for this layout. Note: there are overlays like the timestamp, account name and image, message and the share functionality to be aware of when designing.

Make it playful. It's always fun to have a little fun, especially on Instagram. With their in-platform features like stickers, select font types, Boomerang, gifs, etc., there are several ways for brands to get a little more playful with their content. Notable brands that have fun on Instagram? Target, Starbucks and Ben and Jerry's.

Have an objective (and design for it too). App installs? Show the app and point to the download button. Need registrants? Show them how and direct them to the link. Like any creative campaign, if the call to action isn't easy or the creative doesn't lend itself for the CTA, you'll miss the mark with your audience.

Promote. Not only can you promote your stories and posts, but you can target to audiences and build your campaign by objective (see tip number four).
Need more Instagram insights? Check out our recent piece on the 7 Instagram Story features you should be using.