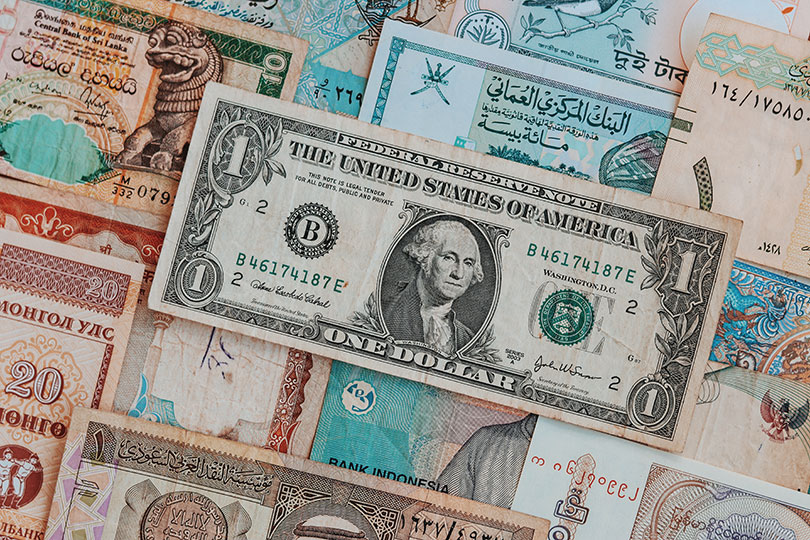 As we get closer to the halfway point in 2022, we still see inflation rates on the rise. According to the U.S. Bureau of Labor Statistics, this past March there was an 8.5% inflation in consumer prices from the previous year, the highest rise in four decades. As consumers are attempting to adjust to such a sharp increase in prices, there have been a lot of changes to spending habits. Here are just a few:
Buy now, not later. Normally, consumers would wait to see if they could find their product for a better price, but this trend has completely changed. Now, there is a common fear that the inflation rate will continue to rise and prices will skyrocket with it. This is leading to people buying what they want or need immediately, choosing not to wait for a change in price due to the worry it will increase.
Switching to big department stores. While some people have always preferred to shop at a Target or Walmart, it was also common for others to shop local small businesses like boutiques or markets. With the general price increase in daily goods, shoppers turn to the more inexpensive choices offered by big retail stores to save money whenever they can.
Brand names matter less. People tend to choose a brand they love and stick with it, not necessarily worrying about the price. Now, as most consumers are attempting to save money routinely, they are not being as brand loyal. Instead of continuing with preferred brands, people are moving to whatever is the cheapest and most available.
Entertainment on the decline. Following the trend of saving money as often as possible, consumers are spending less and less on entertainment. People are cooking at home rather than going to a restaurant. Or staying in rather than going to the movies. Overall, the money that would go to entertainment is now being spent on the rising costs of basic necessities.
Less spending… Inflation has caused a rise in prices of most products that consumers buy daily, like gas, groceries and clothes. With this, shoppers are attempting to buy cheaper, yet longer lasting products. They're opting for nonperishable foods that last longer or driving less to save gas. Increased prices lead to consumers paying more and receiving less value, and people are starting to feel this impact on their budgets.
These are only some of the ways that consumers are changing behavior. Stay up to date with the latest news and trends by following our blog for more insights on what's happening now.