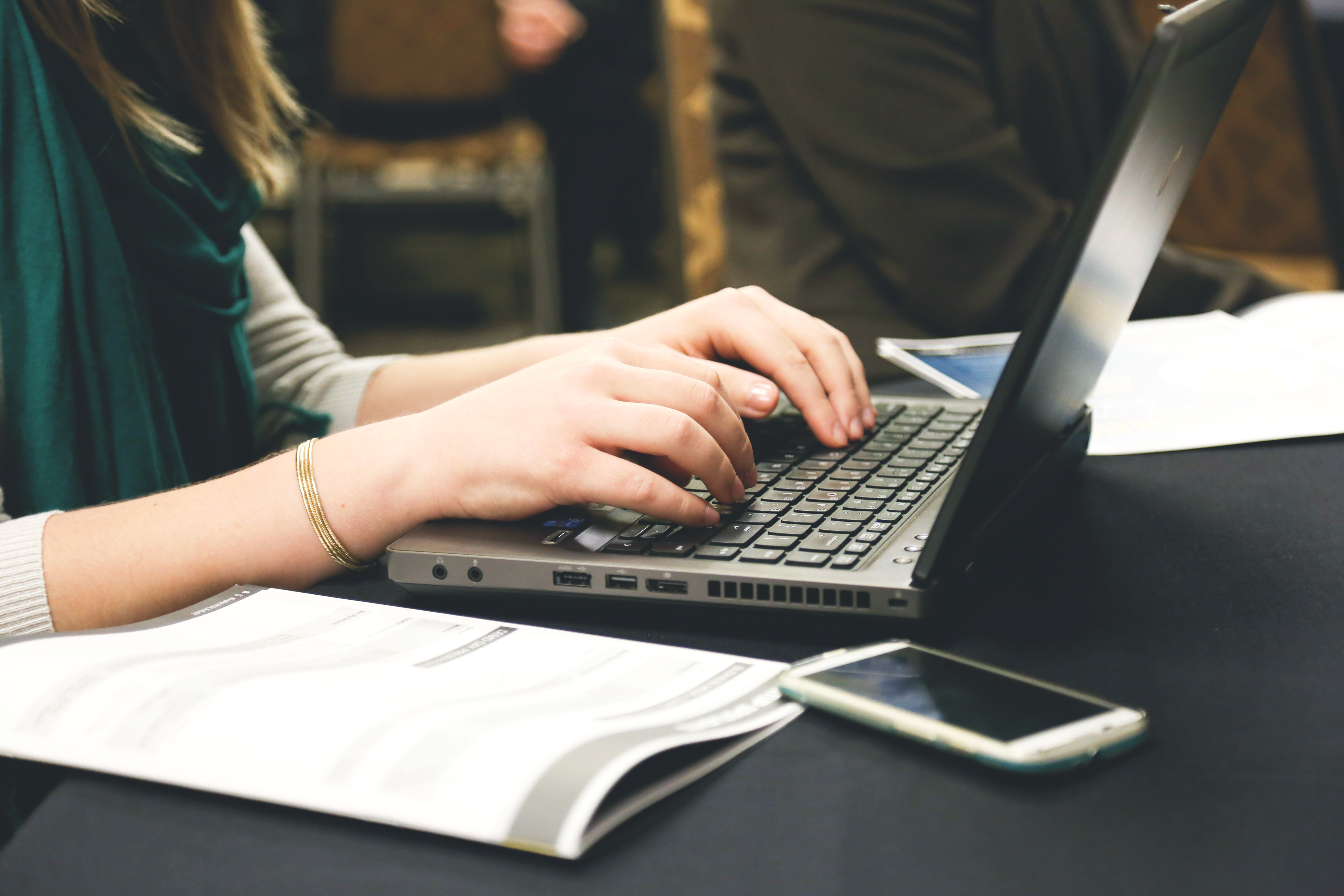 Social media challenges brands to live their values publicly and in real-time. This is a good thing. Embrace your social media channels like Facebook Pages as an extension of your brand and your business will come off as more authentic and ultimately more valuable to consumers.
This three-part blog series was prompted by the latest wave of Facebook Business Page updates. In short, they make it easier for businesses to use Pages as a dynamic customer service forum. At the same time, they create greater consumer expectations. So, now's the time to decide: be bold or fold.
Still reading? Excellent choice. Here are a few tips to get your Facebook Pages' operational plan in order.
1. It's about them, not you. Nearly 60 percent of those who liked your Page did so because they're your customer, either having purchased or used your product or service. Yeah. They're into you. But only to the extent that you benefit them. Remember that when you're building your content. Seventy to 90 percent of your content should be focused on the consumer, with the balance reserved for talking about your brand and products. Think cocktail party. When you're trying to make new friends, you'll have more success getting to know them than bragging about yourself.
2. Manage expectations. Facebook Pages have been a constant work in progress. The latest Page manager apps, analytics, mobile updates and admin tools make it easy for businesses to provide consumers with basic brand intelligence (hours of operation, locations, events, apps), promote and engage with users. Use them! It takes minutes to configure the basic features. Facebook has lots of short video tutorials to coach businesses along.
3. Be responsive. What is a reasonable response rate? For most Pages, five minutes is unrealistic. But if you're in the customer service business (hello utility companies, financial institutions, airlines, big retail brands, grocery store chains and consumer healthcare brands), you should be in the neighborhood of an hour during regular business hours. The very act of publishing your response rate will go a long way toward managing customer expectations. Revisit your response time regularly until you get closer to your goal.
4. Be open and honest. Every piece of content—posts, shares, visuals, video and more—goes to your brand's credibility. The same can be said for user-generated content. The purpose of Business Pages is to give brands a forum to engage with consumers over social media. Don't squander it by hiding negative posts and hiding behind corporate speak to avoid conflict. It will happen. In fact, users expect it. A Page without scars is suspicious. Use negative feedback as a means of improving your business. Treat complaints as a gift.
5. Anticipate consumer questions and needs. Sift through user comments on your Page over the last year and develop a list of FAQs. Add to the list as necessary to help Page admins quickly and confidently post replies.
For more on social media best practices, download our free whitepaper "The Evolution of Social Media Marketing: 9 trends to know now."