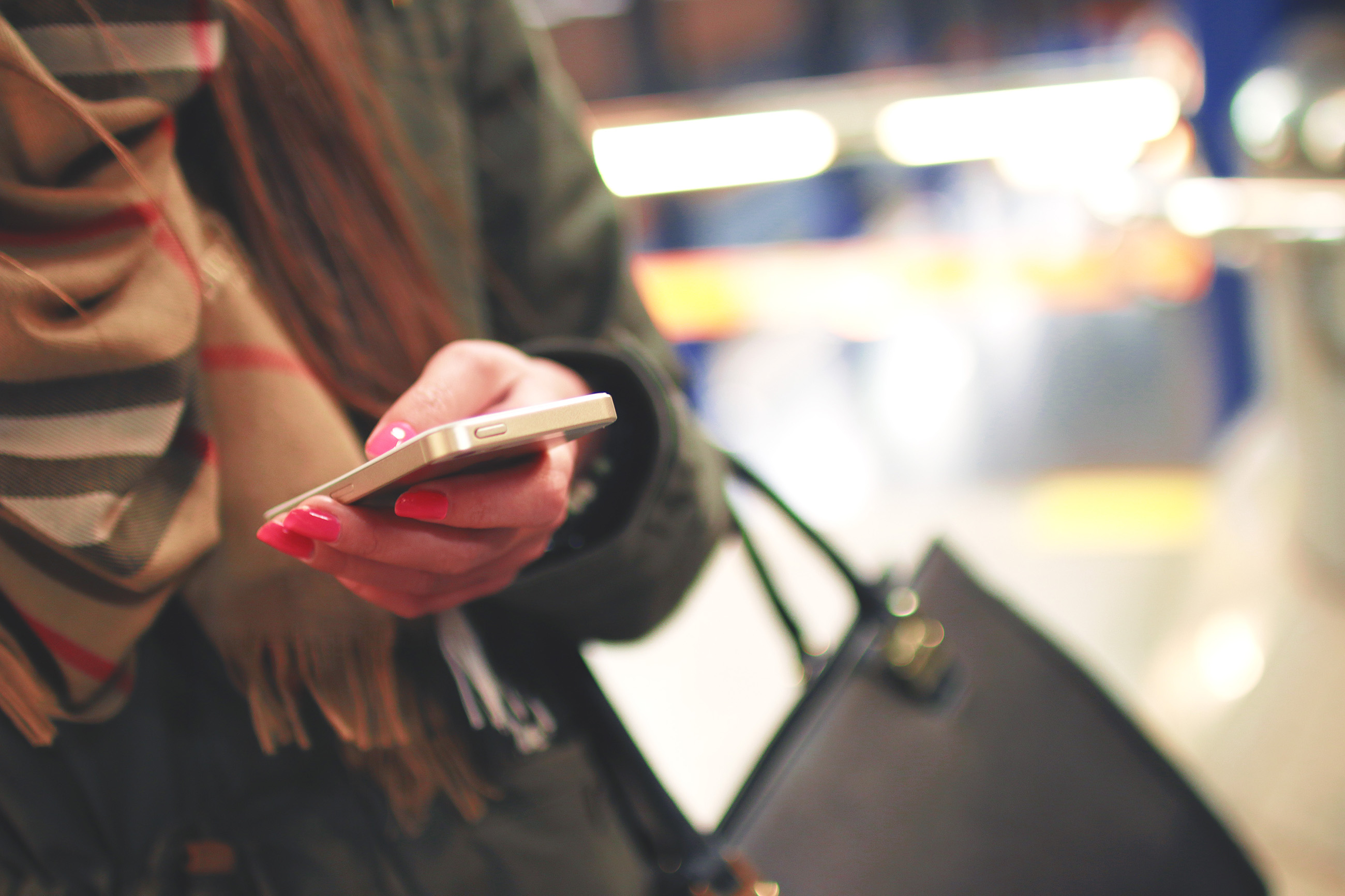 Need to make a car payment? There's an app for that. Need to monitor your credit score? There's an app for that. Need to file an insurance claim? There's even an app for that. Need to know why consumers love financial mobile apps? Read on.
It's no secret that mobile is hot right now. But, what's with all of the financial buzz?
According to eMarketer, nearly half of all U.S. mobile users are interested in mobile-based account control of their banking. This is particularly true for Millennials, 60 percent of whom say account control is important to them.
We understand account control is a must. But what else has consumers racing to download bank apps? Here are five reasons why consumers are using financial apps:
Mobile apps save time.
Need to deposit a check, but don't have time to make it to the bank? Don't worry. Now, mobile banking apps allow you to simply snap a picture of your check within the app, depositing funds right into your account, saving time and any extra hassle.
Mobile apps keep you organized.
Need a reminder for when your mortgage or rent is due? Want an alert when funds are getting low? Many mobile apps include these organizational features, and they're great if you're looking to stick to a budget. Mobile apps can categorize your spending and alert you when you're getting close to your budget limit, all while keeping you organized.
Mobile apps keep you motivated.
Building credit can be tough. But with apps like Credit Karma, you can get free credit reporting, daily monitoring and tips to build better credit. So, there's no excuse to not stay motivated.
Mobile apps are convenient.
Let's be honest. Everything mobile is more convenient. And when it comes to finances, it's even more so. Say you need to pay a friend back but don't have time to go to the bank. Try Venmo or PayPal. With a swipe of your finger, you can transfer funds and pay your friends back, and vice versa.
Mobile apps keep everything in one place.
All your accounts, all your policies, all your car payments and budgets are all in one centralized place.
So, what does this mean for the financial services industry?
Consumers like things fast. They like things easy, and they like things to be convenient. Mobile banking allows you to access to your accounts 24/7. Transferring money doesn't have to be between the hours of 9 to 5, but on your time. Looking up your insurance policy doesn't have to mean you're dialing up your representative, but rather swiping through your mobile app. Sticking to a budget doesn't need to require spreadsheets, but rather simple notifications when you're nearing your limits.
Convenience, time utilization, 24/7 access and organization appeal to consumers when it comes to mobile apps. Not sure which app is right for you? Here are 9 financial mobile apps consumers swear by.