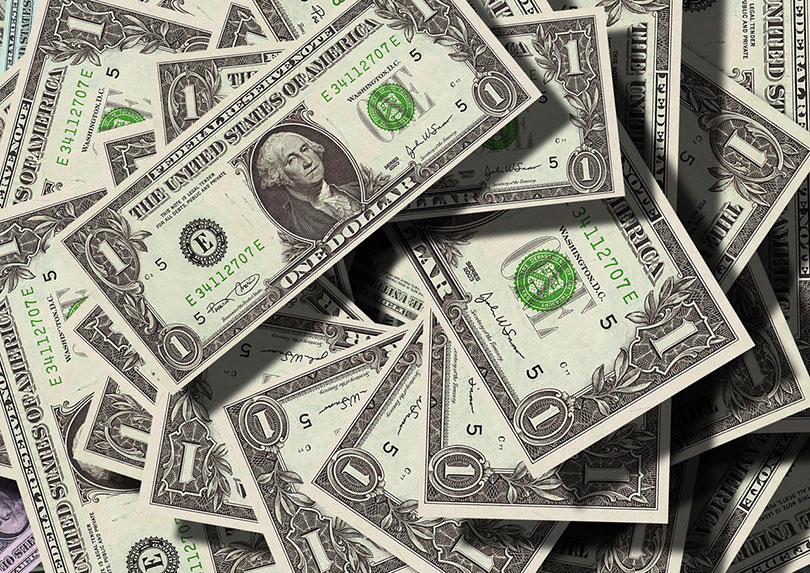 With a median household income of $40,581, Millennials earn 20 percent less than their boomer parents did at the same age. Student debt is higher, home ownership is lower and spending habits are incredibly unique. Gone are the days of "stuff" and in are the days of experiences and saving, saving, saving. Confused about this cohort? Here are five fast facts about Millennial's financial habits:
Millennials are avid online shoppers. While this isn't new, what they're shopping for is. Millennials are now purchasing their necessities online vs. in-store to cut down on additional spending. Millennials are ordering toilet paper, toothpaste and other everyday items from sites like Amazon. "It's no wonder we're spending less at brick and mortar stores when it's so much easier to buy just what we need when we purchase online."
They spend less on "stuff" and more on experiences. According to CEB Iconoculture research, this audience's key differentiating values include adventure, expertise, creativity and ambition. Millennials are very interested in new experiences and building their life stories. Social platforms like Snapchat, Instagram and even Facebook have adapted this value system with their Stories feature and capabilities. Millennials and users alike are encouraged to share their stories and experiences. Who doesn't want to try an escape room? Fowling? Goat yoga? Millennials live for experiences that they can add to their repertoire.
Millennials save and invest more than boomers. While Millennials are perceived and portrayed as careless, they are actually more careful about how they invest and save their assets. According to Principal Financial Group, 51 percent of Millennials save or invest their money, while only 47 percent of Boomers do the same.
Credit scores matter. According to a recent report, Millennials say credit scores matter…even when they are dating. While some dating apps claim they will match you based on credit scores (okay, that might be going a bit far), Millennials do care about the financial habits and standing of their potential significant other.
Millennials are digital. While some still like writing good old fashioned checks, most will opt to pay or repay friends digitally. Whether they're splitting restaurant tabs, sharing Lyft rides or paying for other services, Millennials are transferring funds with the tap or swipe of a finger.
Need more on financial marketing insights, sign up for our quarterly Marketing Statement.