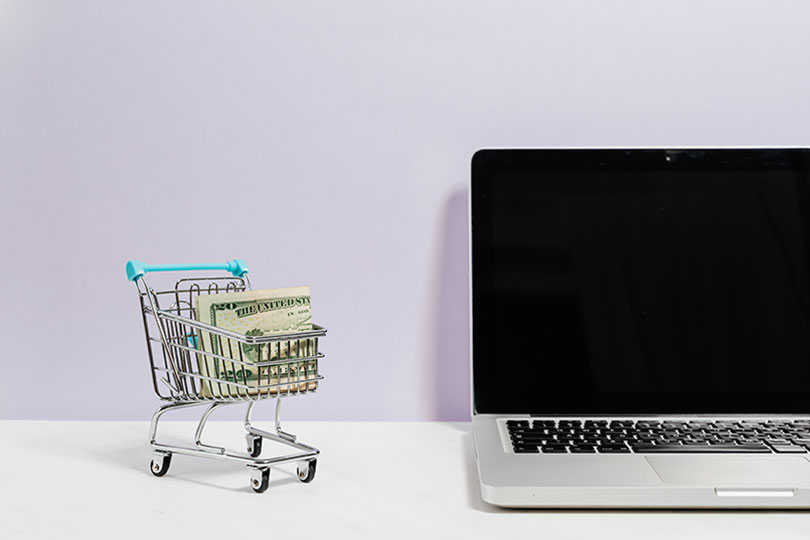 To help raise brand awareness, U.S. insurance companies have long since chosen to lead with – and heavily lean on – TV and video, but believe it or not, the gap between digital and traditional advertising has been closing for several years. In fact, according to eMarketer, between 2017 and 2020, insurers' digital ad spending grew faster than digital ad spending in the financial services industry as a whole. And while that growth may have slowed in 2021, it still has many marketers designating more dollars to the digital space (and with good reason).
Dynamics that are driving insurance companies to digital advertising include:
A higher demand for life insurance policies – Per the Life Insurance Marketing and Research Association (LIMRA), the pandemic increased the purchase intent, plus the follow through, driving up total new life insurance premiums 18%. With an increase in revenue comes an increase in ad spend.
The need to align ad dollars with digitally minded consumers – To meet prospective policyholders where they are, two main channels are losing ad dollars: direct mail and linear TV. Geico, for example, has traditionally topped direct mail spending among property and casualty insurers, but Mintel Comperemedia reports the insurance giant sent just 4.2 million mailings in June 2021, compared to 114.5 million mailings in January 2020. And with nearly one-third of U.S. consumers expected to cut the cord in 2022, cable TV is no longer a prime destination.
Optimizing toward the fastest-growing ad channels – Connected TV's share of U.S. video ad spend is projected to grow from 24% in 2021 to almost a third in 2025, which has insurers gravitating toward this emerging marketplace, especially because it's a great place to reach consumers without cable. In addition, an increase in the use of internet games (more than half of the U.S. population playing at least once per month) intrigued insurers, with State Farm revealing a virtual version of its mascot, Jake, in the video game "NBA 2K22."
Capitalizing on unique tracking capabilities – Spotify, Pandora and more can help insurers reach audiences during the "screenless" times of their day, while also allowing for effective targeting and segmentation. Further boosting their appeal, eMarketer expects advertising on audio platforms to become more sophisticated, primarily via the addition of visual ad experiences.
Following insurtechs' lead – Insurtechs like Root and Lemonade are investing heavily in social media, committing the bulk of their digital ad budgets to Facebook. Even Allstate has raised their Facebook spend from just 1% of its digital ad dollars to more than half.
To learn more about insurance advertising, see some of our work with long-standing property and casualty partners, Frankenmuth Insurance.