Get an internship.
This was the first piece of advice I got when I stepped on my college campus. Before moving into my dorm. Before taking my first class. Before making my first college friend.
It's also been the advice most often repeated.
But while people were insistent that I land an internship, they were short on details about how to make the most of it. After two summers interning at Brogan & Partners, I'd like to help fill in the blanks.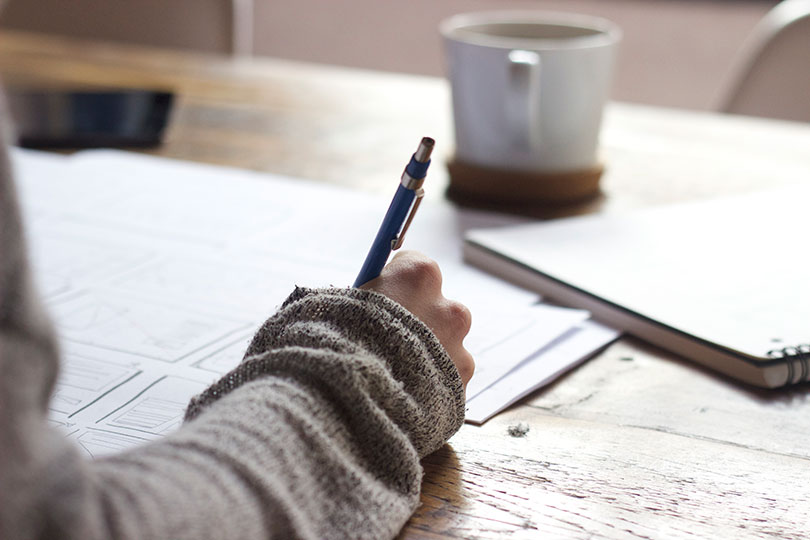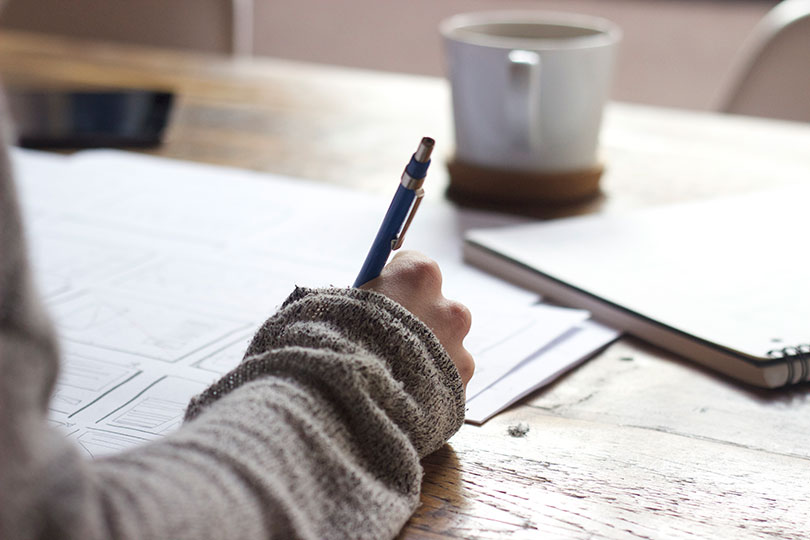 Tip #1: Be in the know. The more knowledge you have about what is going on in and around the office, the more opportunities are likely to land on your desk. If you have access to your co-worker's publically shared calendars or room schedules, take a peek at the beginning of the day. See a meeting you want to sit in on? Ask if you can go. See that your advisor has a day full of meetings? Reach out to provide extra assistance. These small gestures will make you stand out and allow you to be a part of things you may not have had the opportunity to before. (Just be careful. You don't want to spoil the intern surprise party by seeing it on the room schedule, like I did.)
Tip #2: Know when to ask. We all know there is no such thing as a stupid question, and as an intern, you should not be afraid to ask questions. However, I advise you to spend some time figuring it out yourself. If you can find the answer, then look for it. Putting in a little extra effort can go a long way with your superiors. They may not mind if you ask questions, but will be pleasantly surprised when you can put a finalized project on their desk without them. But, of course, if you cannot find the answer or don't understand something, ask. Just be sure to take notes and keep track so you are not asking the same question.
Tip #3: Talk. Talk about your internship, your experiences, opportunities you want or have had, where you want to go, your goals and your concerns. You can gain a world of knowledge if you start these conversations with your co-workers. Better yet, most employers will set aside time in your internship to check in. Take advantage of this time. Tell your advisors what your goals for the internship are, discuss the potential for growth or your professional goals for the future. Want to learn about another department? Tell them. If you are given a chance to communicate, use it. You never know the opportunities that can come from one conversation.
Tip #4: Make friends. Professional relationships are special. Not only do you have a chance to get to know your peers, but you can learn from their experiences and help each other develop. You will only work at so many places in your life and the people you work with can make your internship truly special. I was lucky enough to find amazing role models, leaders and friends here at Brogan & Partners.
You work so hard to get an internship, don't stop there. These tips, along with keeping up with your daily tasks, are sure to give you an unforgettable internship.
Have another helpful tip? Leave it in the comments below.