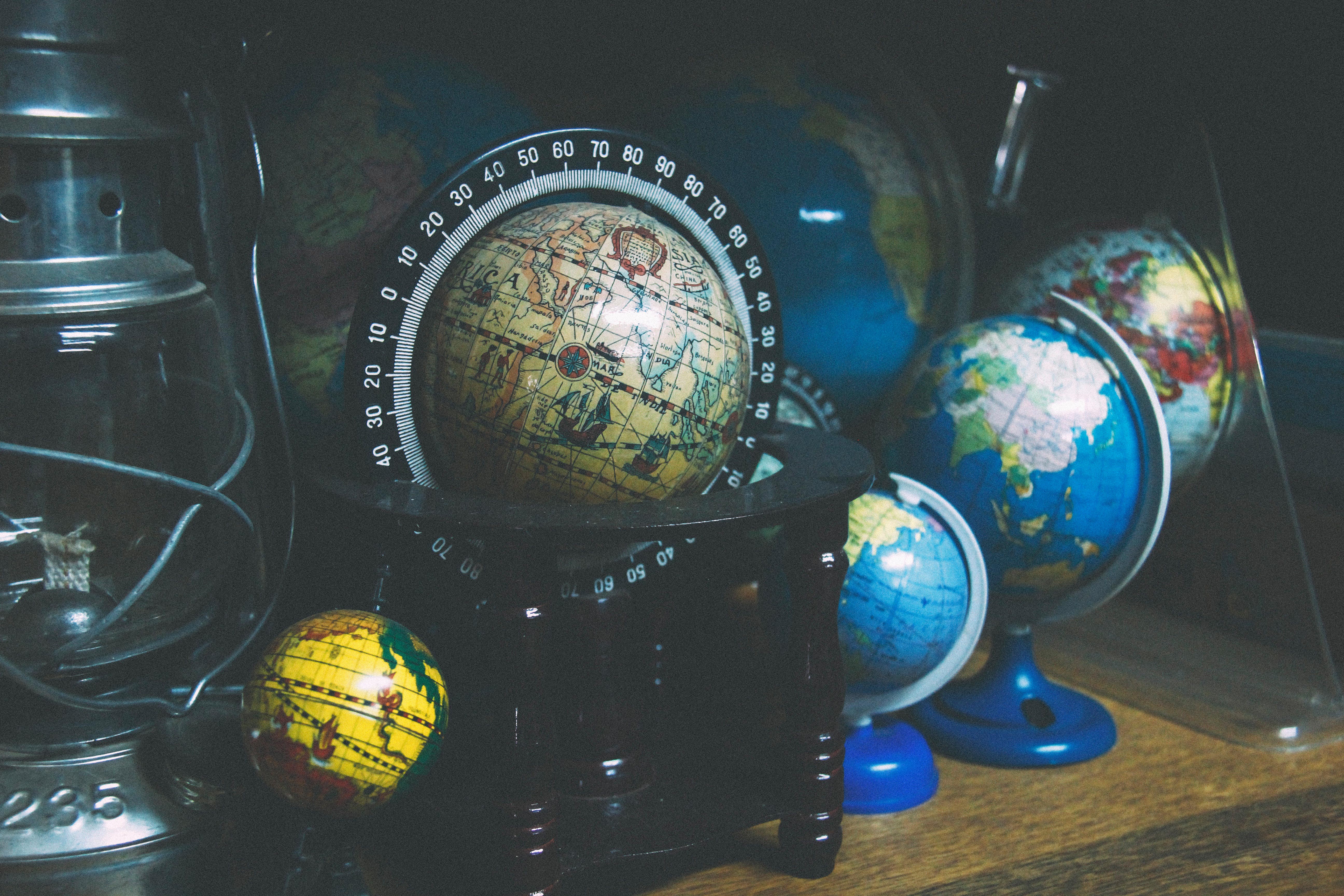 Be the change that you wish to see in the world.
– Gandhi
Not only an inspirational mantra, but this quote has turned into a mission statement for one very powerful cohort – Millennials. Not only do Millennials want to see the change, they want to be involved in the change, too.
According to MSLGROUP, 51 percent of Millennials surveyed cited they want to personally get involved in making the world a better place. Unfortunately, Millennials have witnessed national and global disasters with historical events like 9/11, Hurricane Katrina and several mass shootings. These major events have encouraged Millennials to get involved and make the world a better place.
Often dubbed the lazy generation, Millennials are proving this stereotype wrong as they get involved in initiating change.
The following are four things every nonprofit brand and cause marketer should know about Millennials:
1. It starts young.
Millennials have been primed to give back to the community from an early age. Every Halloween, elementary schools handed out foldable cartons, so that students could trick-or-treat for UNICEF to help children in need. Since founded in 1950, this campaign has raised over $175 million in funds.
Years later, the next widespread cause involved the ever popular LIVESTRONG wristbands. LIVESTRONG made it their goal to change the way the world fights cancer. In 2004, LIVESTRONG launched a campaign selling yellow wristbands to spread awareness. The yellow band signified a cause and signified Millennials participation.
Let's not forget the fight against AIDS, with the (RED) campaign. From t-shirts to iPods, the color red was everywhere in 2006.
Fast forward six years later to KONY 2012. This movement was directed to make war criminal Joseph Kony globally recognized but quickly became an international phenomenon – especially with Millennials. In a phone survey following the days after the campaign video went viral, Pew Research Center noted that 58 percent of young adults said they heard about the Kony 2012 campaign.
2. Make it fun.
Millennials love a good challenge, especially the Ice Bucket Challenge. This campaign filled everyone's news feeds with videos of friends, family and even celebrities dumping a bucket of ice on their bodies to rally behind the ALS Association. Upon posting, each participant was to nominate more people to take the challenge. Celebrities like Taylor Swift, Ben Affleck, Lady Gaga and more participated in this challenge, spreading awareness and encouraging donations. Not only was it a powerful, viral, social media campaign but it raised $115 million, garnering over 71,000 new donors. Percentages of the money raised went towards research, patient and community services, public and professional education and fundraising.
Millennials also brought us No-Shave November and Movember. No-Shave November is a month-long cause in which participants cease shaving (or money spent on shaving) to raise awareness and funds for cancer.
Movember is quite different, but still hairy. Committed to men's health, the Movember Foundation was created to increase awareness and funding for prostate cancer, testicular cancer, poor mental health and physical inactivity. This campaign encourages men to grow moustaches throughout the month of November. Among the many that are rallying behind this cause are sports teams and affiliates. NHL teams in specific are the most active. The Detroit Red Wings along with Blue Cross Blue Shield Blue Care Network of Michigan have partnered to support the cause. Using the hashtag #DRWMoBro, Red Wings fans are encouraged to post their epic mustache along with players to spread awareness. Fans are also encouraged to visit the Red Wings' website to donate to players MoBro accounts and support the cause.
Love boobies? The Keep A Breast Foundation and Millennials do! This foundation created the breast cancer outreach and awareness program i love boobies! to target this powerful cohort. The program encourages young people to become active in breast cancer prevention. This quirky, fun campaign brings light and awareness to a worthy cause, resonating with Millennials.
3. Make it social.
If you're a nonprofit and you're not on social media, you're not making use of all your opportunities.
As you can see from the campaigns previously mentioned throughout this article, campaigns will see success when they are shared on social media. Whether it's Twitter, Facebook or Instagram, nonprofits and cause related organizations see success and growth when they go social. According to the 2015 M+R Benchmarks study, nonprofits experience growth:
Facebook audiences grew 42 percent
Twitter audiences grew 37 percent
Email lists grew 11 percent
Not only is a presence important on these channels but having a detailed strategy is too. HubSpot notes that 67 percent of nonprofits have no social media strategy, policies or goals documented. A strategy can ensure the brand voice is being communicated to target audiences and will better serve fans and followers as they look to get involved.
4. Partner up.
Brands like Warby Parker, Toms and Pura Vida have capitalized on the Millennial giving power by structuring their business with the buy-one-give-one philosophy. For every purchase made, proceeds or products from these companies will be donated to those in need. In the "Millennial Cause Study," Cone notes the following statistics about Millennials' behavior and cause marketing:
24 percent of Millennials believe they can make a difference in their community by buying products that support a social and or environmental cause
70 percent of Millennials have purchased a product that supports a cause
90 percent are willing to switch brands if another supports a cause
This goes for more than just brands. Millennials even look for community involvement opportunities with their employer. Cone notes that 79 percent of Millennials want to work for companies that care and contribute to society. When considering applying to certain jobs, Millennials will base their decision on company's involvement in the community, corporate sponsorships, etc.
Community involvement means a lot to this generation. Millennials have been groomed to give back, but in order to gain their attention brands need to get social, have fun and get involved too. Whether it's dropping buckets of ice over their bodies, growing their hair out, fashioning an i love boobies! wristband or purchasing products that contribute to causes, Millennials get involved in various ways and brands should too.
For more information on how to market to this audience, be sure to download our whitepaper 8 rules of Marketing to Millennials.