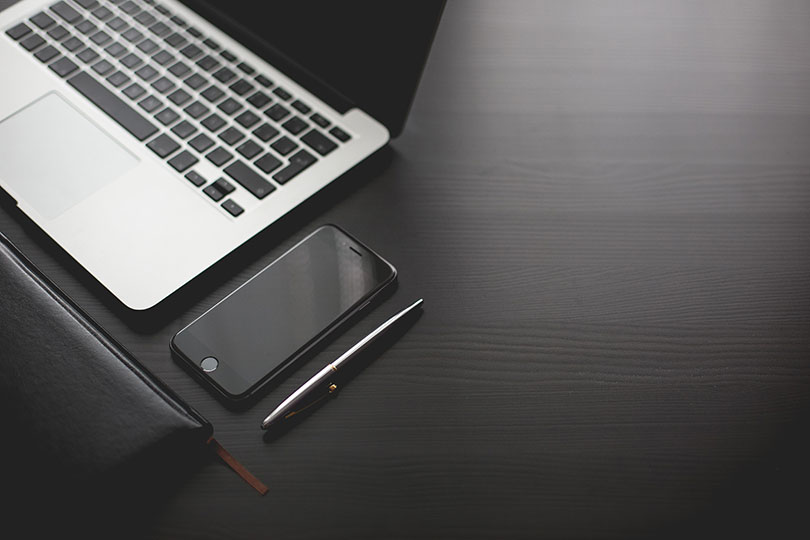 From year to year, most insurance products stay the same, but there's one thing that does change: The way they're marketed.
What does 2017 have in store? Let's take a look at the trends.
Social media (still) requires great content. The best brands know this already: Social doesn't work without engaging and valuable content. To better understand this scenario, think of social media as a car and content as the gas that fuels it. Now more than ever before, channels will need that content. They'll need visuals, videos, blogs and more to really move the needle and see results.

Millennials double tap into social media. On social media, Millennials are connected—very connected. When they're making decisions, anything from what book to bring on vacation to what brand of car insurance is best, they turn to these connections. And according to CEB Iconoculture, this impulse is relevant to every aspect of how young people handle personal finance.

Social media can help agents unlock policyholders' life events. There are a few key life events that get people thinking about insurance. Going to college. Graduating from college. Getting married. Having a baby. Buying a house. Or a new car. Retiring. These trigger events propel consumers to consider their insurance needs. And coincidently, these are the same events that are usually shared on social media. When local agents have a solid relationship with their customers, it's possible they're Facebook friends. (They might even be friends offline, too.) In a non-invasive way, this lets agents see what's happening, so they can keep their insurance needs at the top of their mind. It helps them understand the best time to reach out, or the time a consumer may be most receptive. Using social media, insurance companies can listen for and act on life events, reaching the right customer at the right time with the right message.

For customer service, users turn away from social media and toward mobile apps. In March, there was a study that surveyed 1,700 adults in the U.S., the U.K., Netherlands, France and Australia. They asked about their customer service interactions with financial services, insurance and telecommunications providers. As it turns out, the percentage of people using social for customer service dropped from 36 percent in 2013 to 29 percent in 2016. Meanwhile, the percentage of people using mobile apps for customer service grew from 22 percent in 2011 to 43 percent in 2013 to 46 percent in 2016.
Keep up with all of the financial service marketing trends, all year long. Subscribe to our monthly Marketing Statement.