According to the 2015 COLLOQUY Loyalty Census, there are more than 434 million memberships in retail store reward programs. Why are they so popular within this industry, you ask? Maybe it's because rewarding people for shopping in retail stores just makes sense. You can actually hear the cashier saying, "Congratulations! You spent $100. Here's a coupon for $10 off your next purchase."
Ultimately, retail reward programs make customers feel okay (even good) about their impulse buys, because they're rewarded for making the purchase. What's more, these rewards encourage customers to come back to the store—doing more shopping, to get more rewards, to continuously repeat the cycle.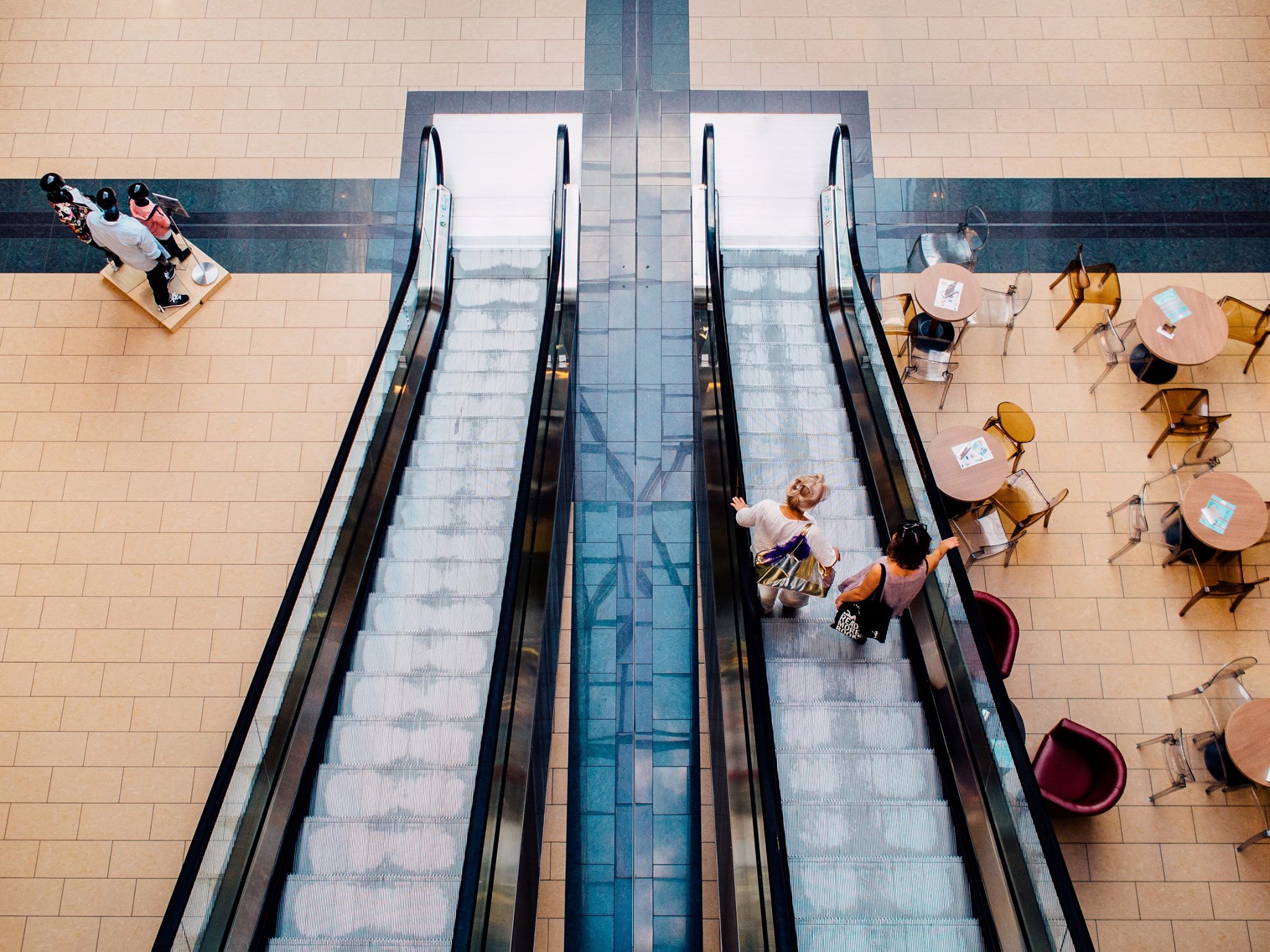 So, which retail stores have their reward program in the bag? Let's take a look.
How Kohl's shoppers can earn points for doing what they do best: shopping.
Perhaps the most common style of reward program: the point system. Every time you spend $1 at Kohl's, you earn one point. And once you earn 100 points (or spend $100), they'll send you a $5 reward you can use on your next Kohl's purchase. As a member of their Yes2You reward program, you can also access your reward card digitally and track your points in their free app, available in the App and Google Play stores.
How Sephora is giving loyalty programs a makeover.
Sephora has a similar story. Every time you shop at their store, you earn points. But instead of earning gift certificates, you earn merchandise. At Sephora, 100 reward points could get you free mascara or a one minute facial. Have 250 reward points to redeem? You could receive a limited edition perfume or tote bag for free. Storing up your points over time? Once you hit 500, you earn a special set of products—curated just for reward members. But that's not all. Members are also rewarded with free birthday gifts and seasonal promotions all year long.
How AMC Stubs gives moviegoers more for less.
The sleek reward card issued to AMC Stubs members comes with a slew of perks. And even though this reward program comes at a cost—$12 per year—it seems to pay for itself after a movie or two. Flash the card at any concession stand, and you'll automatically get a free upgrade on popcorn and pop. When you ask for a small, they'll give you a medium. When you ask for a medium, they'll give you a large. With epic ease, your membership also gives you access to an online account, where you can see how close you are to earning your next reward (you get $10 for every $100 you spend!) and lets you create an online ticket stub collection (totally cool, right?). You can even order tickets online with no ticketing fees.
How Target rewards customers and their communities with just one card.
If you've ever shopped at Target (and we suspect almost everyone has), you've probably been asked if you wanted to apply for a Target Red Card. And if you had said yes, you'd be in for a handful of rewards and benefits. Not only would you get 5 percent off every purchase you make, free shipping at target.com and an extra 30 days for returns, but you could also benefit the school of your choice every time you shop—as up to 1 percent of your Red Card purchases are donated directly to them. Whether you select your child's elementary school or the high school down the street, shopping instantly adds an element of outreach. Goodwill. It makes you feel good about your shopping.
Is there a card on your key ring that we didn't mention? Tell us in the comments below.
Read more: Reward programs are here to stay, and here's why.