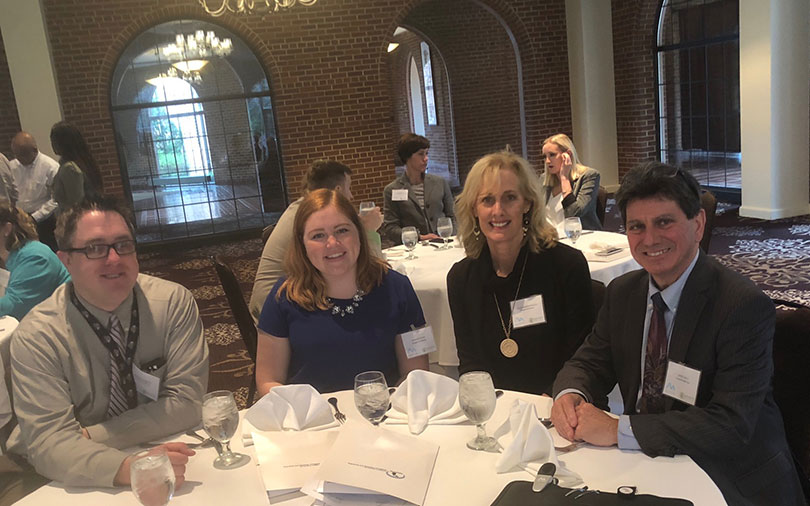 Aka (/mish pim/) or Michigan Society for Healthcare Planning and Marketing, which is of course, the Michigan counterpart to SHSMD, aka (/shish med/), or Society for Healthcare Strategy and Market Development. It's taken me a couple decades to get that right!
Now for key learnings from the one-day conference held last week, attended by healthcare marketers from several hospitals and healthcare organizations at St. John Inn, Plymouth, MI.
Looking to market to all generations but don't have the budget? Download our free guide, How to market healthcare to all generations.